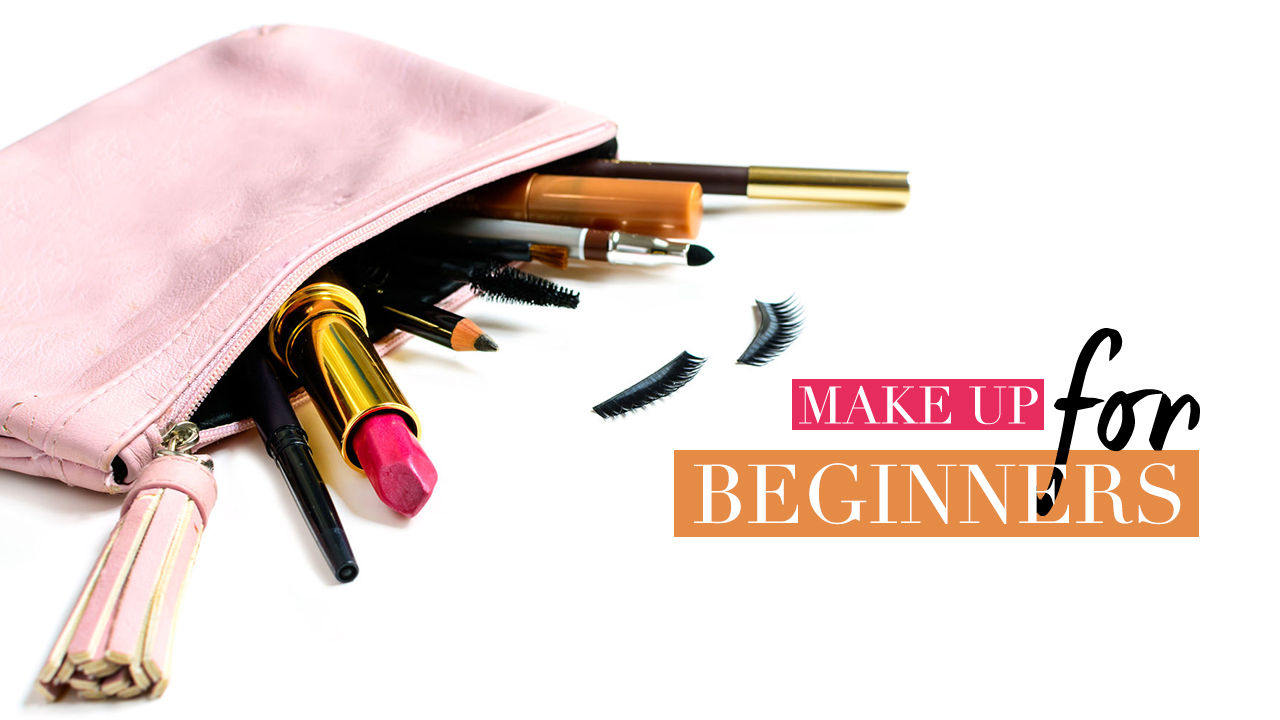 By Xeng Zulueta
I started wearing makeup at the age of 19 and graduated from college the same age. With a catholic school upbringing, girls in my school were not really allowed to wear makeup. Pair that with the tropical weather of the Philippines where make up pretty much melts off the skin…it was almost impossible, especially with all the homework, hormones and boys you have to deal with.
My first ever make up was blush and mascara—a super black inky mascara and a cream blush in a pop of hot pink—both Lancôme and hand-me-downs from my mom. Before I turned twenty I mastered the art of flushed cheeks and Twiggy-esque lashes before the term "on fleek" was invented. They went well with my 90s garb which consisted of Doc Martens and baby doll dresses, and a pixie haircut replicated from Winona Ryder in Reality Bites. Nowadays, the make up game has totally evolved into something else. You see girls as young as five going on YouTube, giving cute tutorials just for fun. In reality, you have twelfth graders going to school with a full face of make up.
Listed below are some of the make up essentials every young girl should start with. These are items not set in stone and is best discussed with parents, since you'll most likely be spending your allowance money on it, so let's be practical. 
The essentials: 
At the end of the day, who doesn't like a make up routine that's easy on the wallet and easy to apply? After this, you have the rest of your life to play around with make up so have fun!