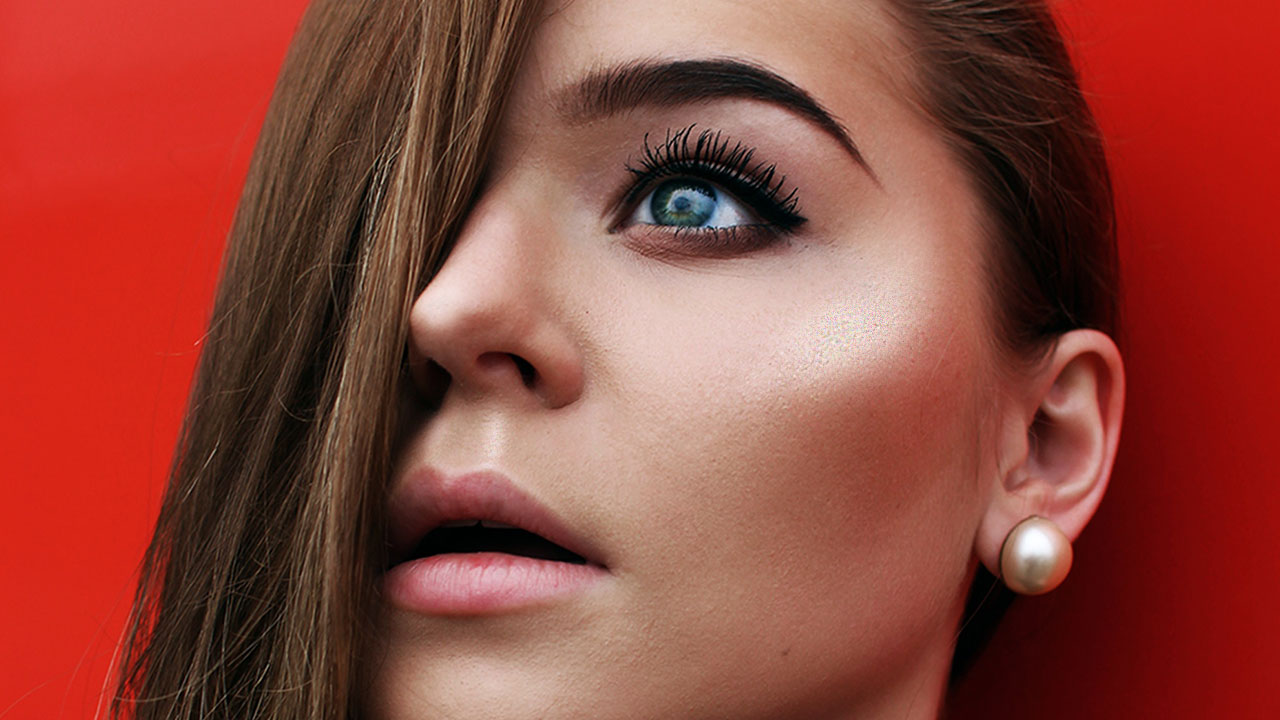 Highlighters can make or break your entire look—which is why it's important to note that there's no such things as a "universal" highlighter. Here, we break down the categories into fair, medium and dark skin tones, and let you in on our faves—depending on your complexion!
Those with lighter skin tones are particularly lucky when it comes to highlighters since you can use practically all types except for the bronzy ones. Iridescent shades like lilac, peach, and pearl look particularly nice on fair skin tones. We love W7's Night Glow Highlighter and Illuminator, P349 because you can pat it onto your skin, and it blends in so effortlessly! You'll literally look like you got an extra four hours of sleep with the glow you'll be sporting.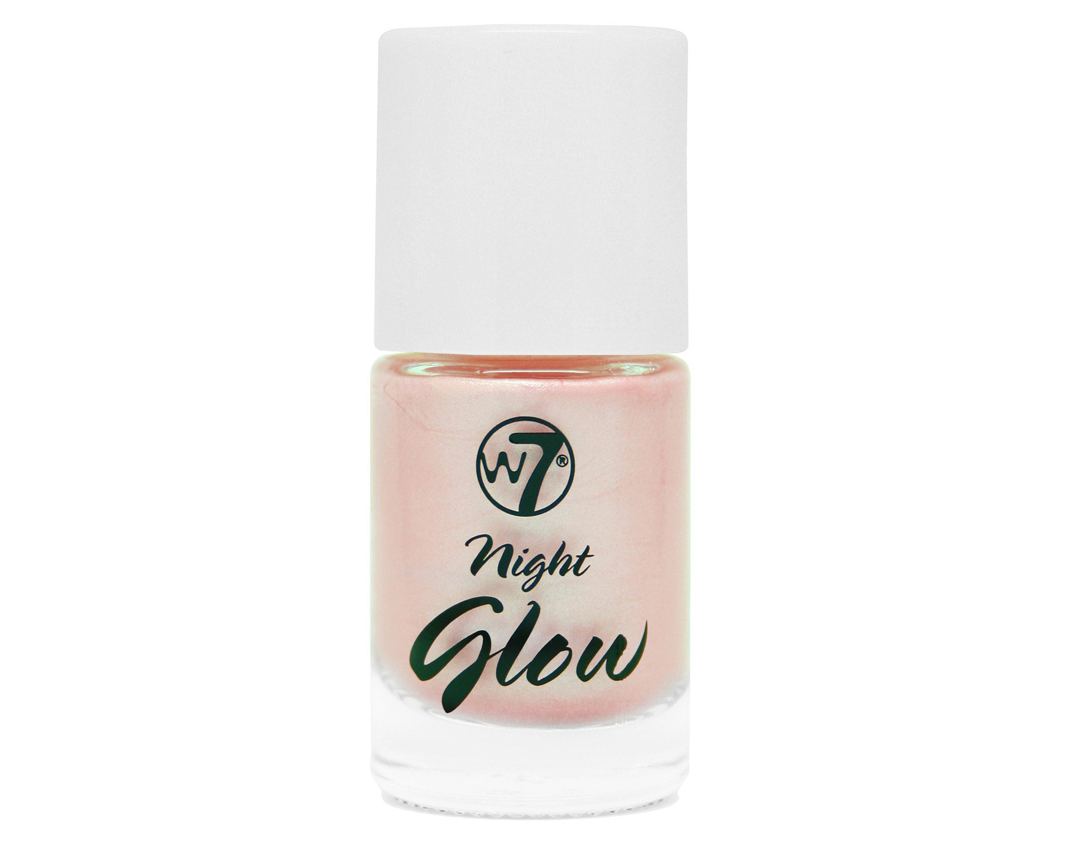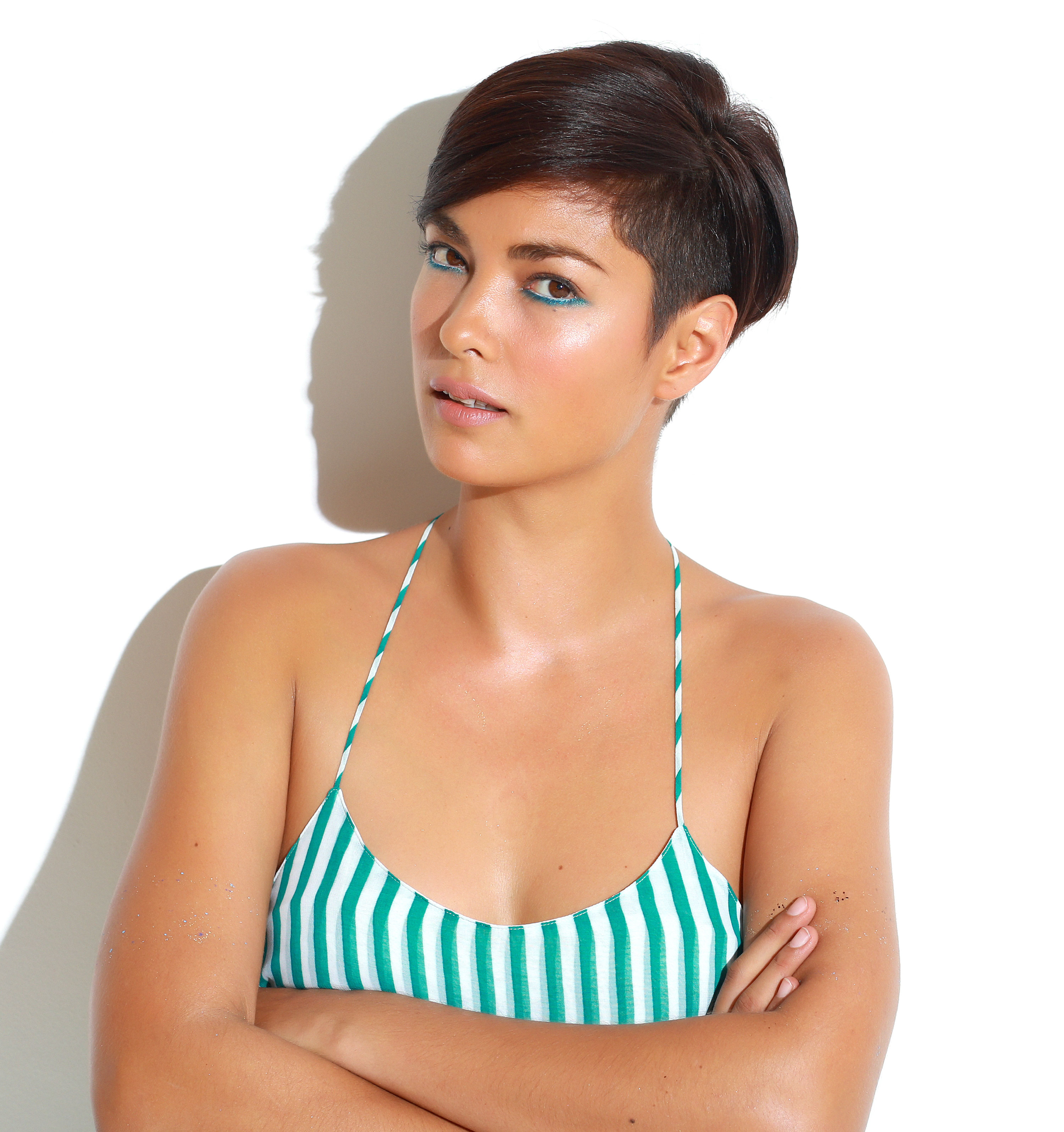 If your skin is somewhere between light and dark, you'll benefit most from golden or champagne hues. Anything too light will look too obvious on your skin, and anything too dark may have a tendency to appear chalky. Iridescent shades can work for you but choose ones that are more on the warm side. We recommend Colourpop's Pressed Powder Highlighter in Boy Next Door, P630, a brightening powder which magically mimic real-life light sources.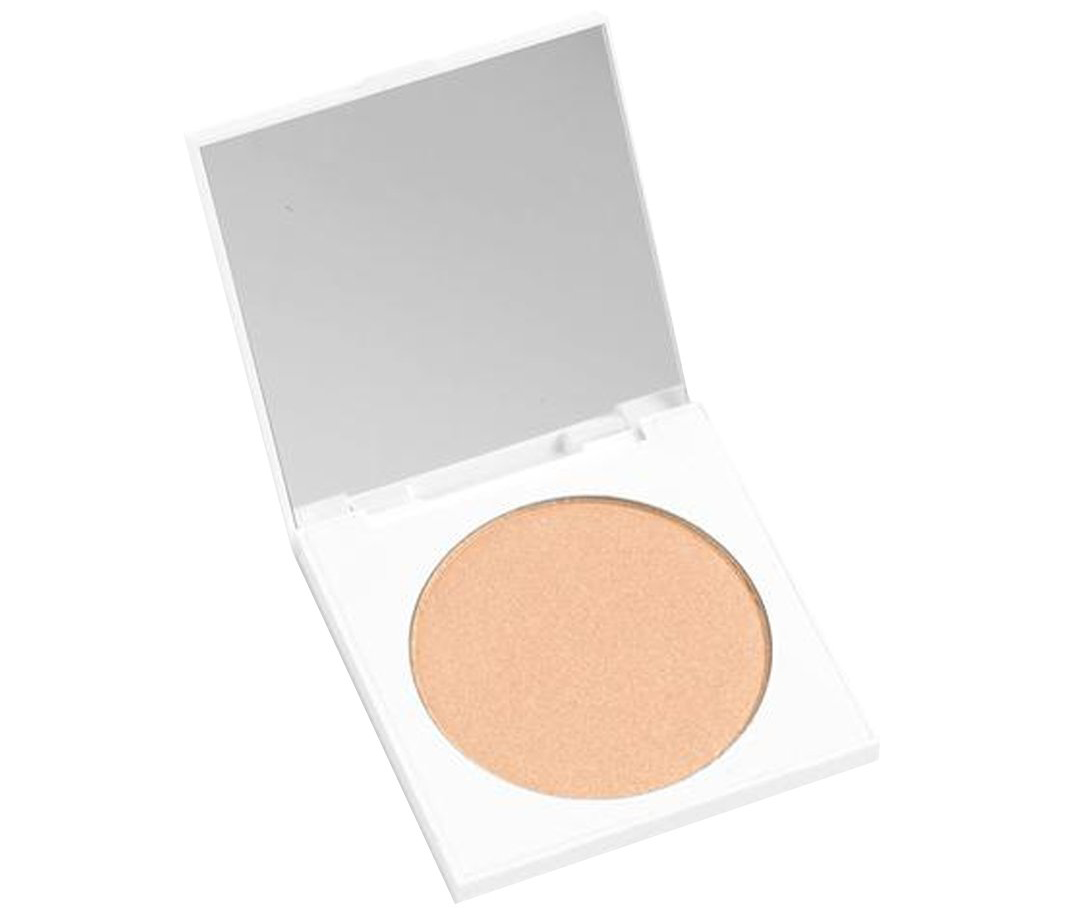 If you're the typical morena, rich golds and jewel tones will suit you best. Orange hues don't flatter fairer skin tones, but they look stunning on darker complexions. We'd refrain or be cautious when it comes to shimmer though, as those can sometimes register as ashy or gray. Copper is a hue that works particularly well because it provides highlighting power, but it doesn't add too much of a contrast since it's close to your skin tone. Our pick is W7's Hollywood Bronze & Glow, 399.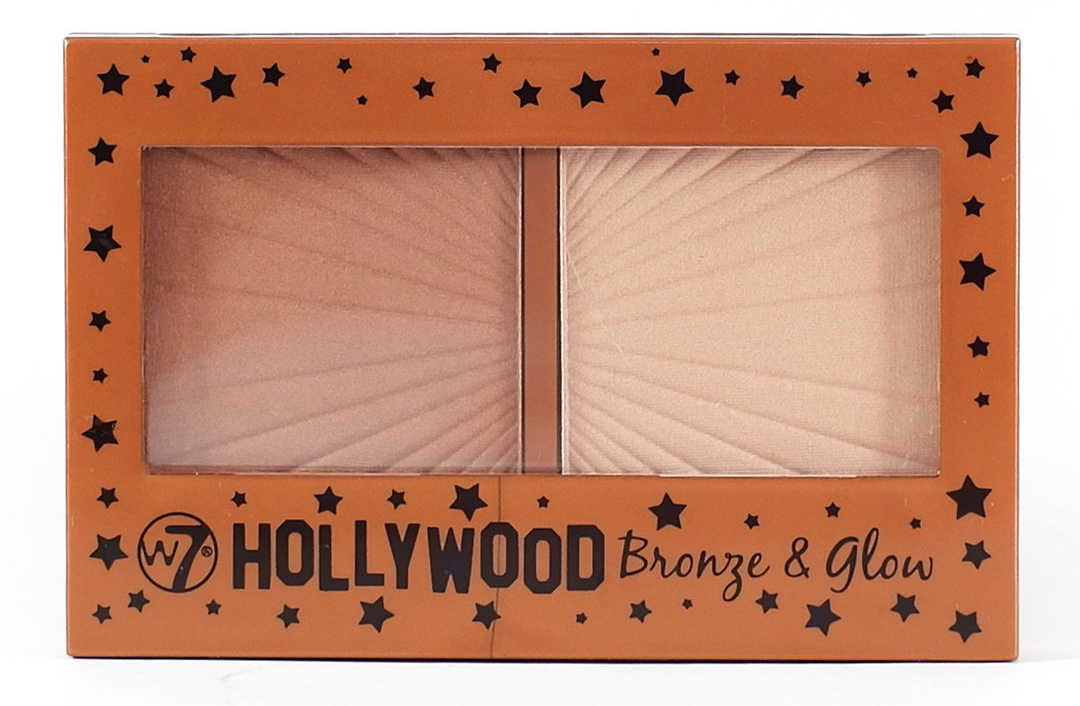 Other Highlighters You Might Like: