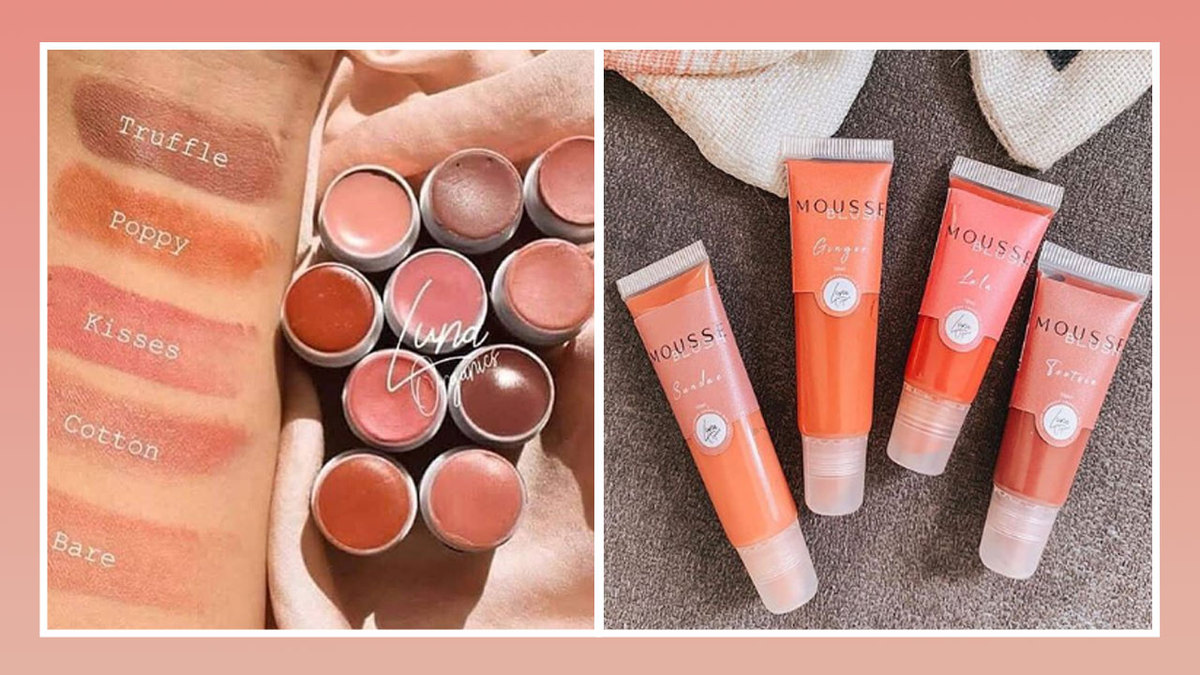 2019 saw a surge of local brands coming up front the beauty market, and we can't be any prouder. These are brands that put together products especially made for Filipina skin, are effective and world-class, and are offered at reasonable price points.
And we're thrilled to announce a new one on board Calyxta: Luna Organics.
The makers of "handmade cosmetics with love" brings to the fore a crazy, wild array of beauty collections! From lip balms to clay pouts to gel tints, each product comes in a bevy of color options, so you can choose which ones look best on you—or matches your mood of the day.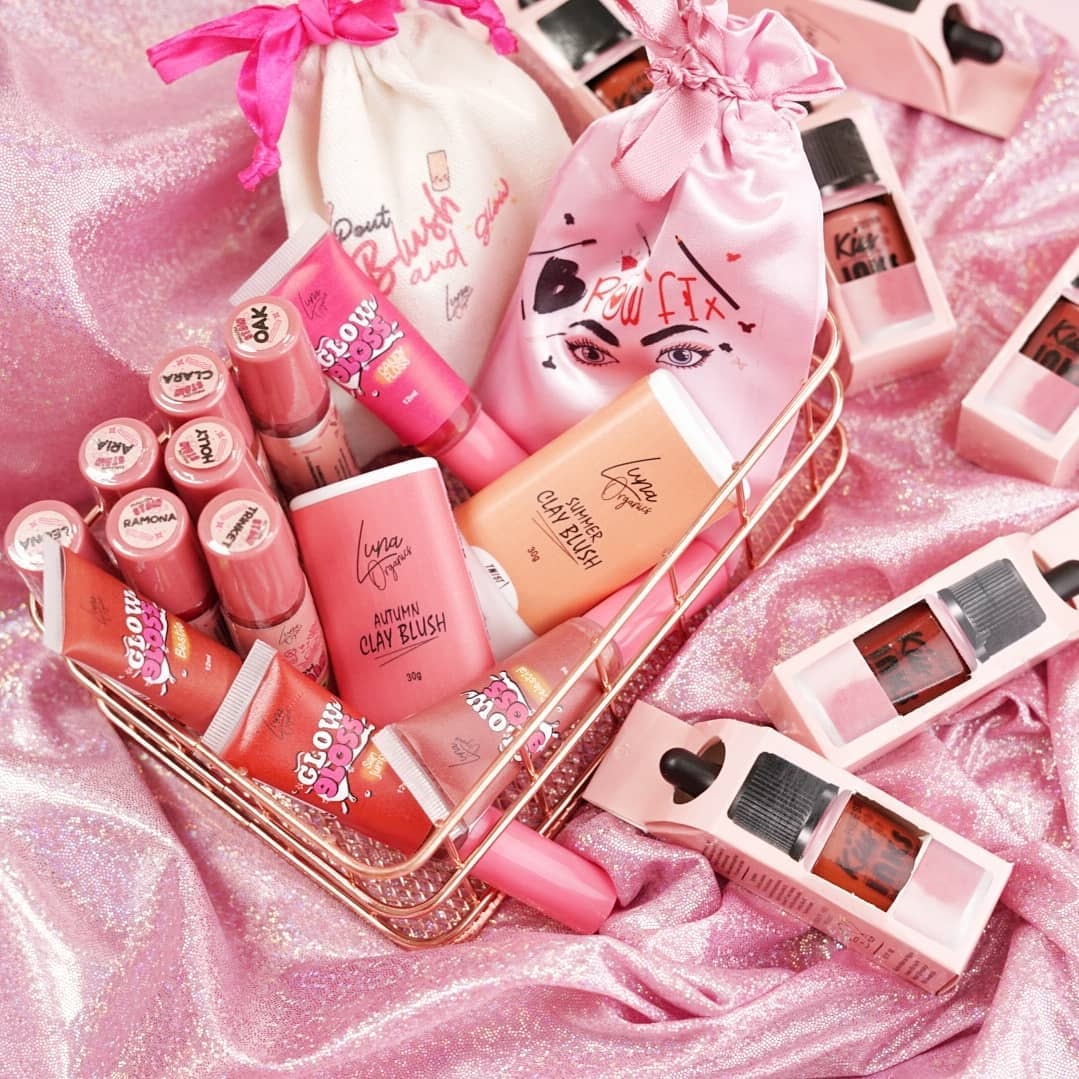 The Clay Blush is a multi-purpose color product that can be used on your cheeks, your lips, and even your lids! It's definitely event-ready and travel-friendly, as you'll only need this one product to give yourself a glow-up, even while on the go. It comes in easy-to-use tubes that let you enjoy fuss-free applications with each use.
Luna Organics' Clay Blushes are super pigmented and easily blend-able, and comes in a skin-friendly formula that's infused with VCO and grape seed oil.
Likewise, the Nude It line is well worth the hype. The collection boasts a range of MLBB shades that look great on different Pinay skin tones, making it fun to experiment and try on different looks! These lippies are also infused with grape seed oil, Vitamin C, sweet almond oil, and beeswax for added nourishment on your lips!
Also worth trying: Luna Organics' clay blushes that come in cute pots and easy-to-use tin cans, the super lightweight mousse blush, gel lip tints, and more.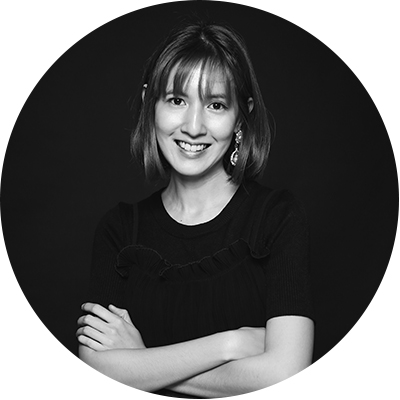 Written By:
Patti Sunio aka Tita Pacita
BEAUTY CONTRIBUTOR
Tita Pacita of www.titapacita.com is a lifestyle, culture, and fashion & beauty writer from Manila. With her wisdom and almost thirty years of life experience, she likes to share what she knows and give unsolicited advice, true to her Tita ways. Her makeup choices are primarily based on instinct, and, believe it or not, K-Beauty.
Other Products You Might Like:
No Results Found
The page you requested could not be found. Try refining your search, or use the navigation above to locate the post.