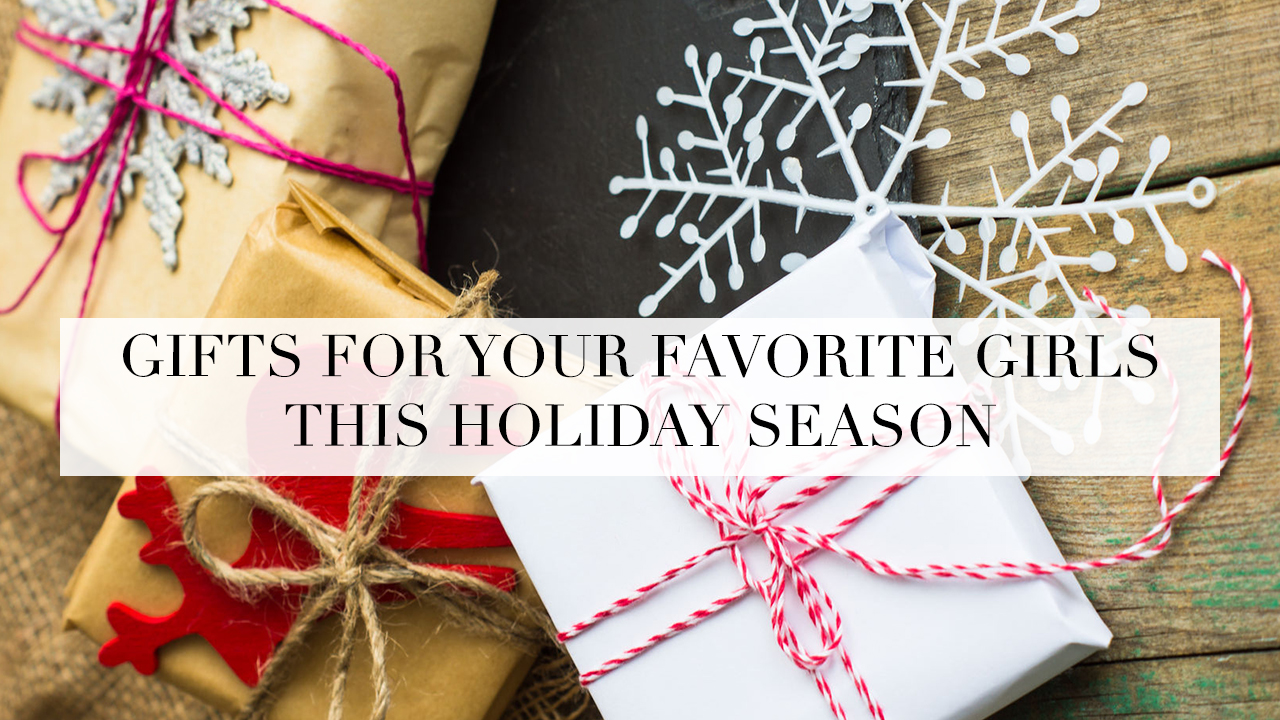 By: Yasha Barretto
It's the season for gift giving. However, finding that perfect present for specific loved ones, especially your favorite females, can be daunting. Worry not; Calyxta's gift suggestions are guaranteed to make the most special women in your life merry this Christmas.
For your Mom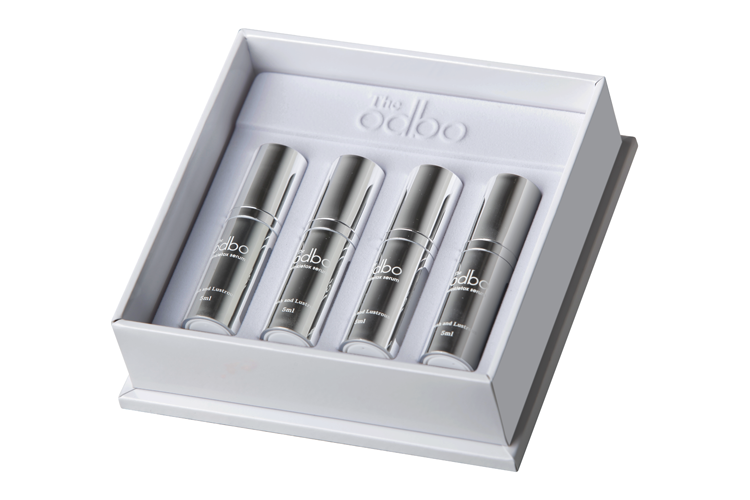 The woman who carried you for nine months in her womb, who nursed you when you were down with the flu, changed your diapers and swore to love you unconditionally no matter what definitely deserves the best. Treat her with Odbo Wrinkletox Serum, an innovative anti-aging serum kit that is packed with Vitamin A, Adenosine, and EGF perfect to fill in and erase wrinkles. Your mom will be definitely glad to receive this youth-bearing gift, most especially when people mistake you for sisters!
Shop here: Odbo Wrinkletox Serum (P3,500)
For your Lady Boss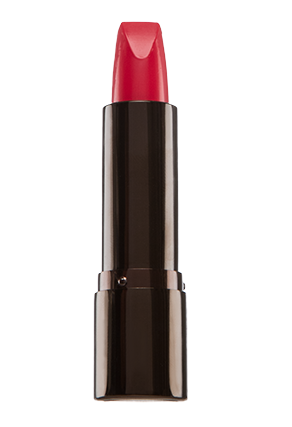 It's always tricky to choose gifts for your boss. What to give the woman who seems to have everything? But one thing is for sure – you can never go wrong with the perfect red lipstick. Nothing spells powerful woman-on-top like this highly pigmented formula that adds luster and fullness to lips. It is also infused with Vitamin E, which nourishes and hydrates. This gift shall make you closer to your boss, this season and beyond.
Shop here: Hourglass Femme Rouge Velvet Creme Lipstick (P1,995)
For your BFF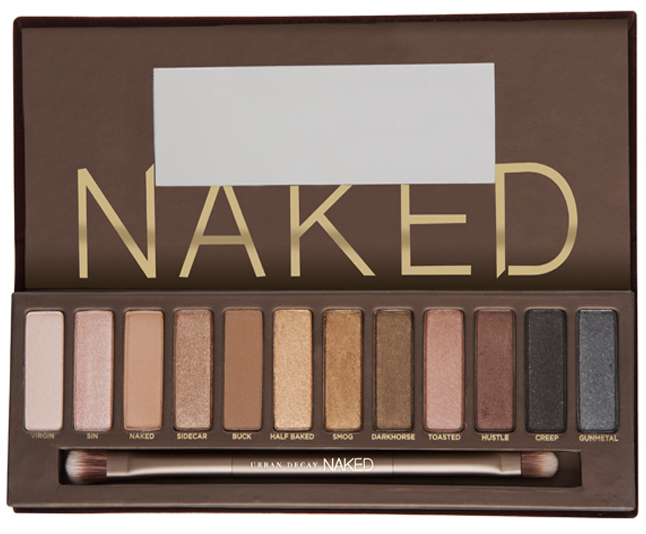 This is the girl who knows all your secrets, the one who giggles with you when your crush likes your selfie, and has hugged you and cried with you during the toughest break-up. You may not be related, but she is your sister in every way but blood. Show her your appreciation through gifting her with Urban Decay Naked Eyeshadow Palette, a cult favorite eyeshadow palette featuring 12 neutral shades, a lovely mirror case, eyeshadow brush and a bonus primer potion. She'll certainly fun playing with this palette all year round.
Shop here: Urban Decay Naked Eyeshadow Palette (P3,695)
For your Sister
Ever heard of the saying blood is thicker than water? Through thick and thin, you are bound to this special lady forever – no matter how many arguments you're bound to Barbie dolls and headbands when you were kids. Of course, she is also one of the constant sources of comfort in your life, and she will be there for you no matter what. Show her some love with this perfume that celebrates free and spontaneous femininity with a fruity and floral scent. As if she needed additional reasons to love you more.
Shop here: Lanvin Eclat de Fleur Eau de Parfum for Women (P5,498)
For Yourself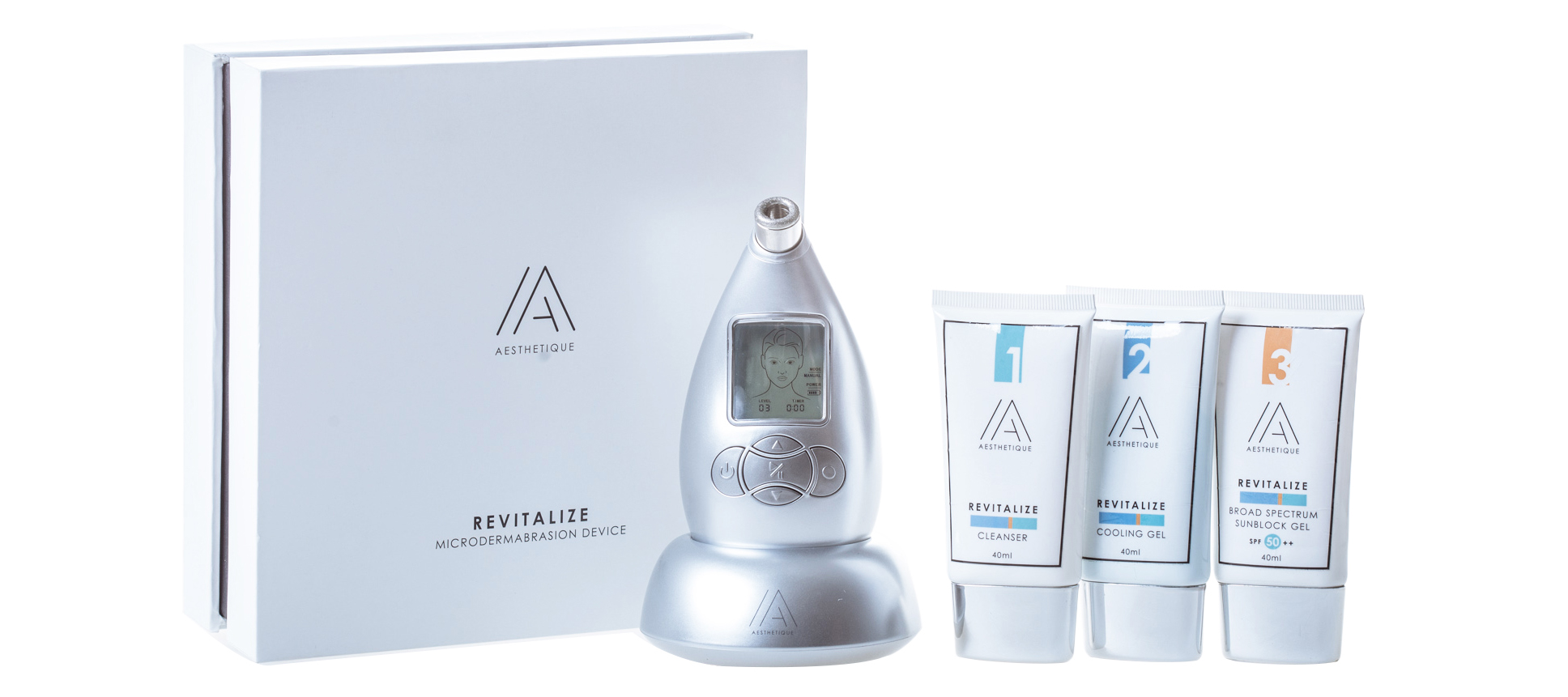 Don'onesthetique Microdermabrasion Kit + Skincare Line (Php 10,0good this year, now is the perfect time to splurge on you. Great skin is the best gift to oneself, and you can give yourself your own facials with Aesthetique Microdermabrasion Kit + Skincare Line, a dermatologist grade beauty tool that comes with gentle vacuum and exfoliating crystals. Plus, this isn't only for the face but also works for any other part of your body, too. Trust us, with this in your vanity closet, you'll have smoother, clearer, more youthful looking skin all throughout the year.
Shop here: Aesthetique Microdermabrasion Kit + Skincare Line (P10,000)
There is no product to show