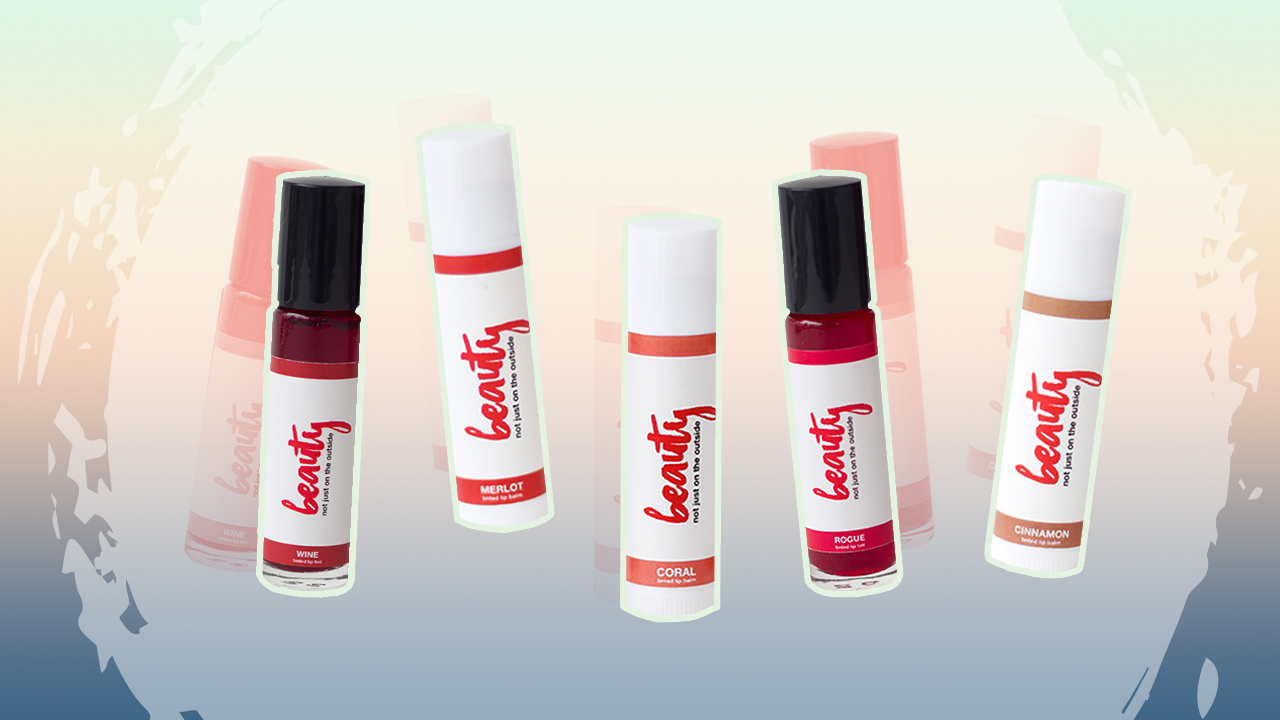 We count the reasons to love a new brand:
It's a small, slow business (so we assume there's respect for laborers and the slow process)
It's locally made!
It's organic, cruelty-free, and mindful of their manufacturing methods, because every small, eco-friendly step counts!
Beauty by HodgePodge MNL is all these and more. As a bonus, the one-year-old lippie brand also helps empower women and minors who are victims of abuse. Proceeds from their sales of lip tints and lip balms go to New Beginnings PH, an Antipolo-based organizations that provide aid and comfort to the said communities.
And that's one more reason to bring a smile on our faces! Beauty by HodgePodge MNL's organic, cruelty-free, and locally made makeup is created with the intention to empower women to celebrate being beautiful not just in appearance, but more importantly, on the inside.
These lip balms and lip tints are made to enhance (not alter!) women's natural beauty and it comes in very flattering colors made for Pinays. The lip tint collection comes in Rogue and Wine hues; while the lip balm line comes in Coral, Merlot and Cinnamon.
More than being a lipstick brand, Beauty by HodgePodge MNL hopes to incite a movement, where every tube of lip color not only brings a genuine smile on its wearer, but also on the women and minors it supports, as well as the ones who have lovingly made crafted their lip products, too.
Beauty by HodgePodge MNl Products You Might Like: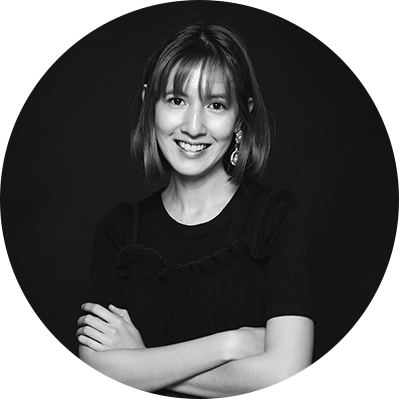 Written By: 
Patti Sunio by Tita Pacita
BEAUTY CONTRIBUTOR
Tita Pacita of www.titapacita.com is a lifestyle, culture, and fashion & beauty writer from Manila. With her wisdom and almost thirty years of life experience, she likes to share what she knows and give unsolicited advice, true to her Tita ways. Her makeup choices are primarily based on instinct, and, believe it or not, K-Beauty.