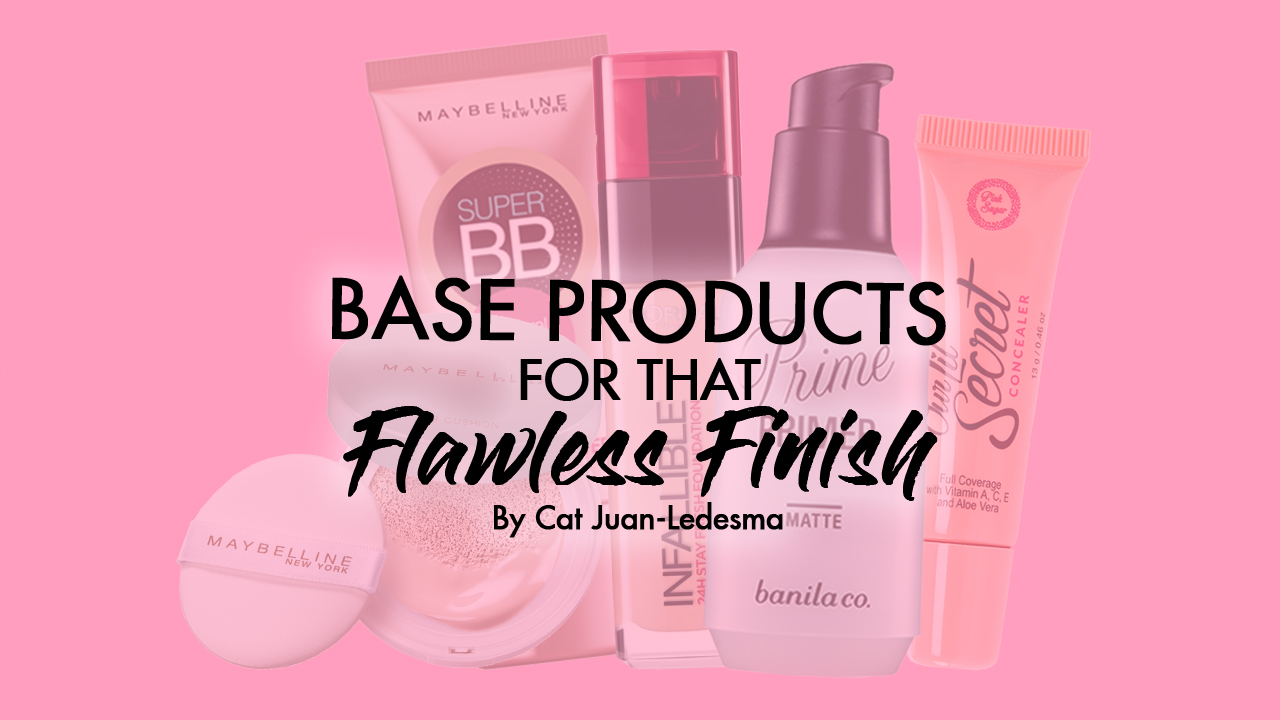 When putting on makeup, it's essential that you've got the right base to work with. Remember that before you get to that part when you could play with fun and colorful products like lipstick and eye shadow, you first need to create a base that is flawless and easy to blend with other makeup. With that said, it means finding the perfect primer, concealer, and foundation to complement your skin's needs.
Here, we list all the amazing base products at Calyxta that will certainly help you achieve that gorgeous professional-looking finish! 
PRIMER: A good primer helps smoothen out the bumps and dents of the skin and keep pores closed. Here are our top picks:
Perfect for oily skin
BANILA CO. PRIME PRIMER CLASSIC MATTE, P1,060 (now only P1,007!)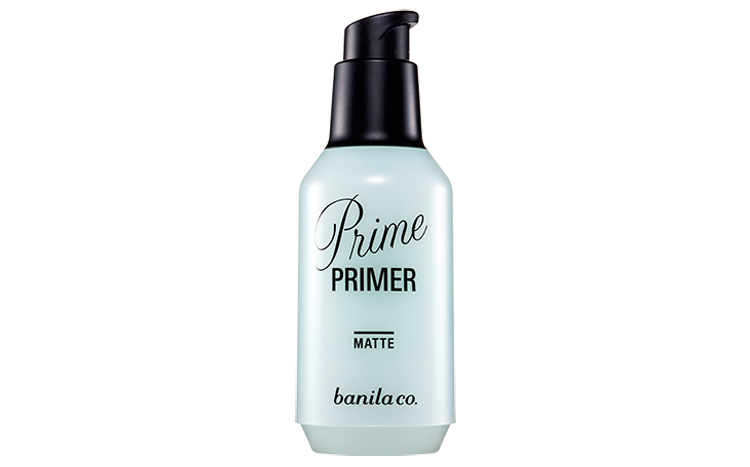 This K-beauty secret works to keep oil at bay and allow any makeup you place on the skin cling like there's no tomorrow. I admit it does take a bit of getting used to, but once you get the hang of it, you'll be impressed with your makeup's new staying power.
For dry skin
GLOSSIER PRIMING MOISTURIZER, P1,850 (now only P1,757.50!)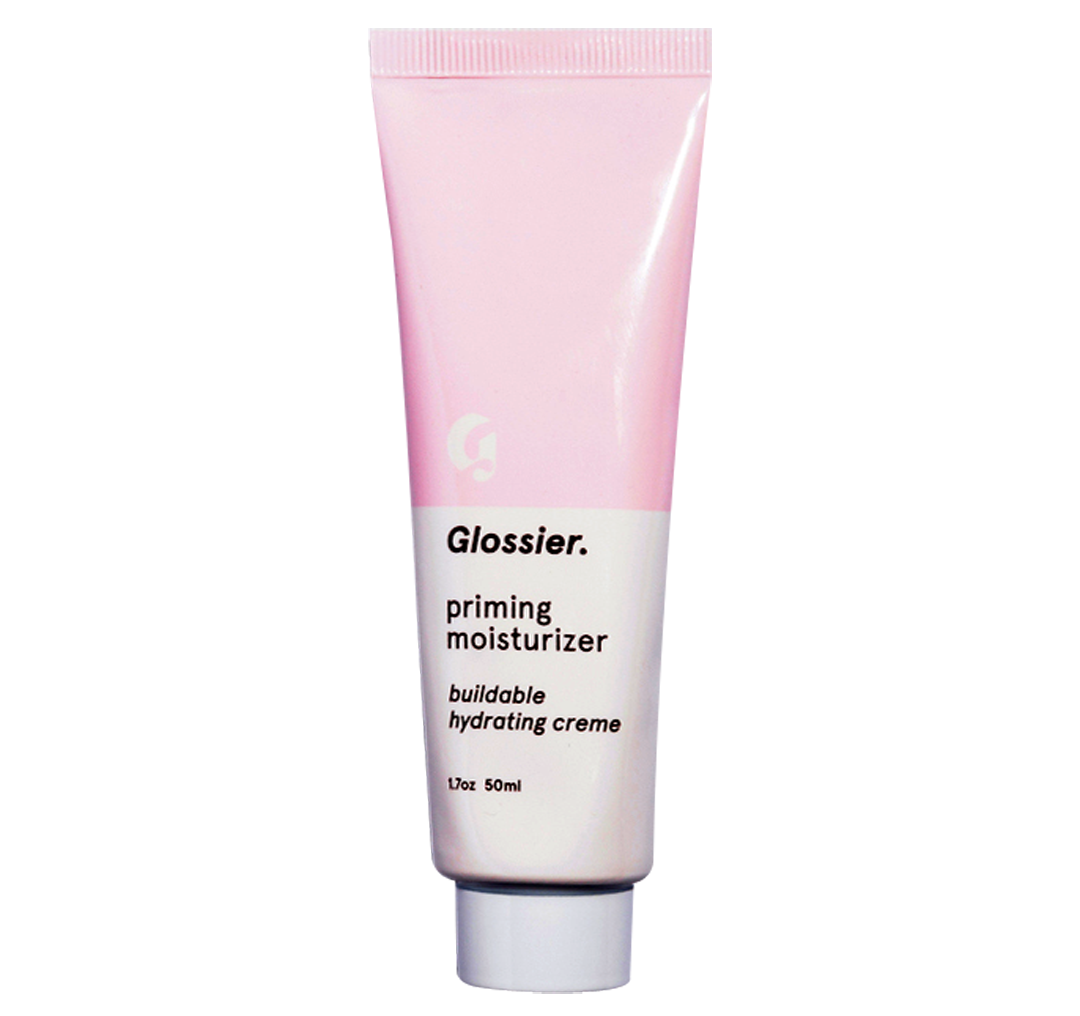 This popular primer works best for dry skin, helping it retain moisture and look super dewy, creating the perfect canvas for all your other makeup.
FOUNDATION: An excellent foundation creates the perfect canvas for the rest of your face. Here are our top picks:
For dry skin
APRIL SKIN MAGIC SNOW CUSHION 2.0, P1,249 (now only P1,124.10!)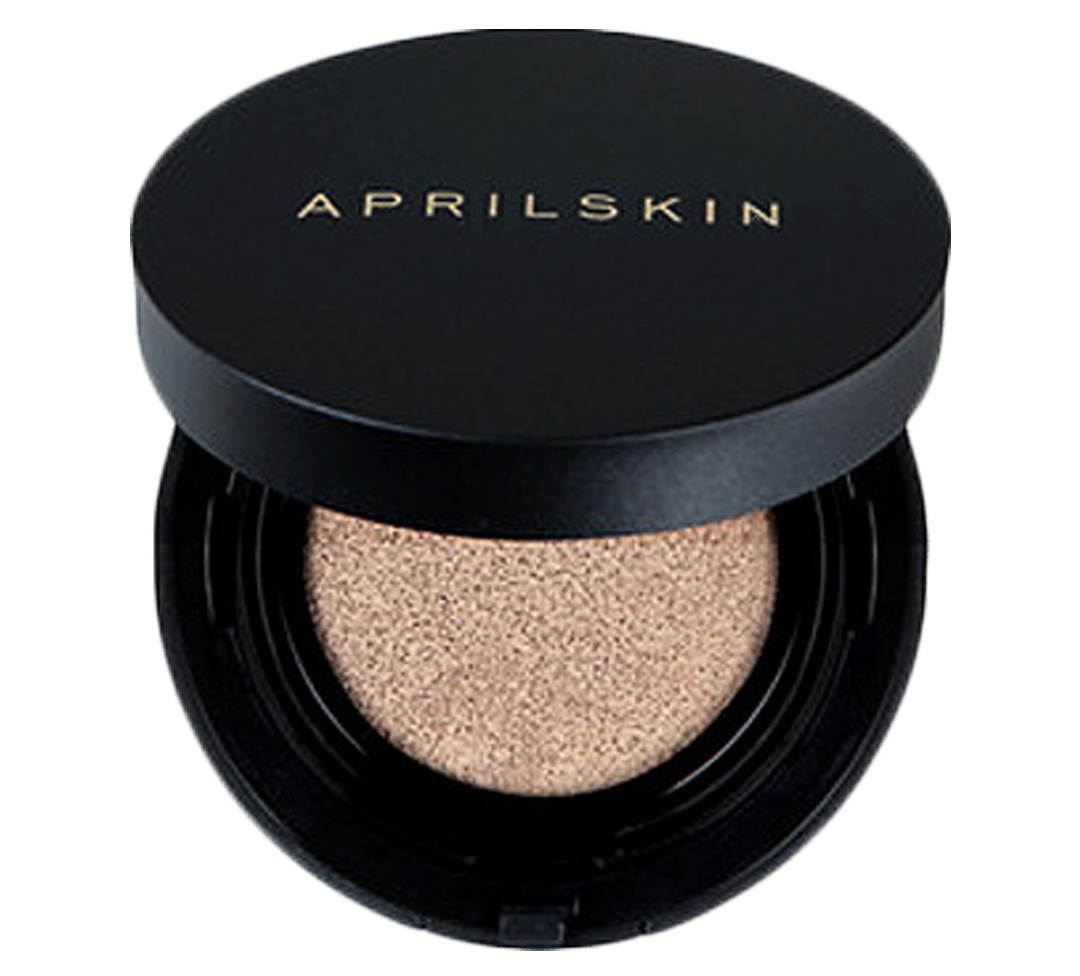 A gorgeous liquid foundation in a mini cushion to help you achieve luminous skin despite any environment. It's water-based so it's loaded with moisturizing properties.
For oily skin
L'OREAL PARIS INFALLIBLE PRO-MATTE 24HR FOUNDATION, P700.00 (now only P490!)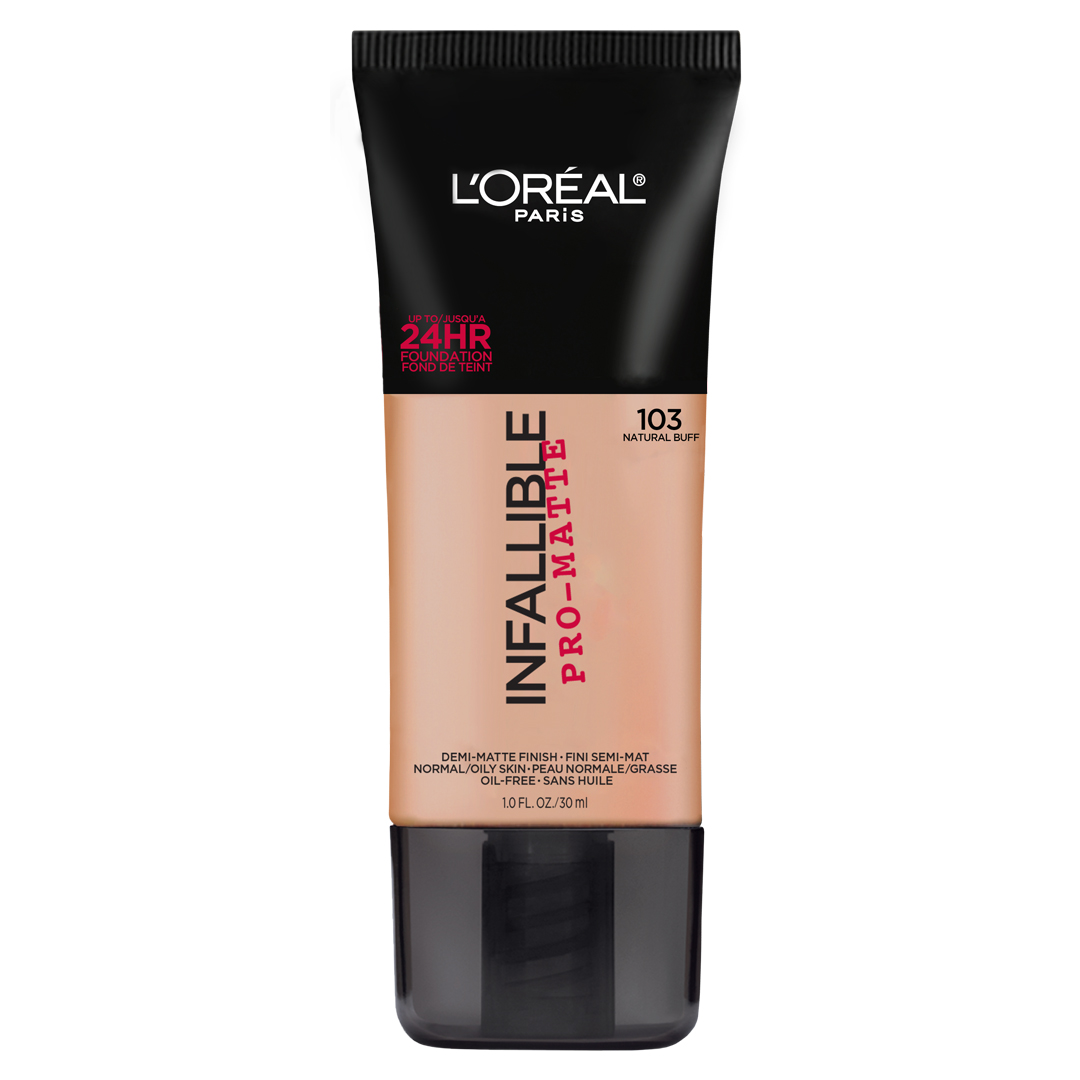 A light oil-free foundation that will have your face matte and ready for the day in no time.
CONCEALER: A little concealer can go a long way to helping you look gorgeous. They also help hide what your foundation wasn't able to cover. Here are our top picks:
For dry skin
MISSHA CLOSING COVER PALETTE CONCEALER – HONEY MIX, P400
This nifty concealer palette has three shades so you can blend to find the perfect one. The formula is opaque enough for dark circles and blemishes without being cakey. Its formula is quite moisturizing and doesn't settle into fine lines or wrinkles.
For oily skin
ARITAUM FULL COVER CREAM CONCEALER, P415 (now only P373.50!)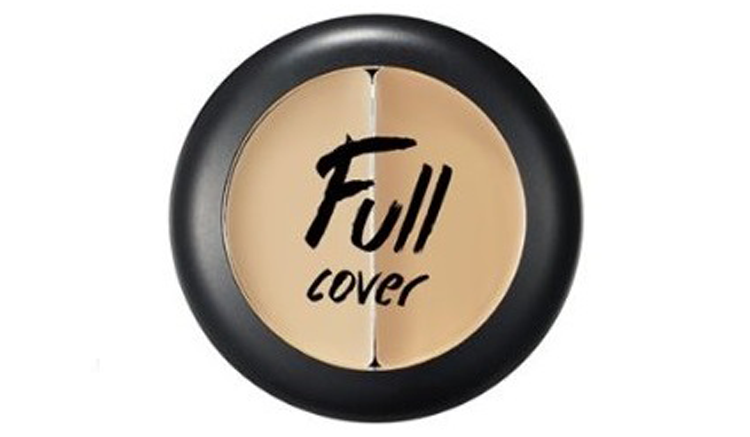 A full coverage concealer with two shades to mix and match. This concealer really clings to the skin making sure that no blemish sees the light of day till it's time to take off your makeup.
Text by: Cat Juan Ledesma