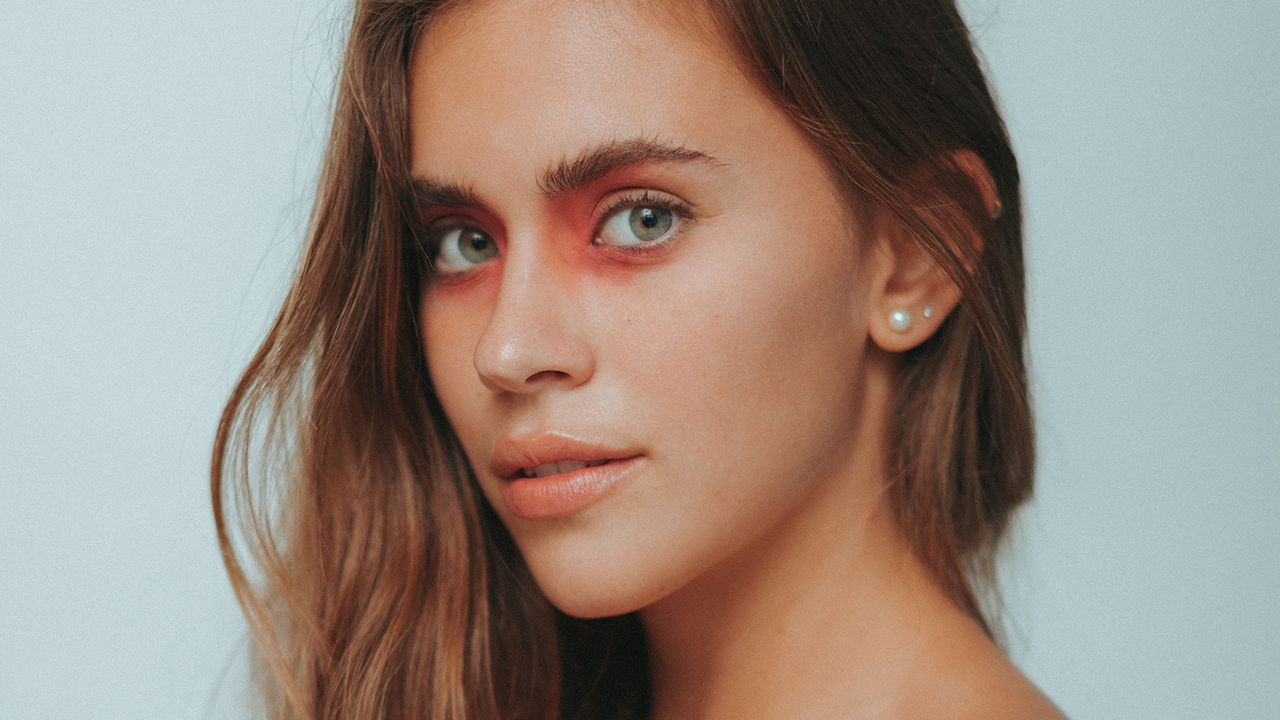 Slowly repeat after me: kilay is life, kilay is life, kilay is life. When it comes to your makeup, it doesn't matter if you prefer to glam things up on a daily basis, or keep things low key and simple. Nothing frames your face better than a pair of lovingly groomed and defined brows.
Brow trends may come and go—but bold, brushed up, and bushy brows are here to stay for a long while. And why not? I have yet to see someone not look great with them. No, you don't need beauty guru skills either. Just three basic steps and the proper tools in your arsenal.
Sure, you prime your face right before foundation, but do you ever spare a minute to prep your brows too? Your eyebrows need as much TLC as the rest of you, so nourish them on the reg with a formula just like in La Localita's Instalift Serum (P395). It contains redencyl, a powerfully potent hair-growth ingredient, which both thickens and lengthens brow hairs. Just swipe in the natural direction of the hair growth, let dry, and get to glamourizing. Oh, and it works wonders on lashes, too!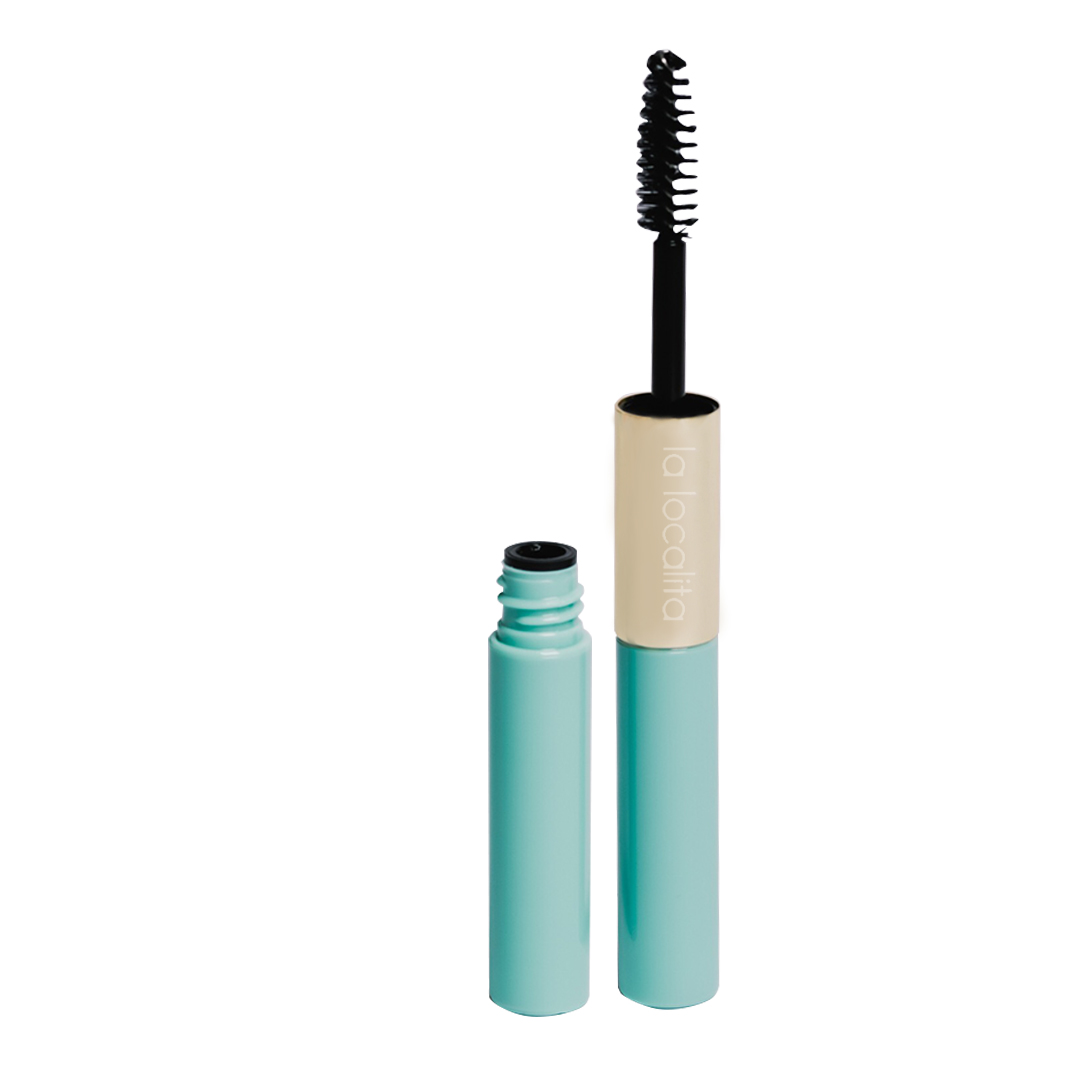 LA LOCALITA INSTALIFT SERUM, P 395

Whether you've got naturally bold or barely-there brows, there's nothing the right product can't fix. For defined brows that'll last not just hours, but days (yes, days!), the Clio Kill Brow Tinted Tattoo (P899) is the one for you. The tint's formula lasts up to five days and leaves you with brows that look totally au naturel. With its felt-tip marker-like applicator, you can get precise without a sweat, too.
If you want something a little simpler and more multi-purpose, then opt for La Localita's Better Brows Gel (P325) instead. It's an all-in-one brow fluffer, filler, and shaper with a creamy formula—plus it helps promote brow growth! Brow hairs are also tamed but still remain soft and flexible, and it gives the perfect amount of color so that brows look fabulously fuller. Budget a little tight at the moment? Maybelline has a sweet alternative with the Maybelline Fashion Brow Mascara (P249). It evenly tints brows with film-forming pigments in natural shades and promises a full day of wear. That's 24 hours, girl.
Don't let all that hard work of defining, filling, and shaping go to waste and remember to set those brows before you head out. Using a good, clear brow gel is a key step in getting those editorial-worthy, brushed up, and banging brows after all.
The Glossier Boy Brow in Clear (P1,200) is all you need to keep even the most unruly of brow hairs looking groomed, tamed, and in place. Bonus: they also seal in any previously applied brow products. Even if you're no brow whiz, the general rule to getting those bushy brows is simple: brush the brow upwards, and once you get to the arch, brush at a downwards angle. Mission complete.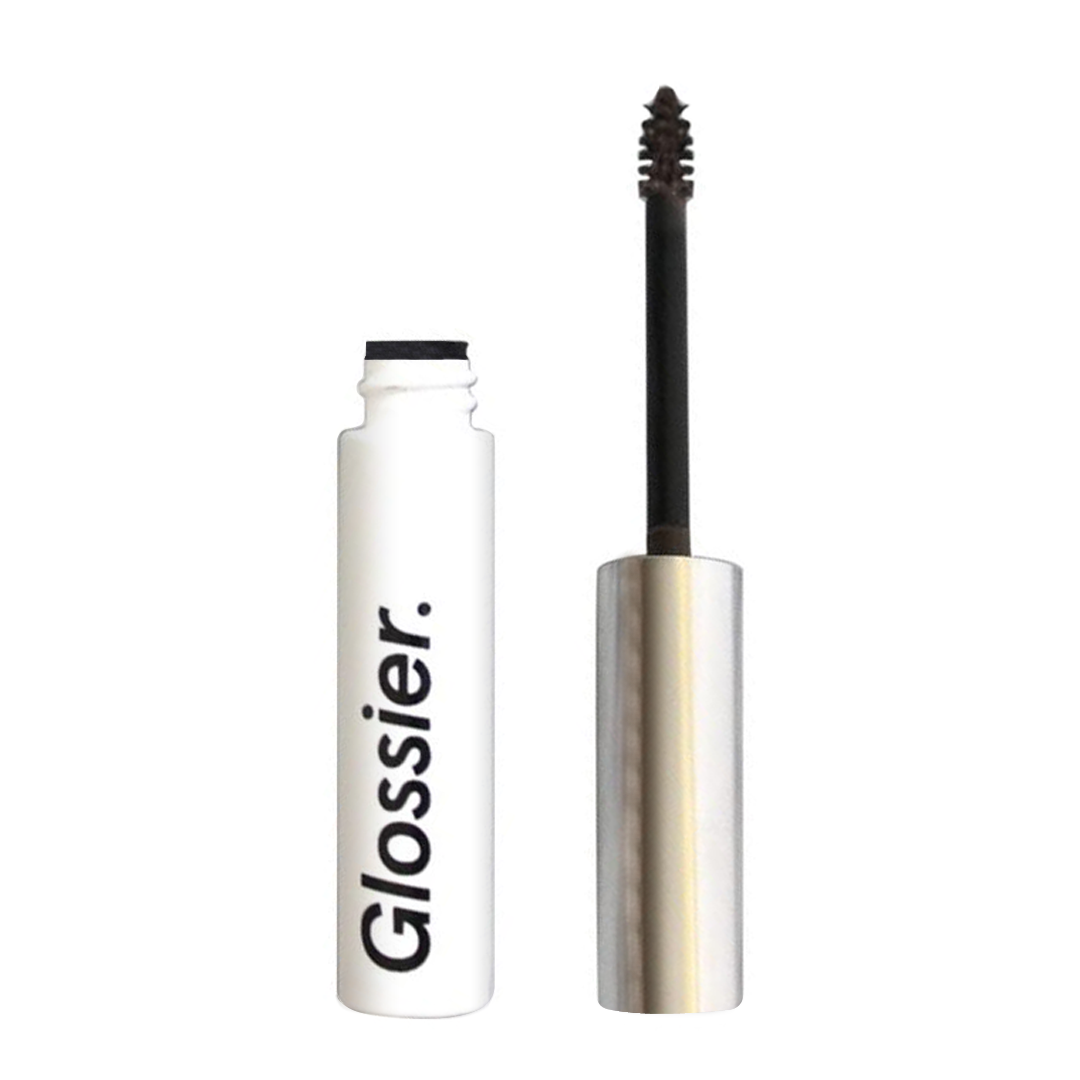 GLOSSIER BOY BROW, P 1,200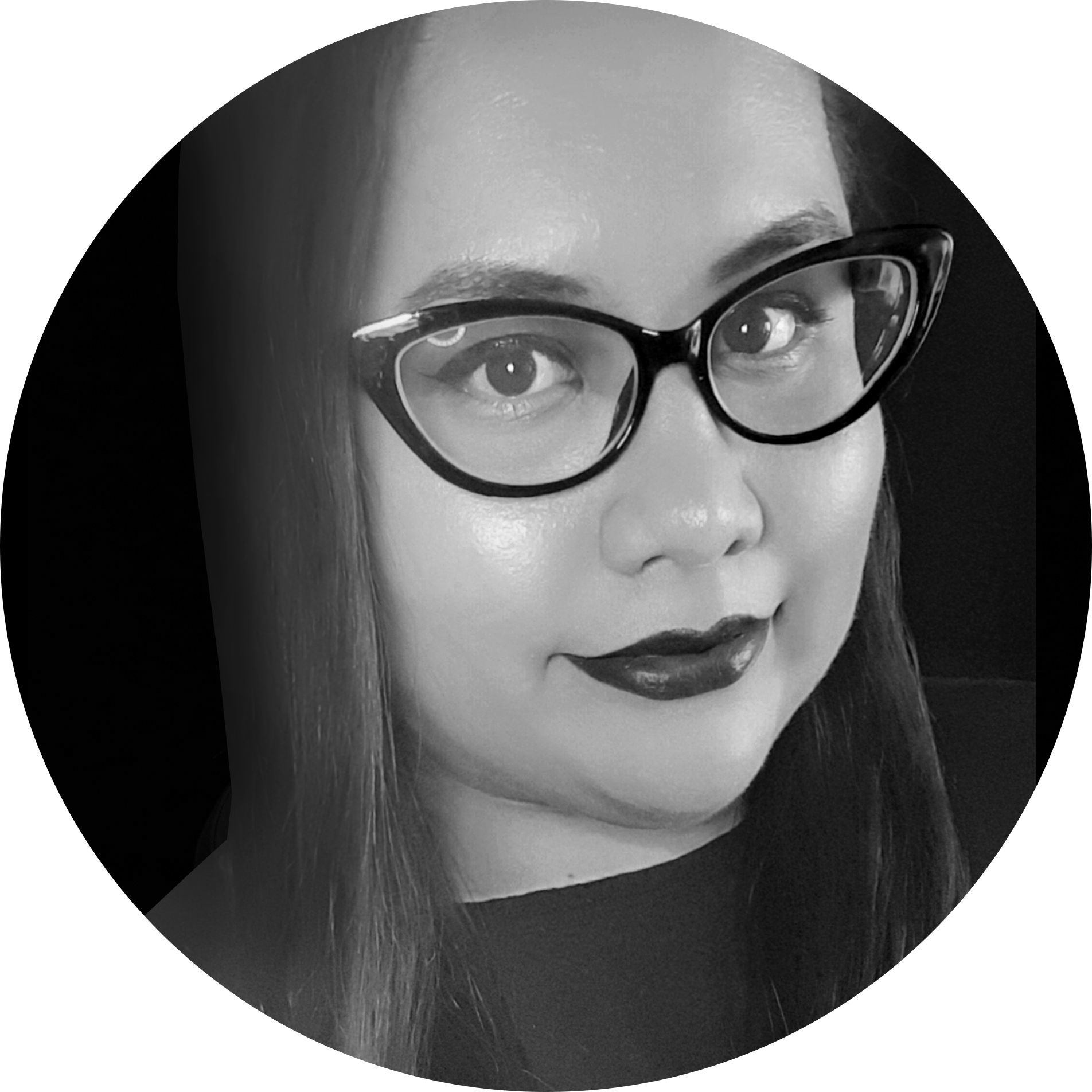 Written By:
Ari Yupangco
BEAUTY CONTRIBUTOR
Ari has been blogging since 2012 about all things beauty with a sprinkle of different topics here and there. She loves makeup just as much as she loves almost anything nerdy like video games and comic books, and is big on Japanese culture.
Other Products You Might Like: