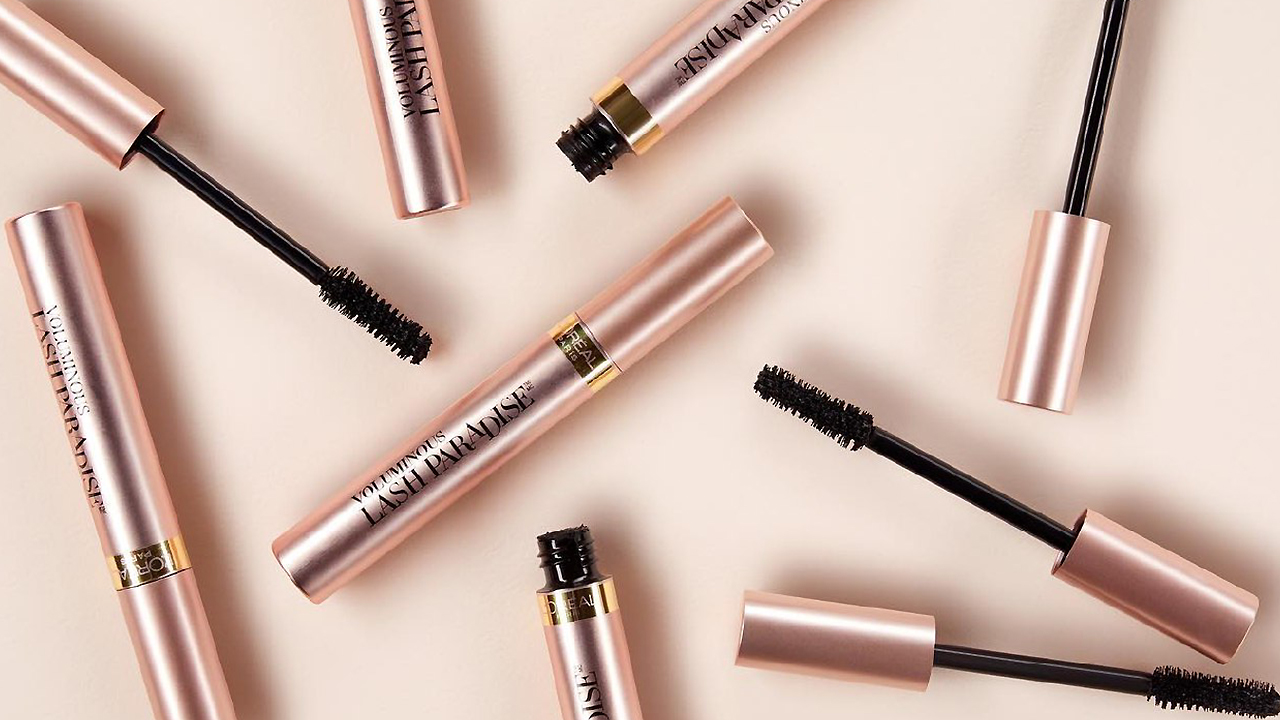 In between juggling work, catching up with friends, conquering papers, and spending time with family, it can be rare to find more than just a few minutes of precious me-time to really give ourselves a look in the mirror.
Often times, lipsticks are smudged, mascaras run, and contour streaks go patchy in the middle of the day without us even noticing. Feeling good about ourselves is vital to productivity, so we've rounded up five must-have, no-retouch products that can keep your makeup looking fresh and sharp no matter the time of day.
L'Oreal Paris Voluminous Lash Paradise
Ladies in the hosting, TV, and nightlife industry know the struggle of maintaining volumized lashes throughout the busy evening. In a city that never sleeps, this mascara's smudge-proof and anti-clumping features allow stunning looks that keep you looking awake no matter the hour.

Detail MakeOver Eyeshadow Primer
If there's one thing more heartbreaking than having to restart a stellar eyeshadow look after one mistake, it's watching the pigmentation fade throughout the day. This waterproof primer keeps colors vibrant and difficult to budge! You worked so hard on that glitter cut crease, you deserve to keep it shining 24/7.

KissMe Heroine Make Eyeliner – Black
The sharper the wing, the sharper the look. We know the struggle of creating that perfect flick, so the last thing you need is to slowly see that cat eye chip off as the hours go by. This eyeliner is not only easy to apply, but you only need one application to make it last. One stroke, 24 hours.

Caking your face is no easy feat—pigmented contouring makes or breaks a look, so a waterproof bronzer is a must-have for ladies who want to keep their strokes intact. The best part about this product in specific? It also gives you a golden glow even when the sun goes down!

We all know the struggle of starting the day with brows on fleek, only to have it smudge and fade later on. This waterproof brow pomade ensures that your brows look just as good as they did when the day began. No retouch necessary!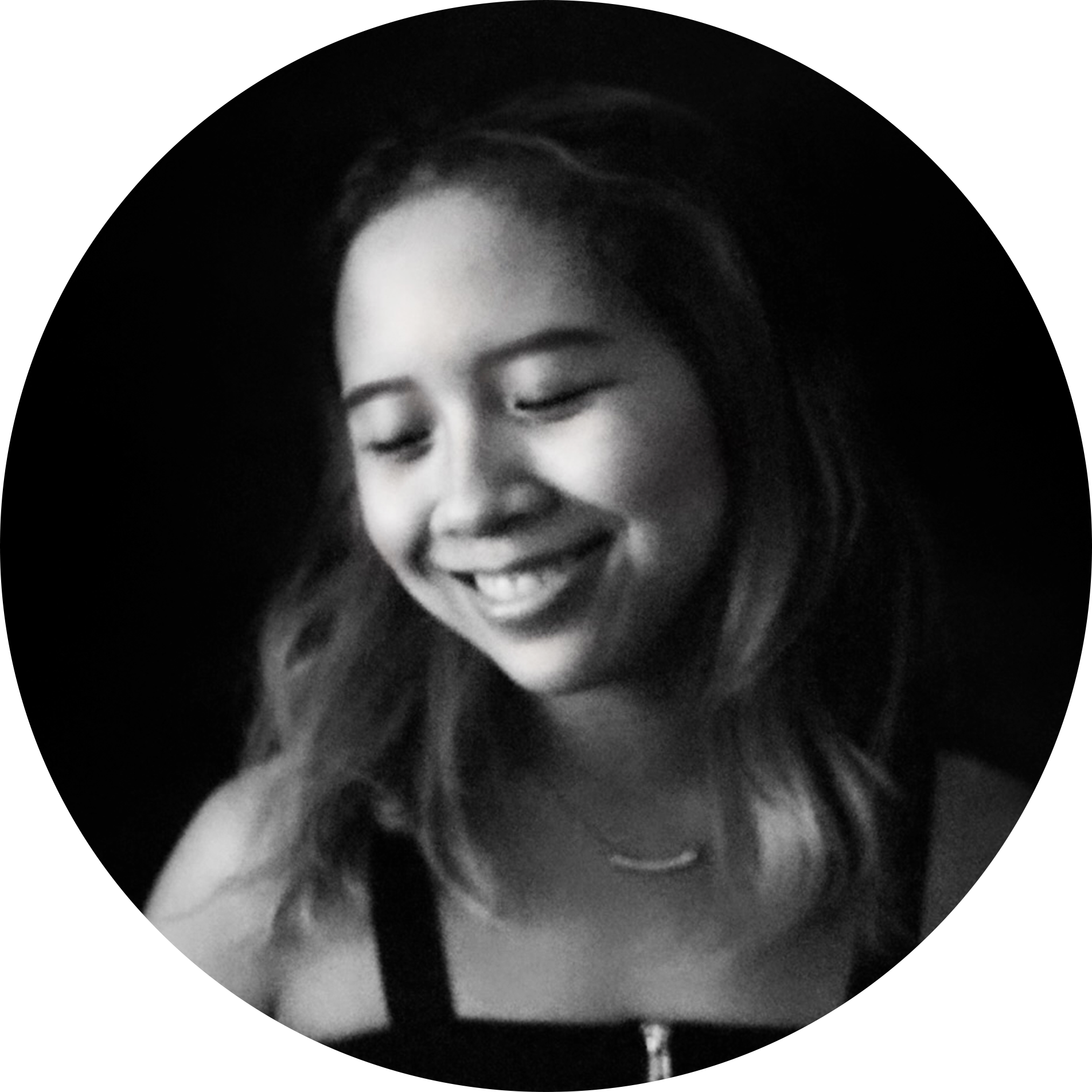 Written By: 
Frances Beltran
BEAUTY CONTRIBUTOR
Other products you might like: