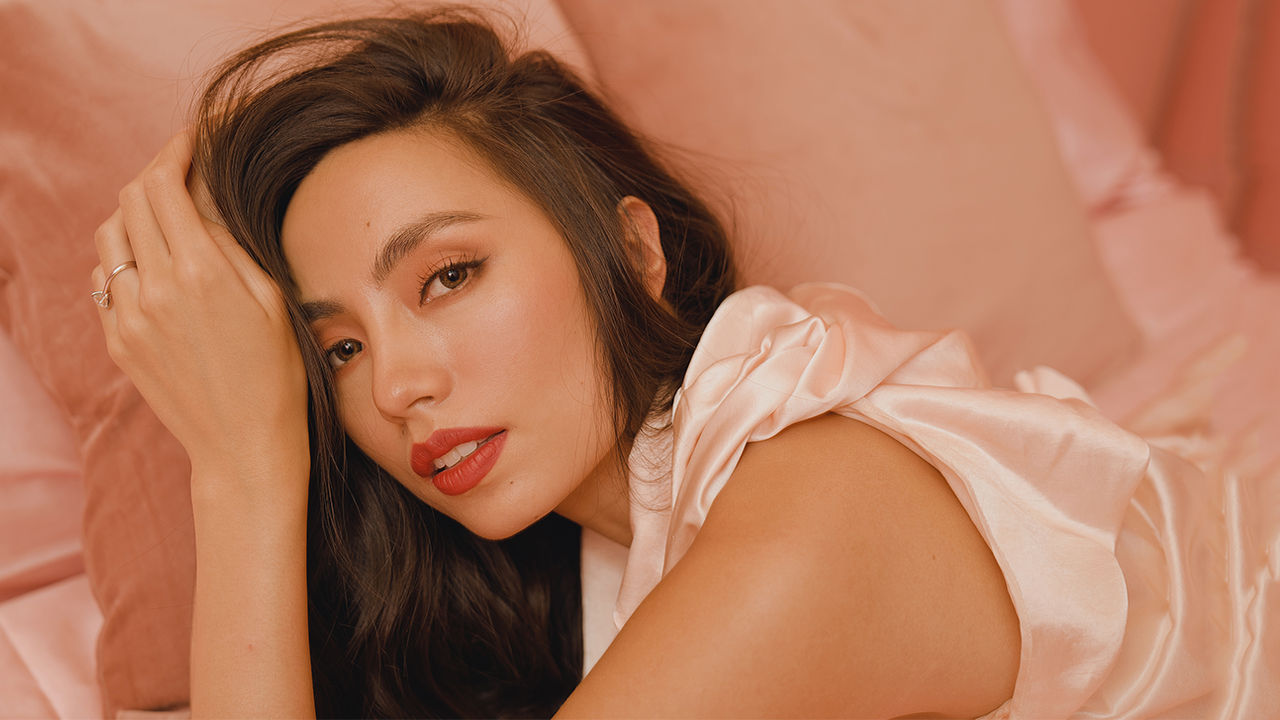 This look went viral more times than your average college student throwing back shots on a Saturday night. Popularized in Japan, it's meant to mimic that natural flush you get after a few (or more) drinks. Start with a smooth and flawless canvas using the complete coverage of the Chihuahua Cosmetics Powder, applied with either a kabuki or regular powder brush. Then with a small, but still fluffy brush, lightly sweep the Chihuahua Cosmetics Blush in "Apple Crisp" on the upper apples of your cheeks, your cheekbones, and just under your eyes. Make sure to blend well and eliminate any harsh edges. Lastly, sweep the blush over the bridge of your nose and connect and blend everything together. Keep all else minimal with just mascara and a nude or soft pink lip as your finishing touches!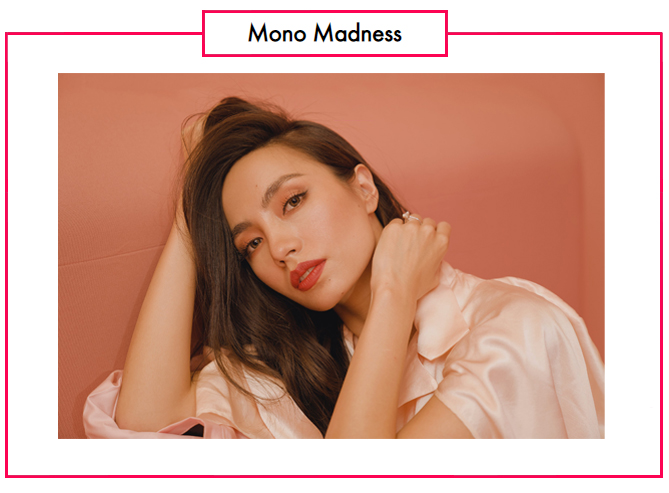 The must have monochromatic makeup trend is still going strong, and since you don't need a lot of products to get it, even makeup newbies will be pumped. Start by pairing your lip and eye color and choose shades that are the same or similar. Need a little help? The Chihuahua Cosmetics Matte Lipstick in "Cookie Dough" is a perfect match for the Chihuahua Cosmetics Blush in "Sunset." Want something a little more fun and poppin'? Go for the Chihuahua Cosmetics Matte Lipstick in "Puppy Love" and Chihuahua Cosmetics Blush in "Dusty Pink" instead. With a regular blush brush, sweep and blend the blush in small circles on the apples of your cheeks. Then with a shadow brush, apply the same blush to your lids and blend away any harsh edges. Line just underneath your eyes, where your bottom lash line is, with the blush and blend again. Finish off with the lipstick for monochromatic done right.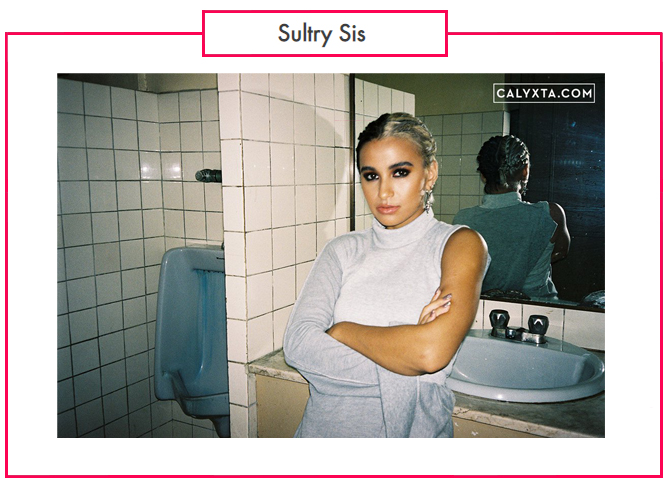 Snagging a smoky eye look isn't just for the pros, especially if you've got the right eyeliner on hand. If you're planning to vamp it up for a night out, reach for the Chihuahua Cosmetics Eyeliner and run the tip along and just above your upper lash line. With a sponge-tipped brush, regular shadow brush, or your fingers, blend out the pigment into soft perfection. Run the same pencil along your upper lash line again for definition and extend it outwards into a wing. "Close" the look with pencil along your upper water line, to also make lashes look fuller, and lower water line. Don't forget to finish with your favorite mascara. Lastly, swipe on the Chihuahua Cosmetics Liquid Lipstick in "Kylie" or "Marilyn" and you're ready to sizzle at the next hang out.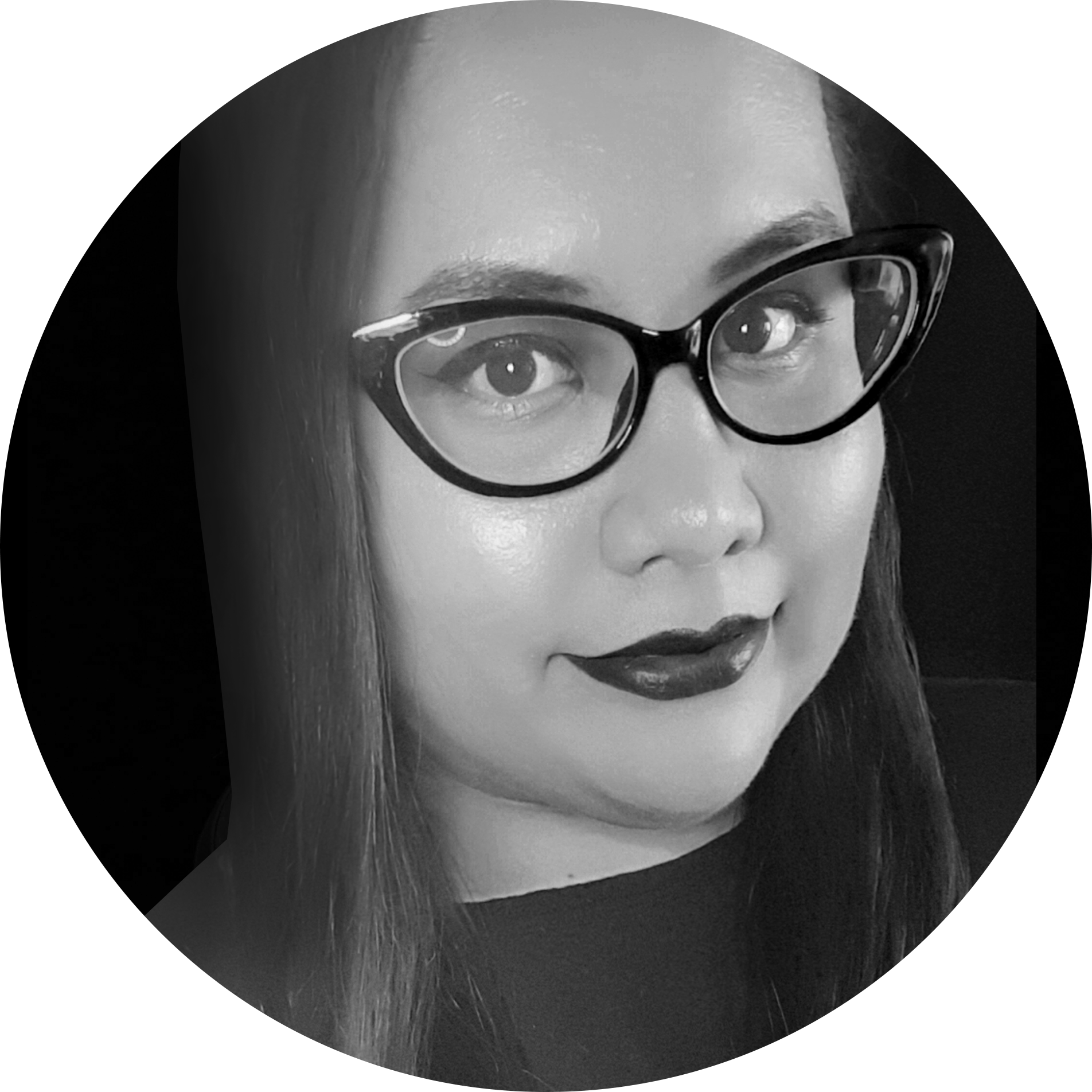 Written By:
Ari Yupangco
BEAUTY CONTRIBUTOR
Ari has been blogging since 2012 about all things beauty with a sprinkle of different topics here and there. She loves makeup just as much as she loves almost anything nerdy like video games and comic books, and is big on Japanese culture.