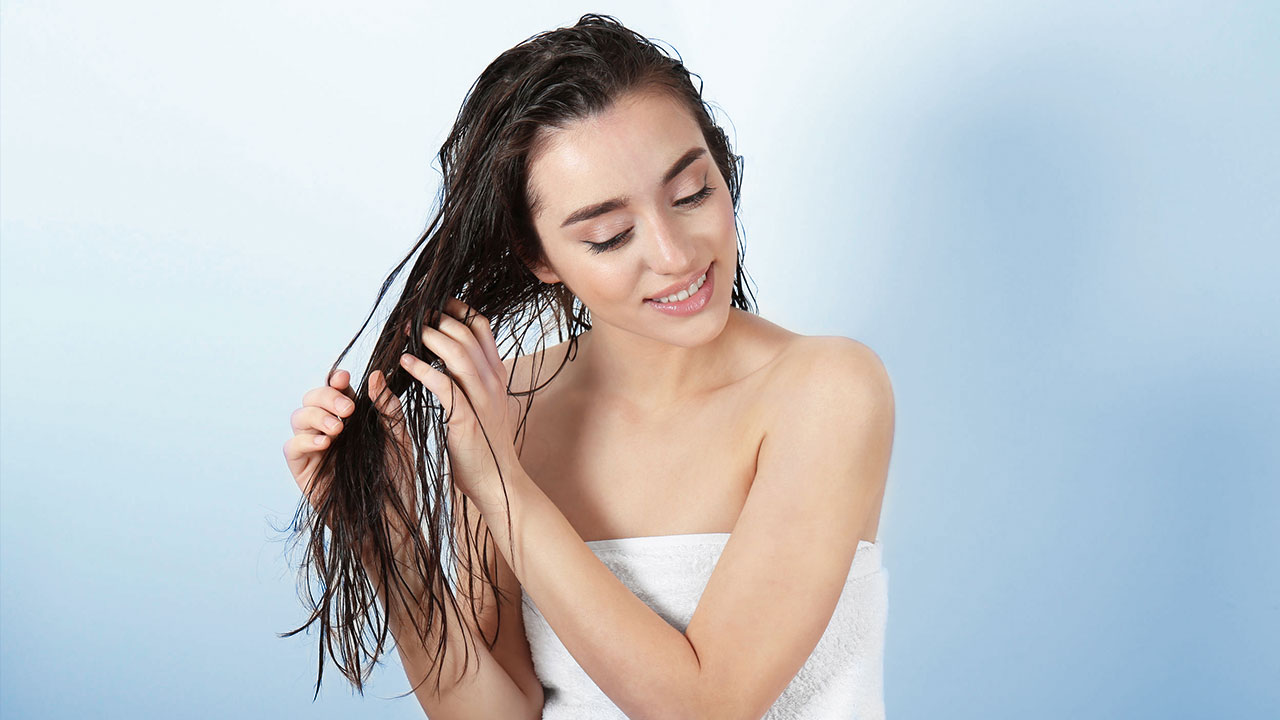 Thinning hair is a common problem caused by different reasons. Some experience hair loss at a young age due to stress or genetics, while others encounter it because of poor health. If you are experiencing sudden hair fall, try switching your shampoo and conditioner to one that can address the problem.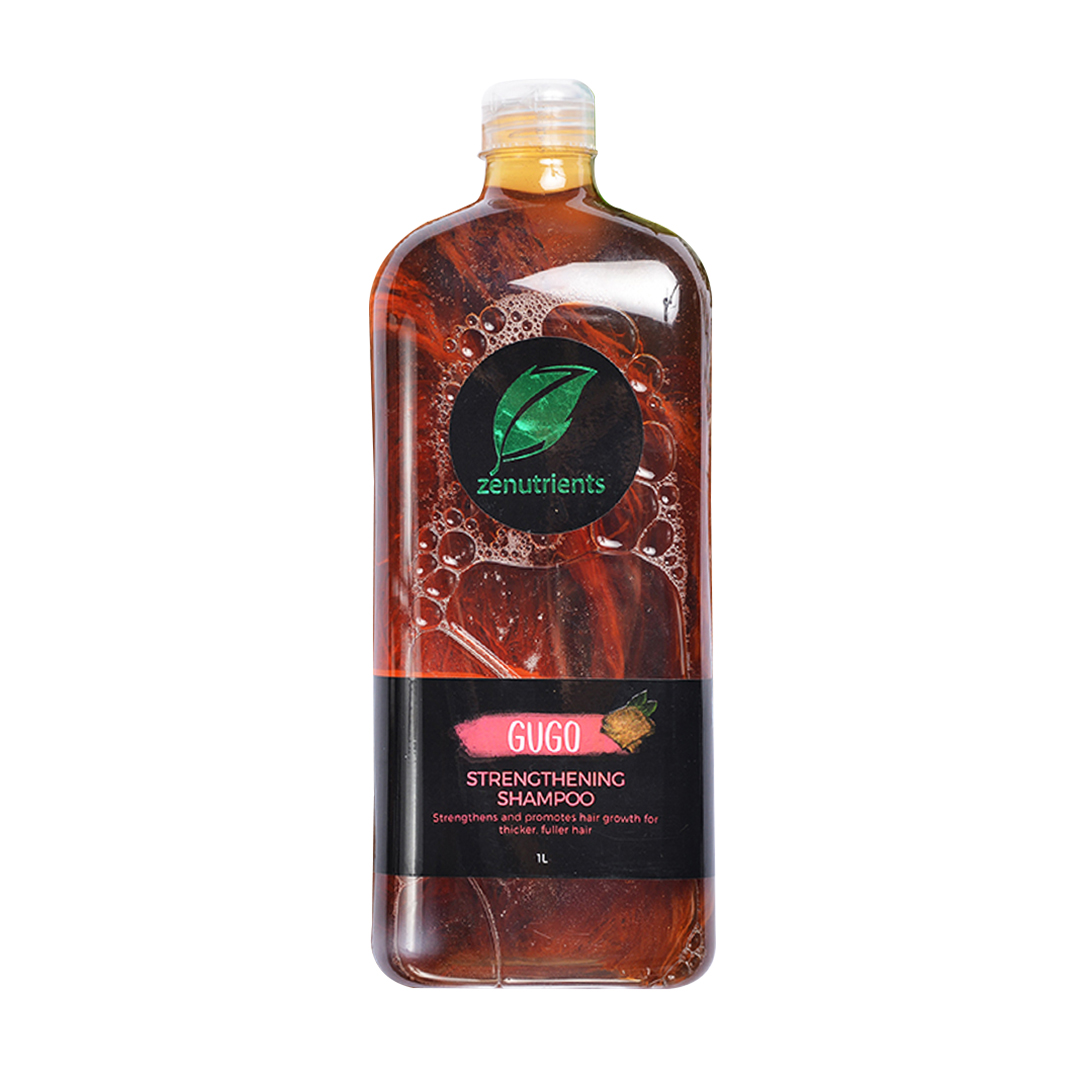 Gugo shampoo is a popular choice among Filipinos because gugo is known for its unparalleled benefits for hair while being an affordable ingredient. The gugo bark is soaked in water and the wash is what has been traditionally used by Filipinos to strengthen hair and stimulate hair growth.
Zenutrients Gugo Strengthening Shampoo is one of Calyxta's best-sellers which helps with thin, falling, and even damaged hair. We love that there's gugo bark inside the bottle. Here's the most interesting tidbit about this top seller—it's mostly bought by men! Perhaps it's because men experience thinning hair sooner than women. If you notice your special someone, or maybe even your big brother's mane looking a bit thinner than usual, gift them with this shampoo!
Scalps that need treatment for dandruff will love Zenutrients Tea Tree Scalp Treatment Shampoo. It contains tea tree oil, peppermint essential oil, and coconut oil which help those who have itchy and flaking scalp and scalp eczema.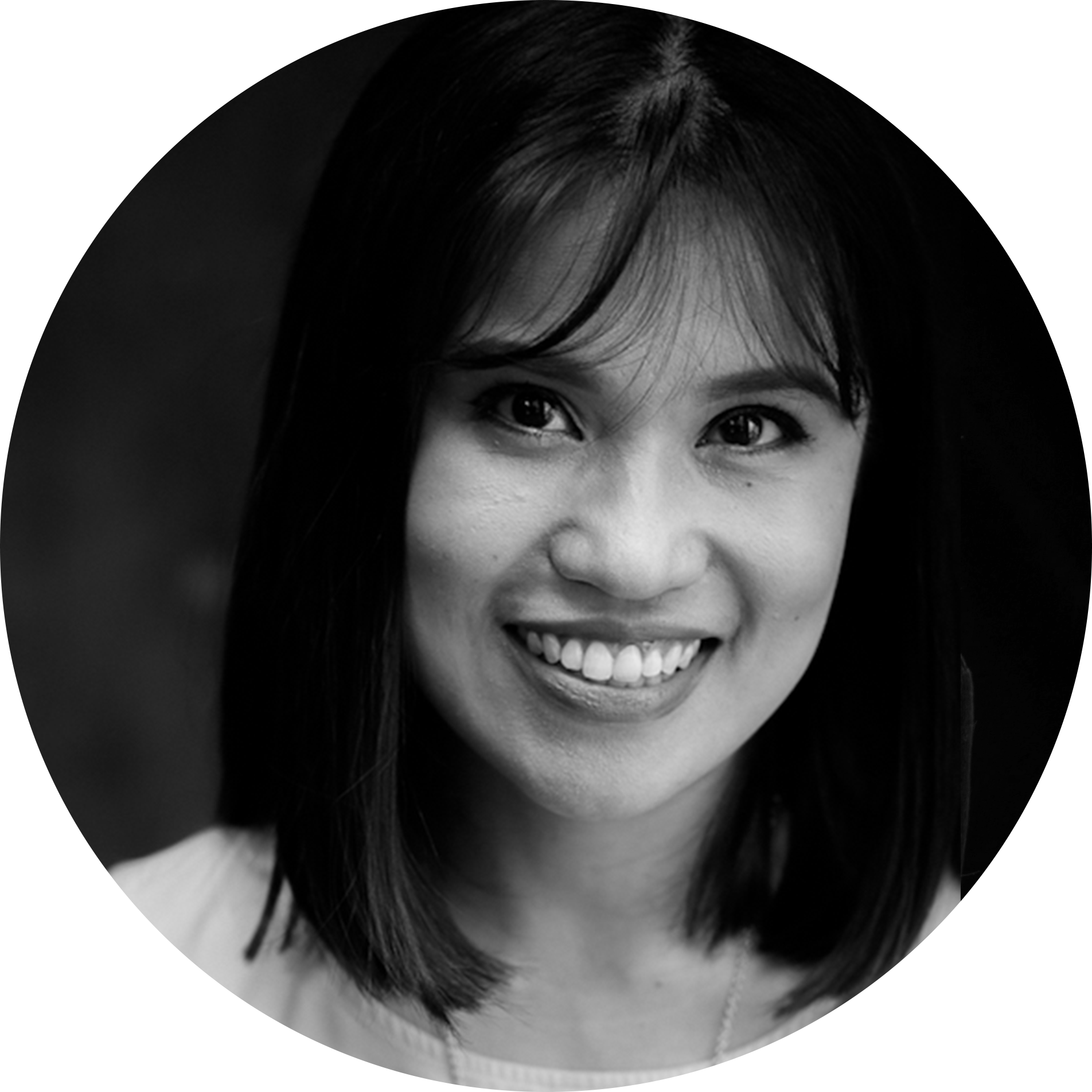 Written By: 
Ronna Bonifacio
BEAUTY CONTRIBUTOR
Ronna Capili Bonifacio is a writer, editor, and columnist covering beauty and lifestyle for over a decade. She now also tries to humorously write about motherhood as a mom of two. Apart from skin care and cosmetics, Ronna's true weakness are books and coffee. You can follow her on Instagram @ronnabonifacio and her blog: www.ronnabonifacio.com.
Other Zenutrients Products You Might Like: