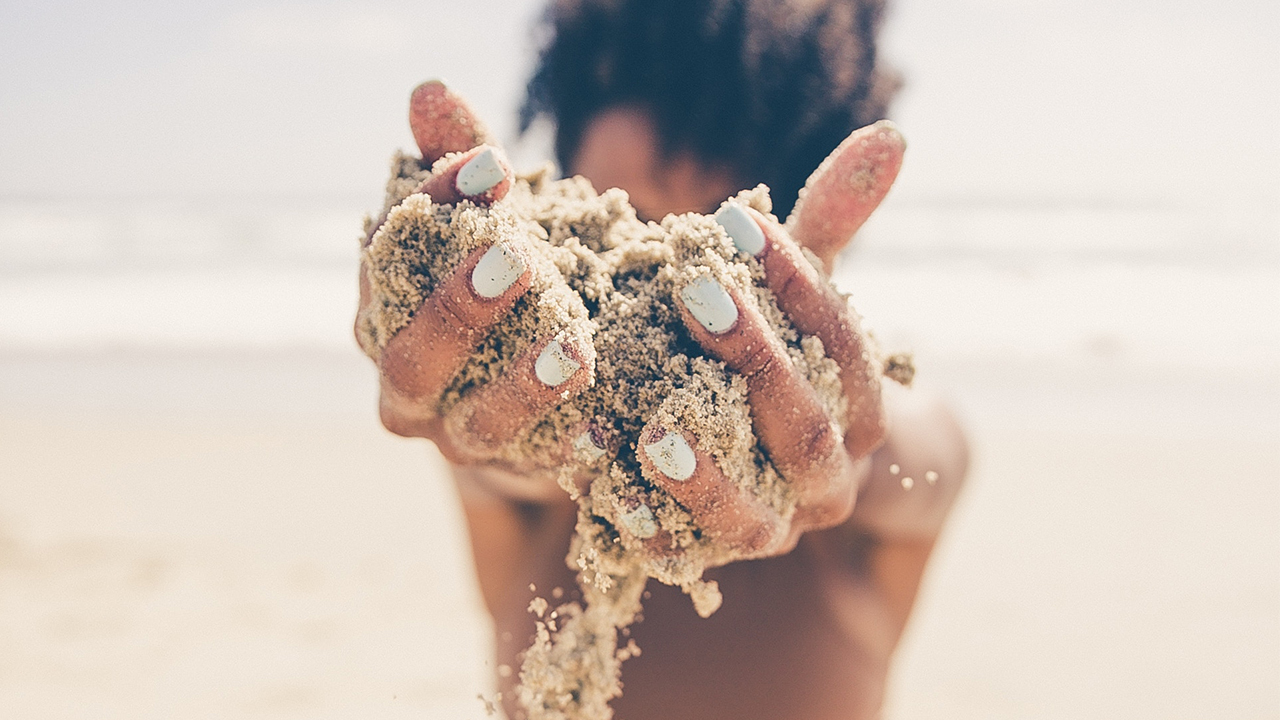 Mermaid-inspired nail art will make you stand out in a sea of plain nudes and reds!
It takes some skill to pull off nail art but with the right tools and nail polish, you might just be able to do these mermaid mani looks at home. All you really need to do is pick out a design, come up with the proper hues, nail art tools, and paint away.
If you aren't too confident about your nail art skills, go for a design that's fairly easy like this one: an updated French tip that makes use of mint and violet shades instead of the usual white tip. The base color for this? An ultra sheer pink or beige polish.
You can't get any girlier than pink so why not try a spectrum of pink pastels—all in one hand? For this particular mermaid mani, you'll need a variety of pink polishes, preferably ranging from dark to light. You can also pick up a few small gold trinkets (try Carolina's in Glorietta) then use a nail adhesive to attach them, or apply some gold leaf material to get this fancy finish.
For a more adventurous take on the mermaid mani, try out a stunning emerald hue, then use tiny paillettes to add texture and sophistication to your nails. If you don't think you can achieve the "pretty scales" finish, you can opt to use glitter instead. Whichever way, we're sure your nails will standout!