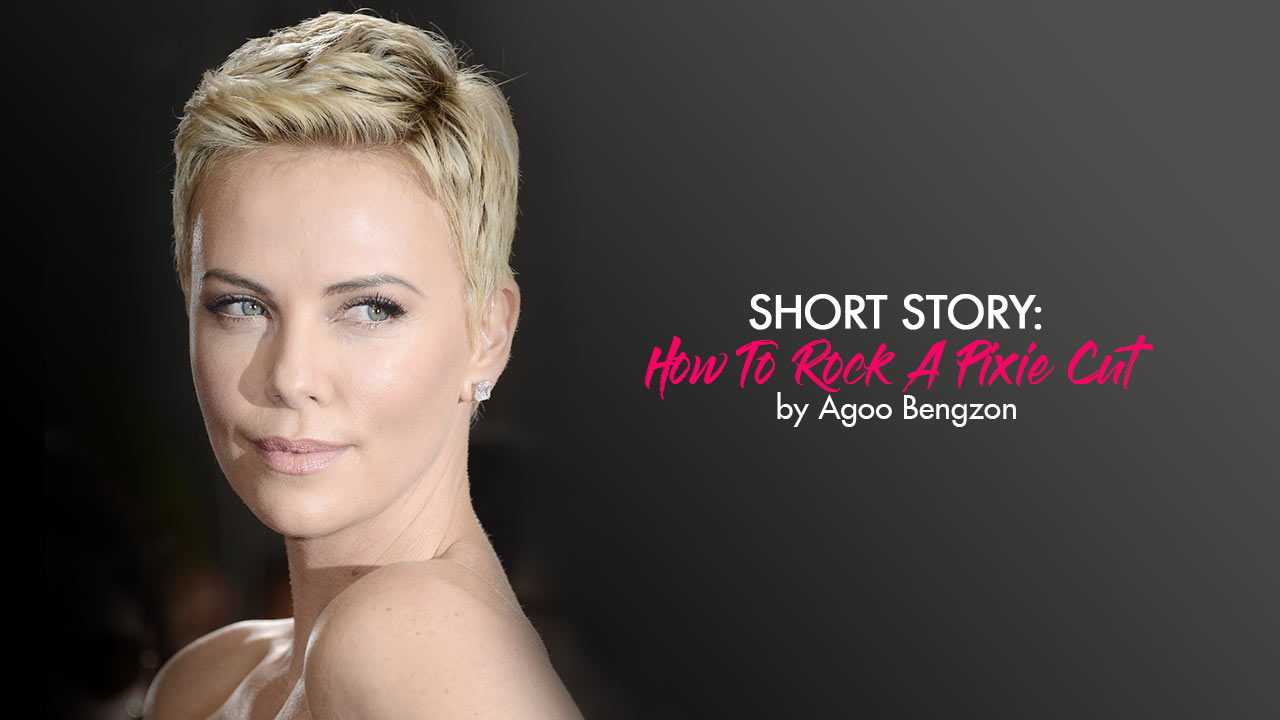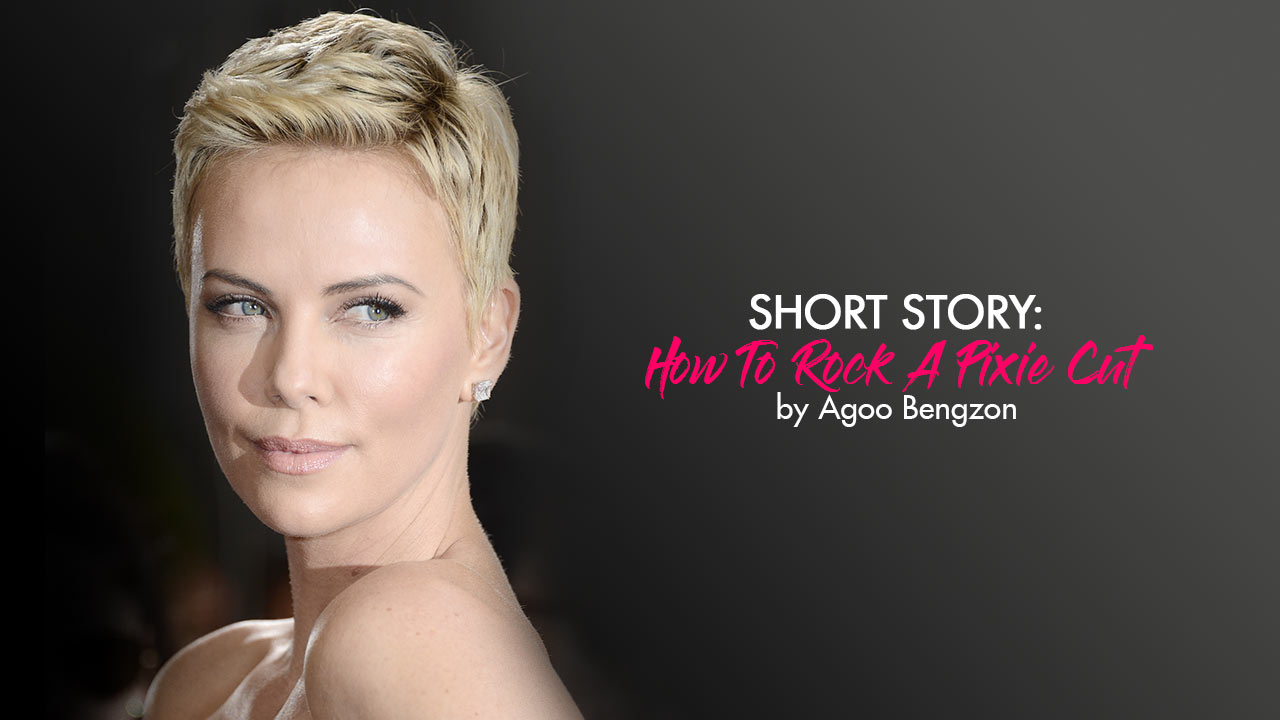 Nothing spells confidence better than a closely-cropped pixie cut.
Ultra-short hair has taken center-stage lately, and it's easy to see why. A couple of decades ago, Mia Farrow became iconic for her pixie 'do because it drew attention to her pretty face. In more recent years, celebrities like Charlize Theron, Halle Berry, Michelle Williams, Anne Hathaway, and Emma Watson have all demonstrated the power of the cropped cut—it sends the message that you can stand on your own, without the need for long, lustrous locks to make you appear or feel more beautiful.
But just as with medium of long hair, a short hairstyle still requires care, and this is where the right shampoos, repairing treatments, and styling products come in.
If you've got short hair that's colored, there's still the need to address color fading so do go for shampoos like Dove's Hair Therapy Shampoo Color Care, P293 which is armed with a color lock technology that nourishes and keeps hair color looking vibrant for as long as eight weeks!
Short styles may not have the usual length that's prone to split ends but it's still a must to care for your strands via a treatment type of hair product. Tresemme's Platinum Strength Stay Soft Leave In Treatment, P385 is a genius product that's lightweight on locks but manages to deeply condition your mane with its renewing complex.
When it comes to styling, short hair will benefit most from a wax-type of product because it gives hair dimension as well as a texturized hold. We love Toni & Guy's High Definition Spray Wax, P750 because the spray function allows you to strategically apply the product where you feel you need it most.
Ladies, the pixie cut is also an opportunity to play up your makeup looks as short hair exposes your features more. So take it as a go-signal to experiment with edgier eye makeup or a multitude of lip hues—whatever it is that you do end up choosing, you can be sure you'll be rocking that 'do alongside fab new makeup looks!