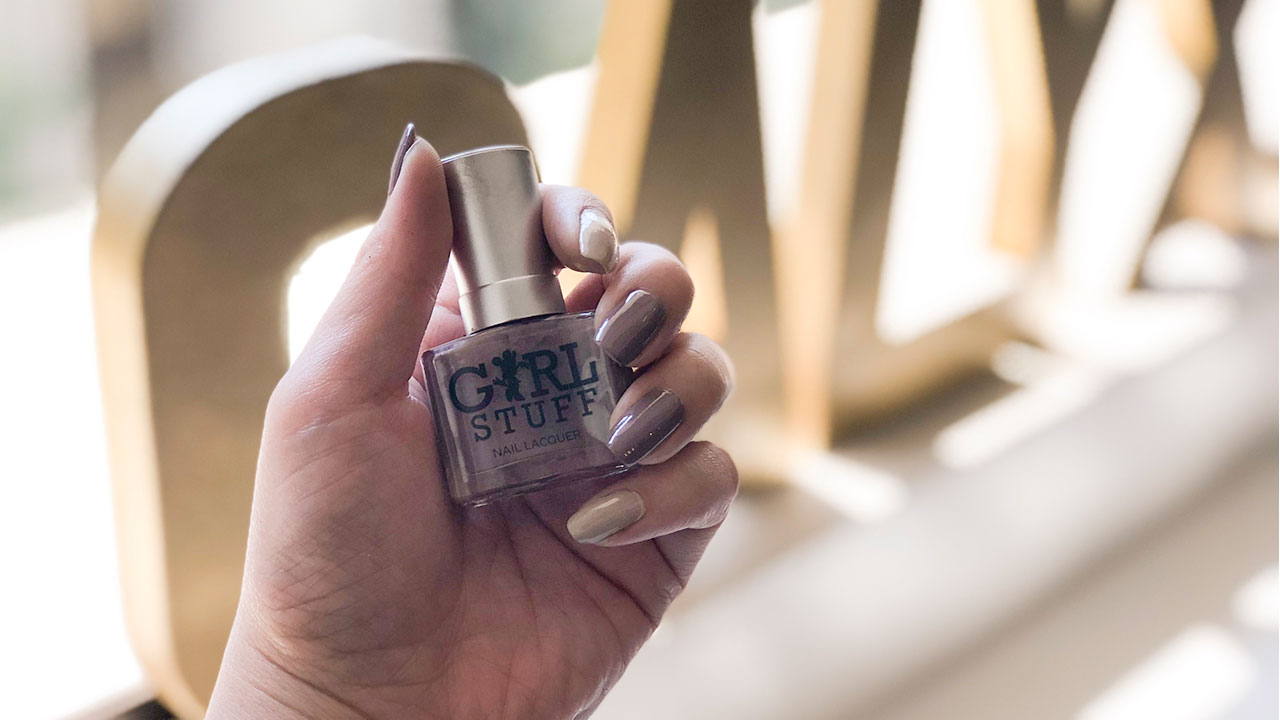 Please don't tell us you're still getting French manicures for a wedding. There are many fun nail color combinations you can try without stealing the attention from the bride or being too loud for your dress. Try three shades, including a mix of glitter as in this photo:
Or even four nudes, all in a creamy finish:
Here are shades you can try:
If you're going to a bridal shower, we suggest a similar palette but in darker tones. Here is the full Solique x Agoo collection in a geometric nail art pattern. The shades used are Smitten, Cloud, and Posse. Such a fun combo for a night out on the town!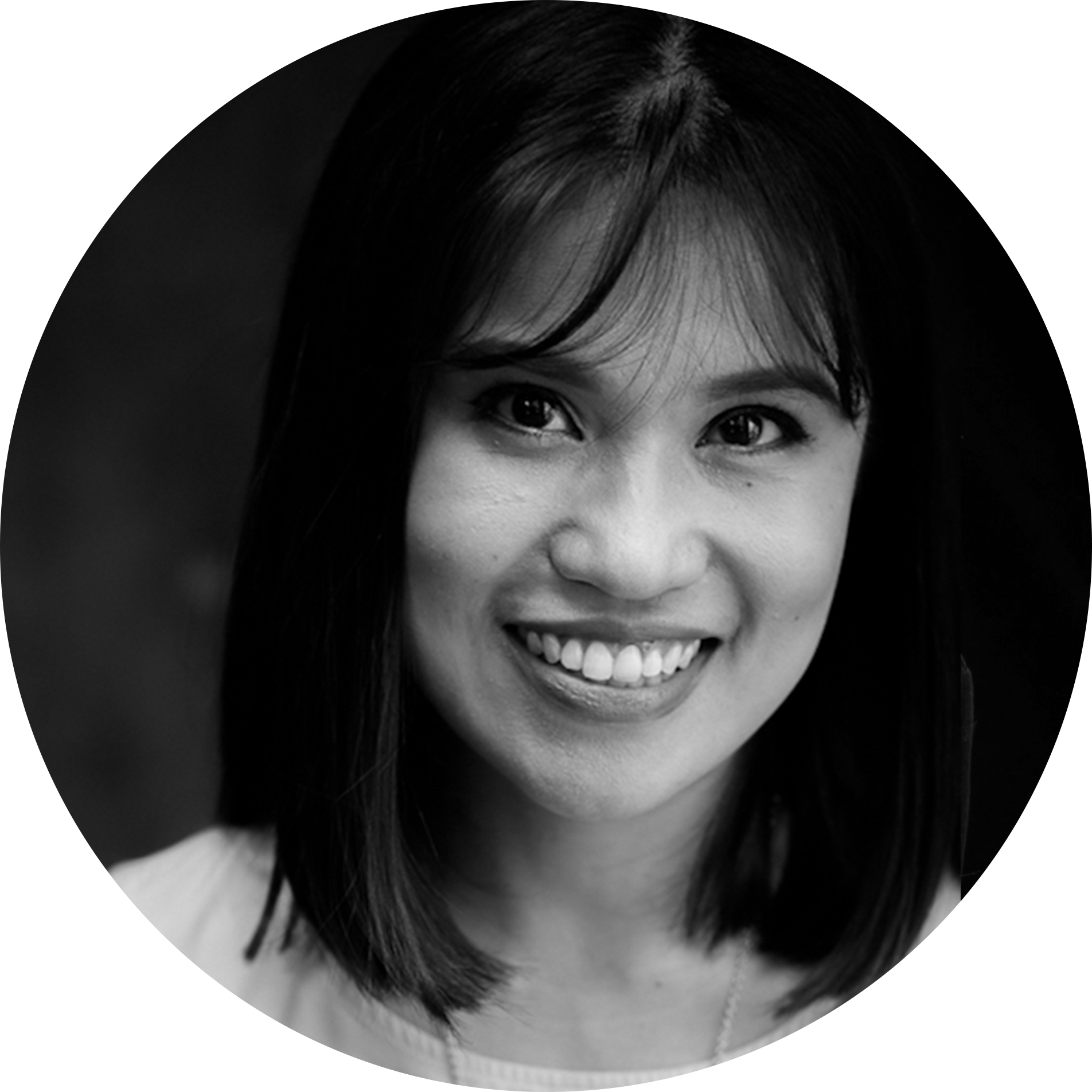 Written By: 
Ronna Bonifacio
BEAUTY CONTRIBUTOR
Ronna Capili Bonifacio is a writer, editor, and columnist covering beauty and lifestyle for over a decade. She now also tries to humorously write about motherhood as a mom of two. Apart from skin care and cosmetics, Ronna's true weakness are books and coffee. You can follow her on Instagram @ronnabonifacio and her blog: www.ronnabonifacio.com.