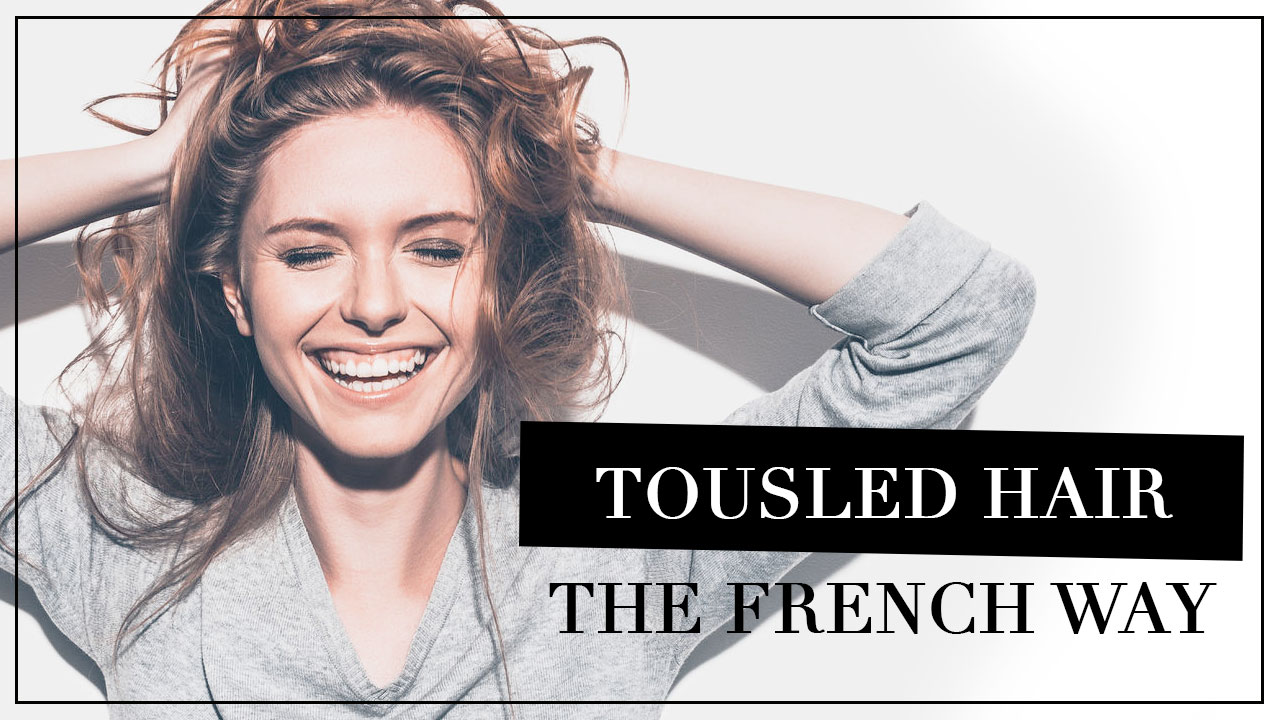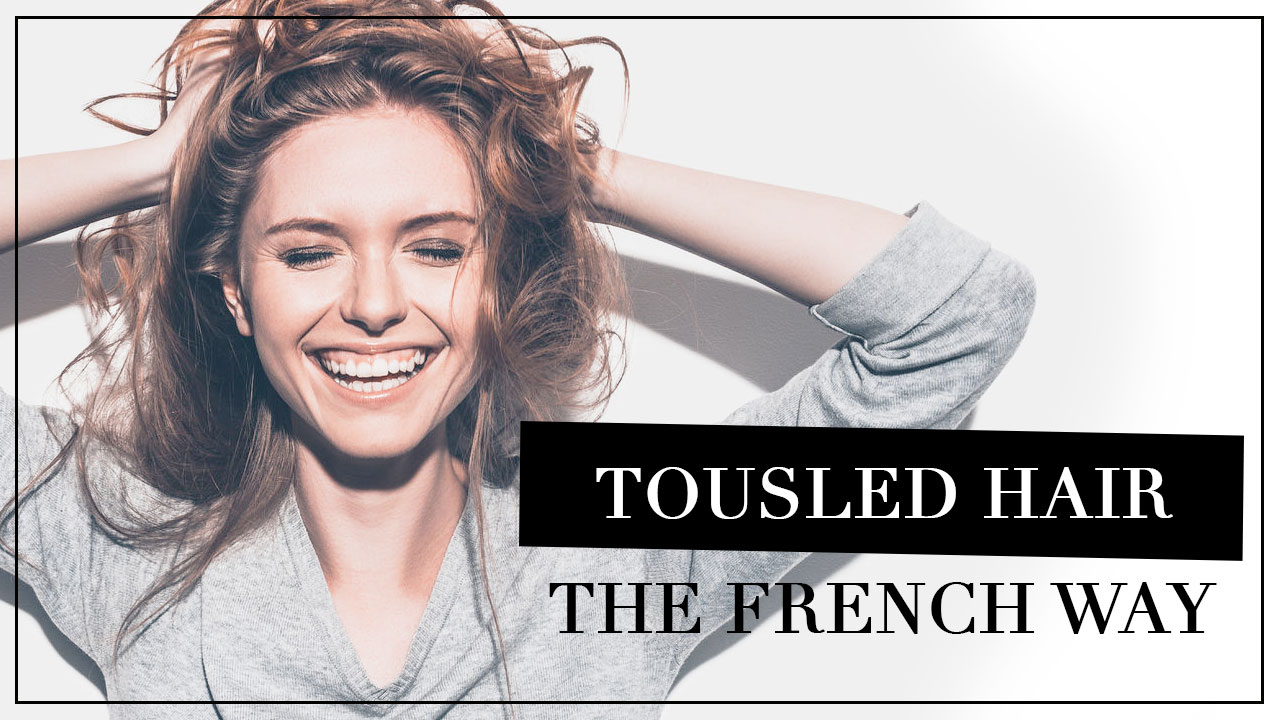 By: Frances Sales
French women are famous for their casual style. If ever there was a type of woman that the hashtag #iwokeuplikethis was invented for, that would be the French belles. That easy glamour, the outfits that never look overdone, the beauty looks that seem so natural yet so chic—oh my! And nothing is more lusted after than the messy, tousled waves the French girl effortlessly wears.
But here's the shocking secret to those breathtaking bedhead locks: To have that air of nonchalance, the French girl has to take really good care of her mane glory. It may look messy, but it's actually expertly cut. It looks sexy because every strand is shiny and healthy. When hair is well maintained, it will always look perfect. Here's how to do it:
Invest in a great cut and color.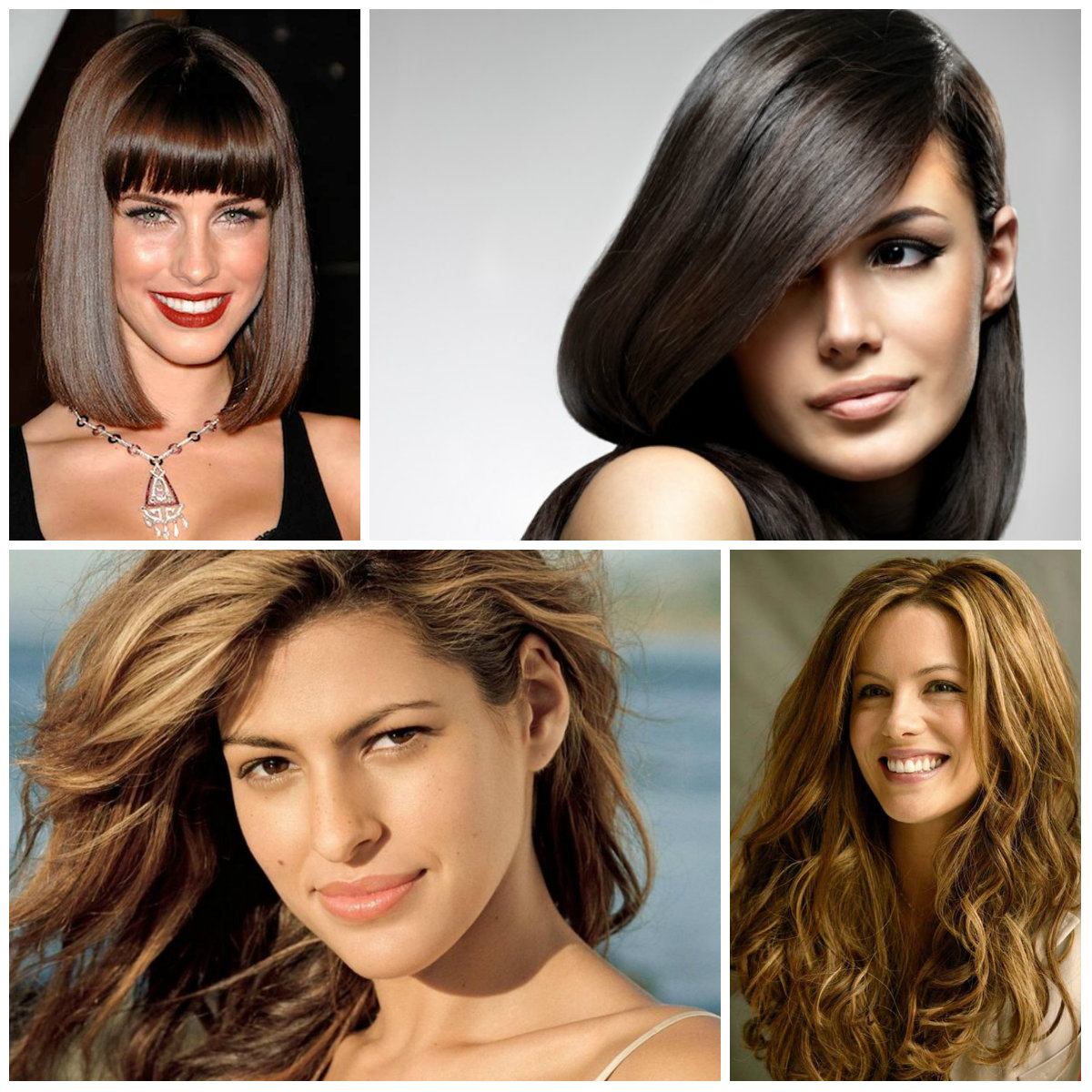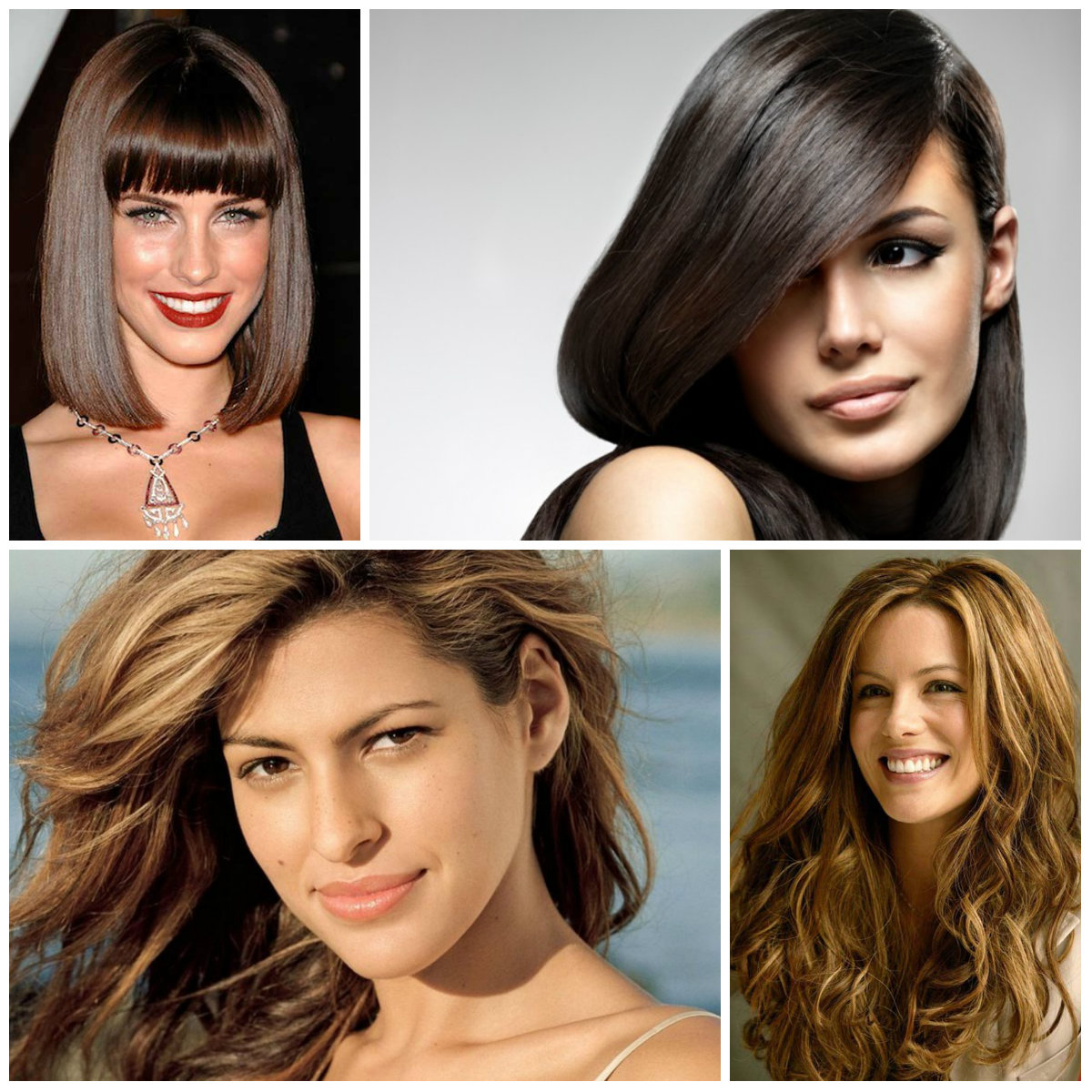 A good stylist will slice layers into your hair for maximum movement. A good colorist will give your hair life and dimension. If your hair is that perfect, you can run out of the house without worrying about it!
Pamper hair.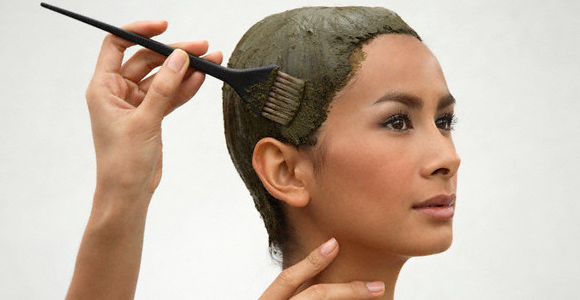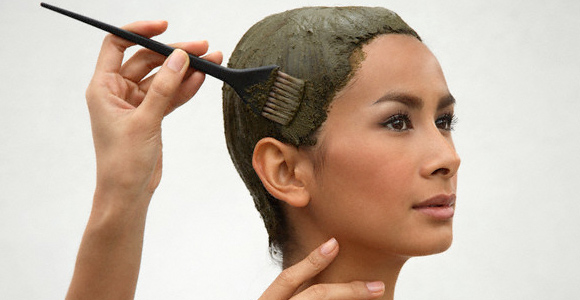 Every weekend is a French girl's salon day. Hair is trimmed, color is touched up, hair masks are applied, and locks are blow-dried to magical volumes. A gorgeous blowout will last about three days – four or five if you follow the next tips. Now you know why their hair is always amazing!
Don't brush it. Don't touch it.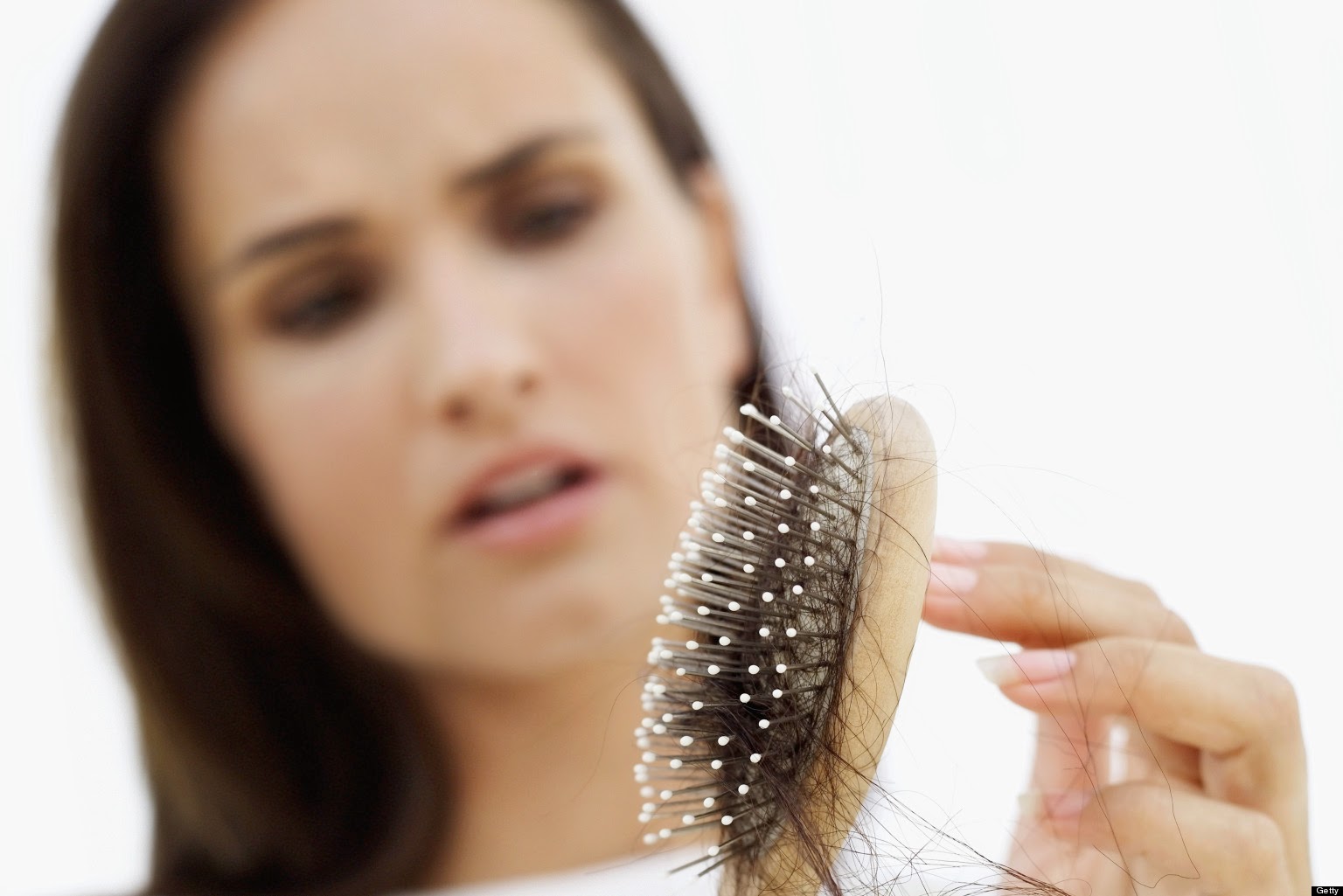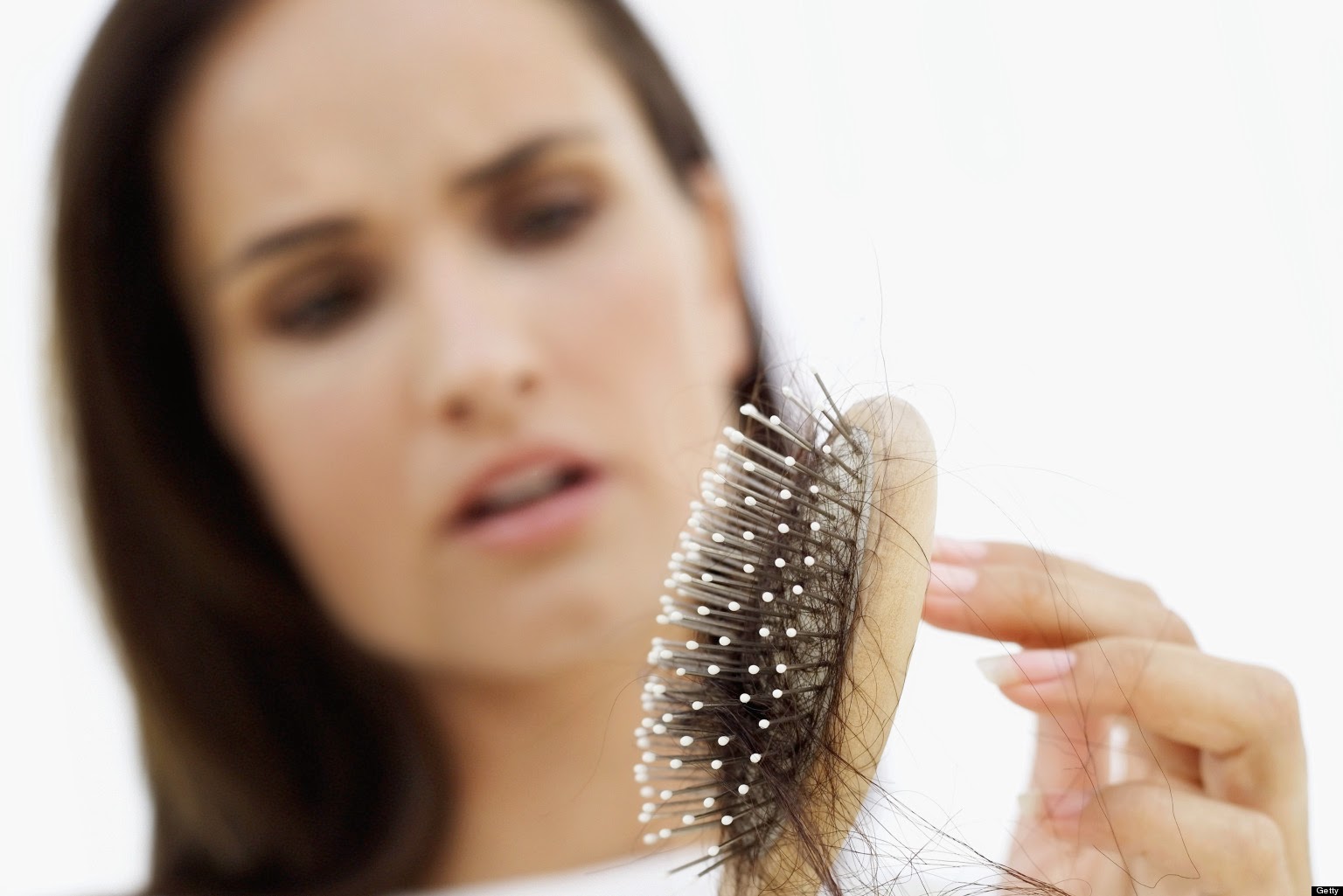 The old wives' tale of a hundred brush strokes every night just means breakage, split ends, and flattened hair. After fixing your hair in the morning, ignore it! Touching hair transfers the dirt and oils from your hands to your strands, while pulling at it flattens waves. Leave your hair alone!
Don't wash hair.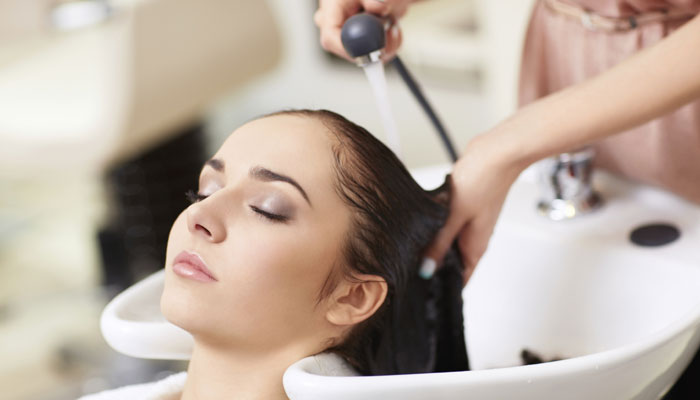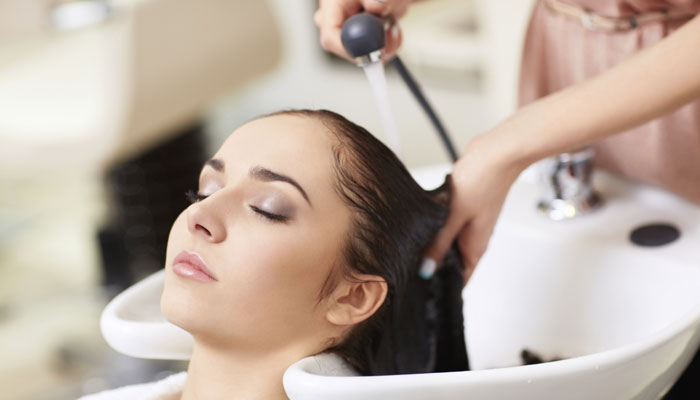 French women avoid washing their hair because washing strips hair of its natural oils and its artificial color (if dyed). Plus, they want to stretch out that weekly blow-dry. Dirty hair is also the secret to messy waves. When hair gets too oily, French women just pull it up in a messy bun that is still so sexy.
So, in a nutshell, the secret to get French girl hair is to pamper it then ignore it. But, for us here in the Philippines, the last tip is—we have to admit—the hardest to follow. In our tropical heat, skipping the shampoo can be unbearable, and we crave the refreshing relief that a good washing gives after a long day in the heat, humidity and pollution.
But, don't fret, you can still get those sexy French waves. The easiest way (even French girls swear by this!) is to wash your hair before bedtime, sleep while hair is damp, then wake up to messy, literally bedhead hair. Just run your fingers through and maybe spray some salt spray for texture. Then, you're going to wake up with the French tousled hair that will give you the perfect #iwokeuplikethis look.