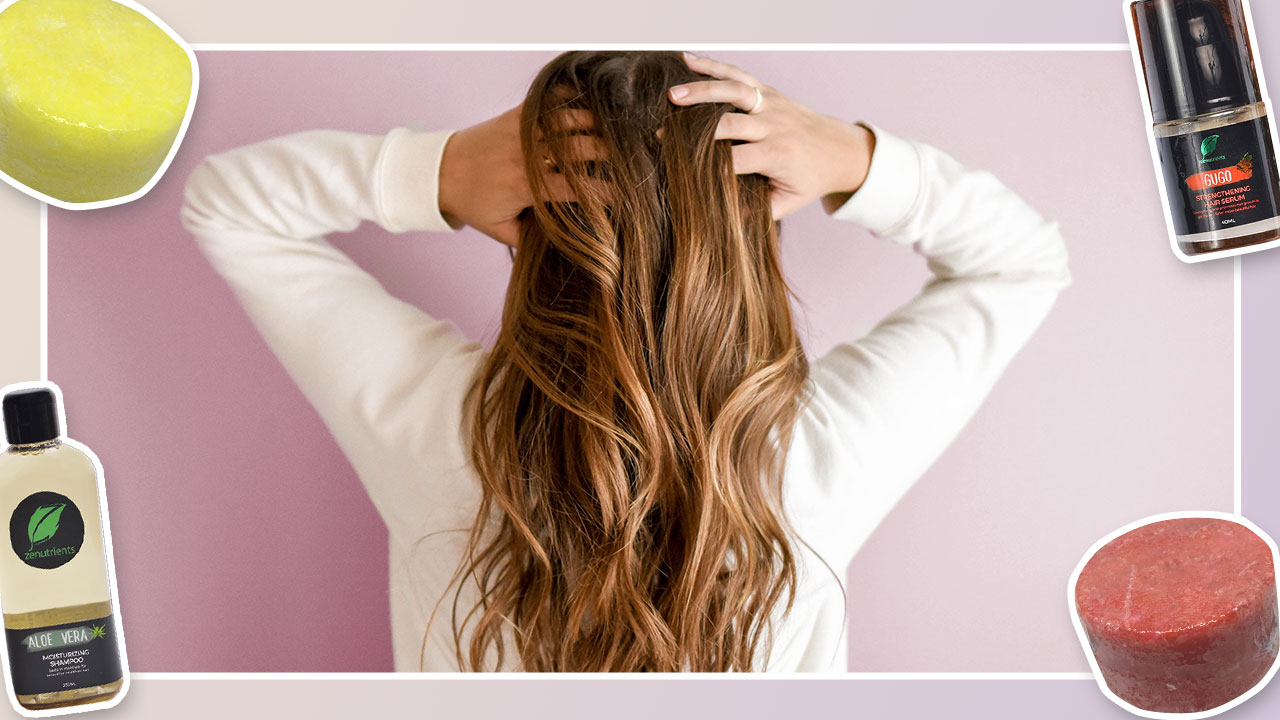 Your crowning glory can make even the simplest outfit look more put together and fabulous! That's why you need a hair care regimen that will make sure your locks are always picture-perfect. Though expensive salon treatments will definitely help you amp up your hair game, there's no need to spend thousands just to achieve beautiful hair when you can build a good routine at home! In this article, we've put together a list of hair care products that you can get that wouldn't break the bank.
This local brand's shampoo can help make your hair clean and healthy the natural way! Free from harmful chemicals, this organic shampoo will help you achieve beautiful shiny hair without stripping you of your natural moisture. Because it's infused with aloe vera, an ingredient commonly known to make hair grow stronger and faster, you can rejuvenate weakened locks and ensure it gets the moisture it needs to prevent further damage. Not only will your locks be free from tangles, but it will wash away dirt while keeping the much-needed moisture in.

Not only are shampoo bars better for the environment, but they also help you detoxify your hair from chemical build-up that may occur while using conventional hair products. This will lead you to having softer and more manageable hair in an all-natural way! Infused with nature-based ingredients that help your tresses be more luscious and shiny, this nourishing bar gently cleanses and fortifies your strands without needing strong chemical components. With the banana variant in particular, you can achieve softer hair through its use of hydrating oils like coconut oil, olive oil, almond oil, and more!

Hair care doesn't end at shampoos and conditioners! Hair serums are an excellent addition to your hair care regimen as it allows your locks to absorb more nutrients as it dries. This hair serum can help you have thicker and shinier hair while taking care of your scalp. Gugo in particular is an exceptional ingredient that promotes hair strength and treats dry, flaking skin. Use this serum to prevent hair breakage, tangles, split ends, and frizz for a healthier mane.

For gentlemen, looking for a shampoo and conditioner bar combo, you may want to try to check this out! This two-in-one bar will detoxify your hair from chemical residue and nourish each strand with its strengthening oil-based formula. Created with natural ingredients, this bar will help flush out any build up caused by conventional chemical shampoos and conditioners while giving you the hydration needed for soft, flowing hair.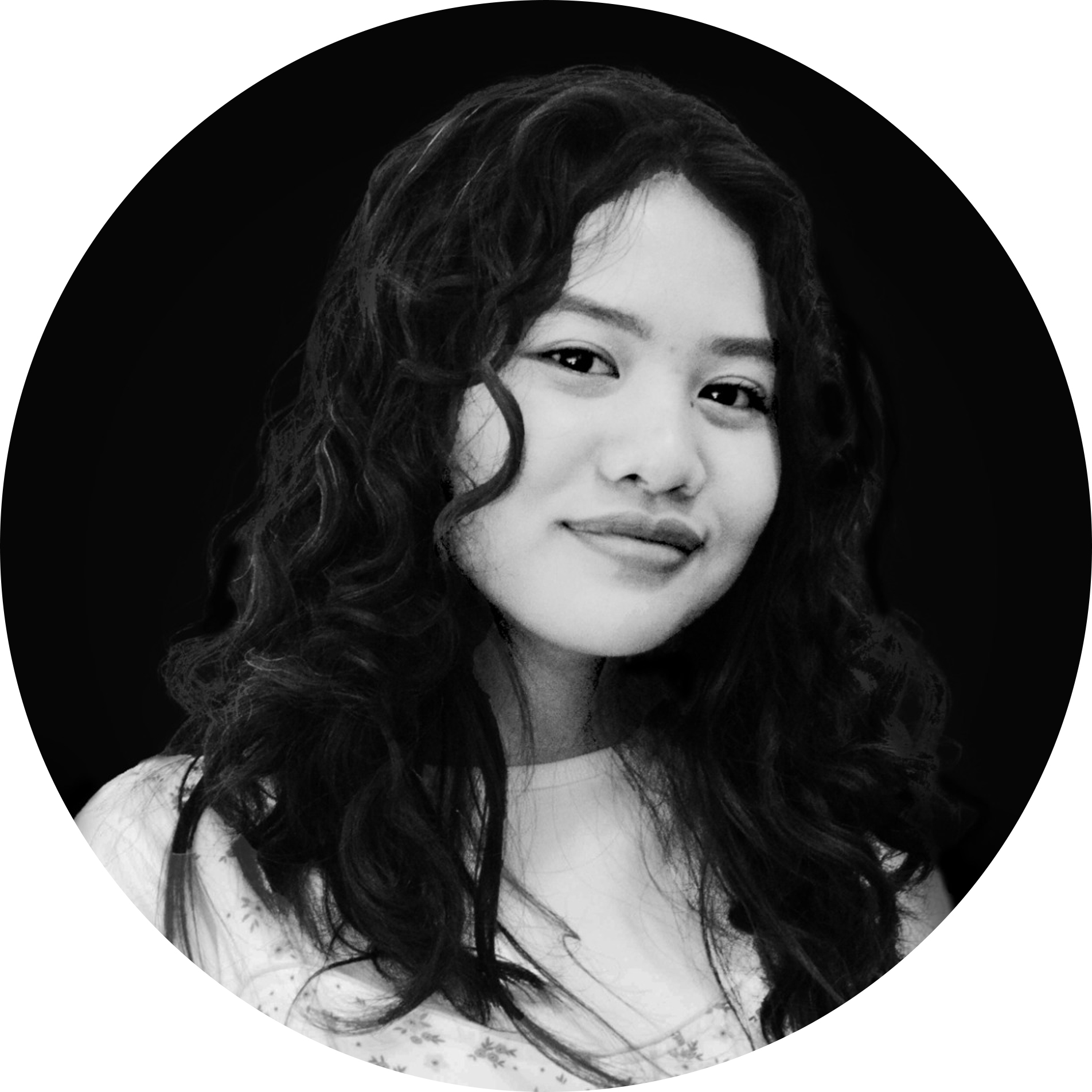 Written By:
Nathalie Cuisia
Nathalie is your curly-haired ambivert Internet best friend! She discovered her love for makeup and skincare during her time as a chaotic journalism student. When she's not thinking of her next beauty product purchase, she likes watching movies, cuddling with her dog, and looking for gluten-free ensaymada.
Other Products You Might Like: