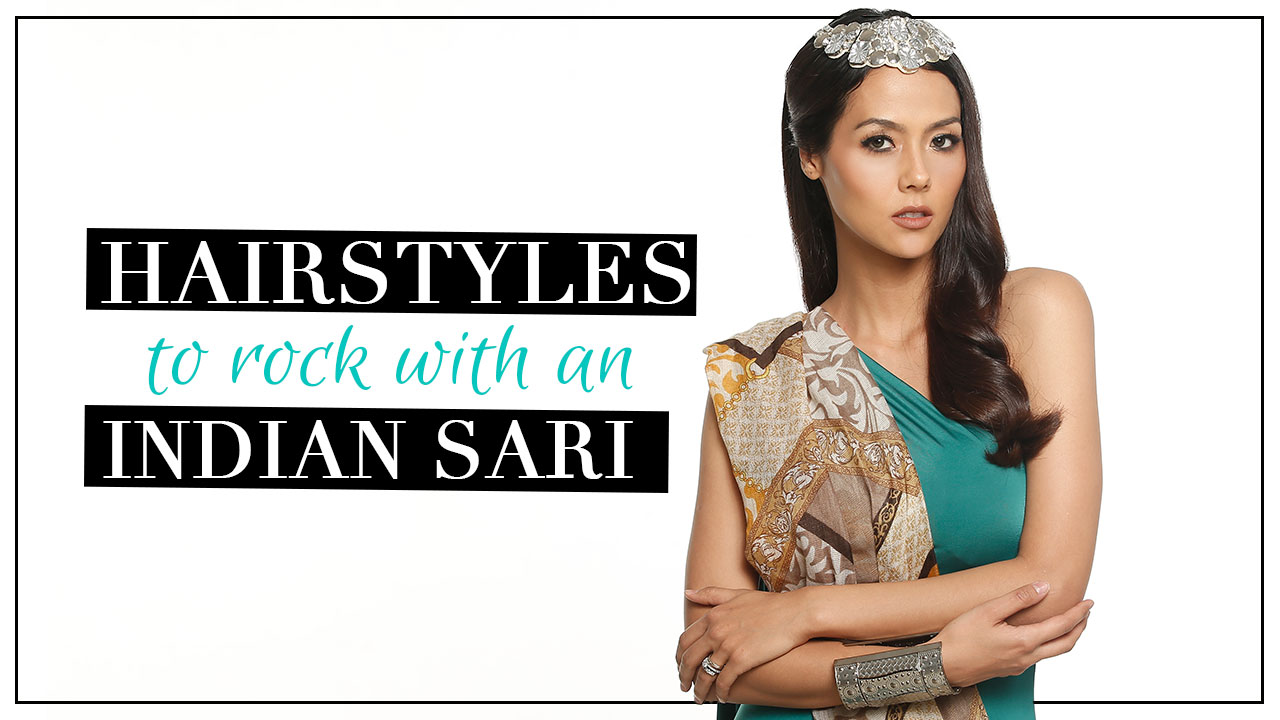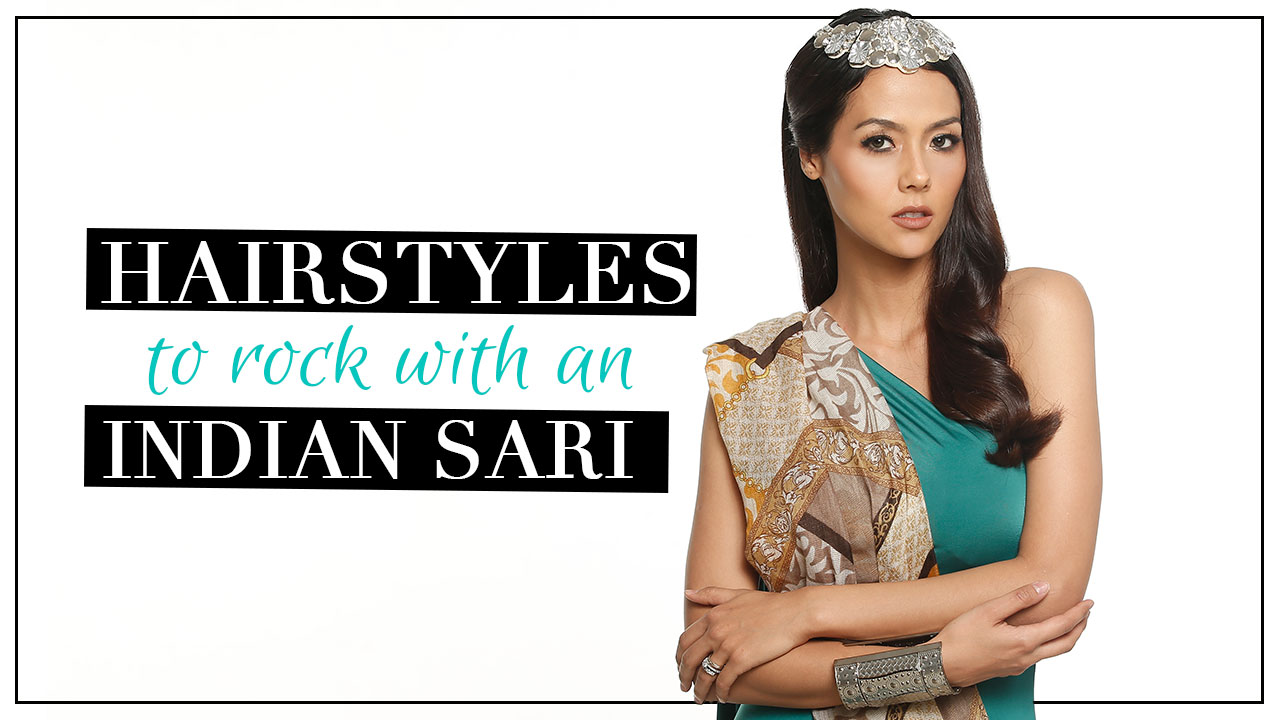 By: Maan Fernandez
It is not so hard to get caught up with the waves of modernity – even more so, in the world of beauty and fashion. This is why you got to hand it to all the Indian beauties for not catching on this tide of contemporariness as they stay true to their own culture and style but at the same time, still keeping up with the trends of the modern world.
As we continue to celebrate international beauty, here are some of the best hairstyles you can definitely rock with that Indian Sari – showing us that authentic culture with a dash of modern beauty totally make a good pair!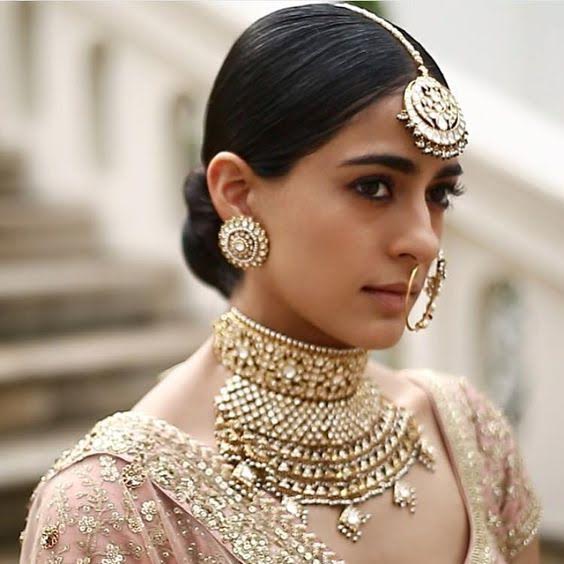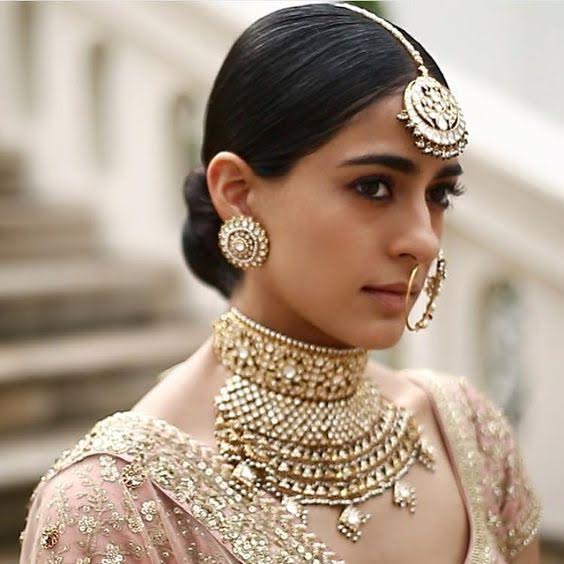 Slicked Back Bun
Keep it real and chic with this modern up-do if you're going for a sharper and more polished look to match with your sari.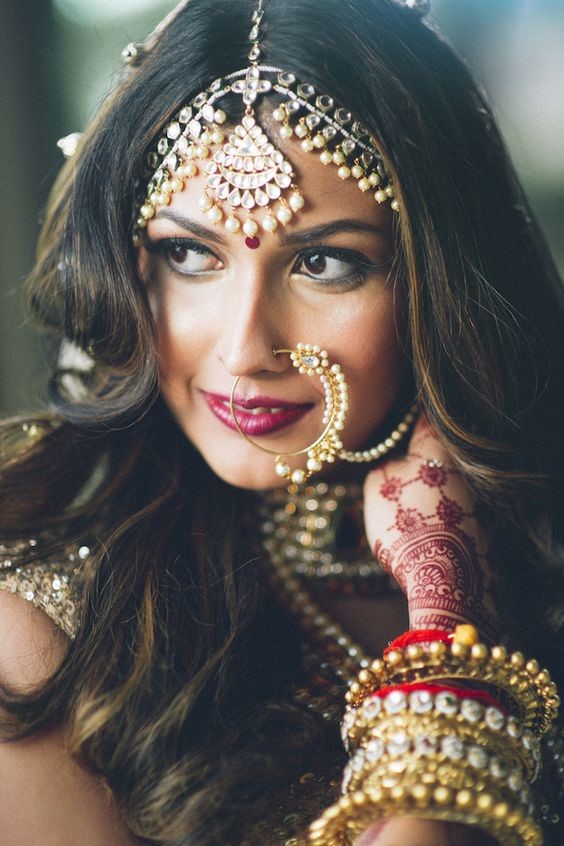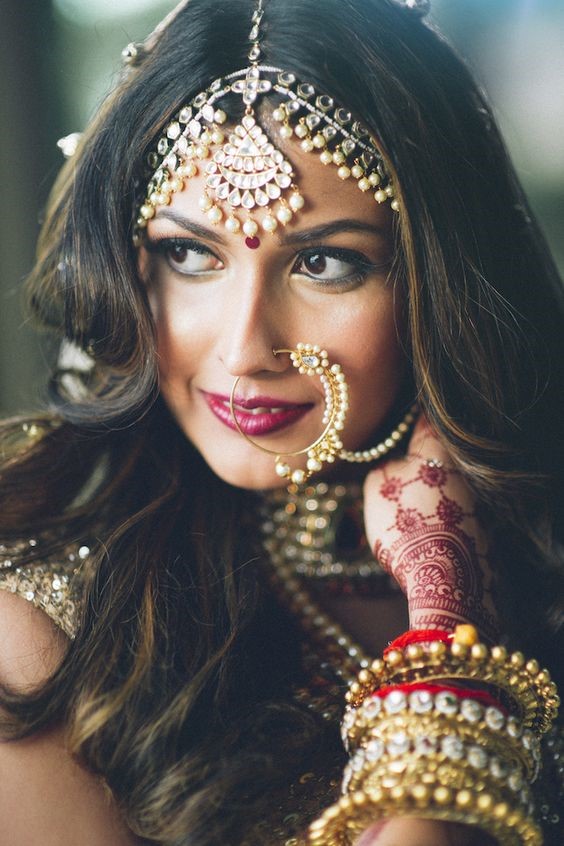 Sexy Beach Waves
Feeling a bit romantic? Let that gorgeous hair down and opt to go for some sexy beach waves to achieve that more alluring look.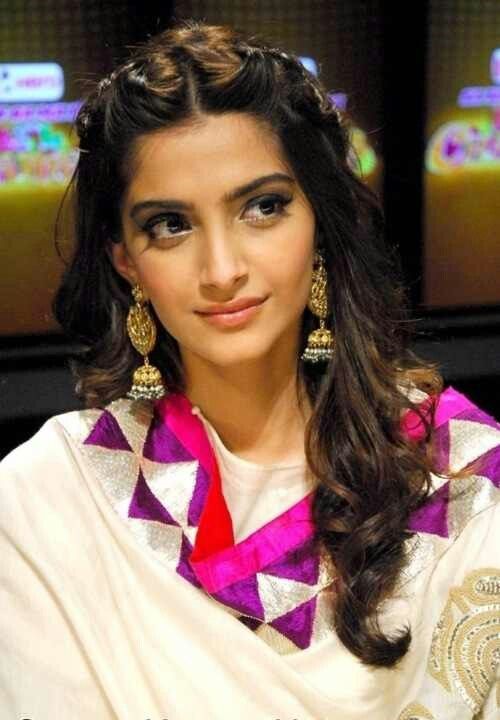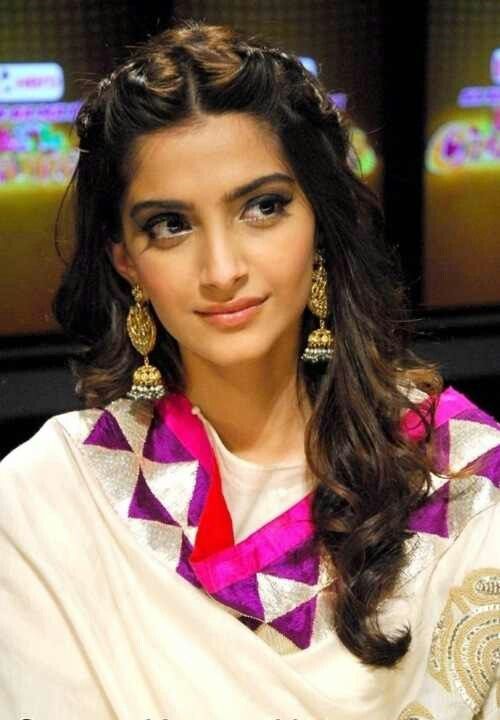 Wavy Double Hairline Twist
Keep it fresh and young with this fun double hairline twist with some subtle waves to complement that beautiful sari.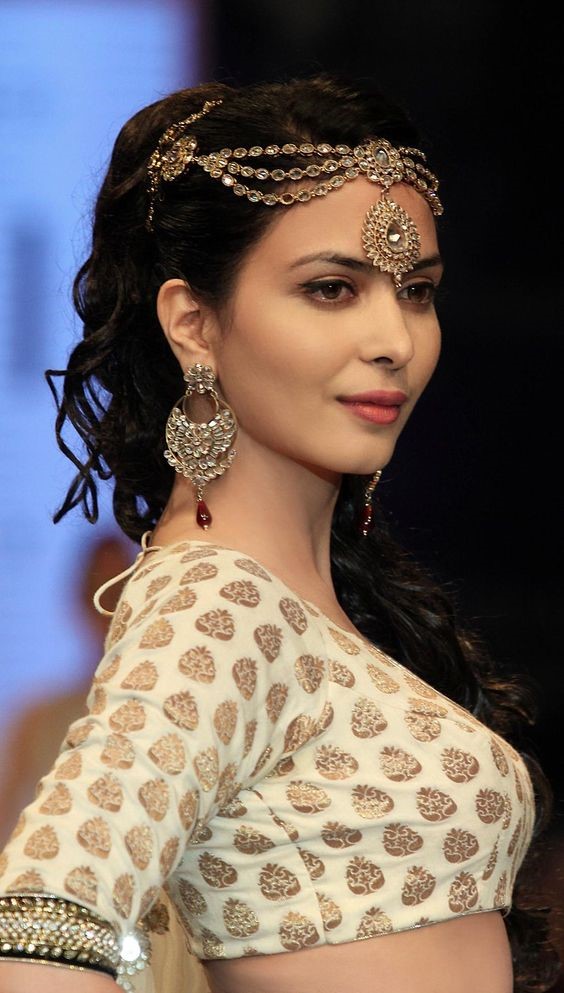 Curled Up High Ponytail
Looking for that perfect casual up-do? Sport this easygoing high ponytail look for a more relaxed vibe.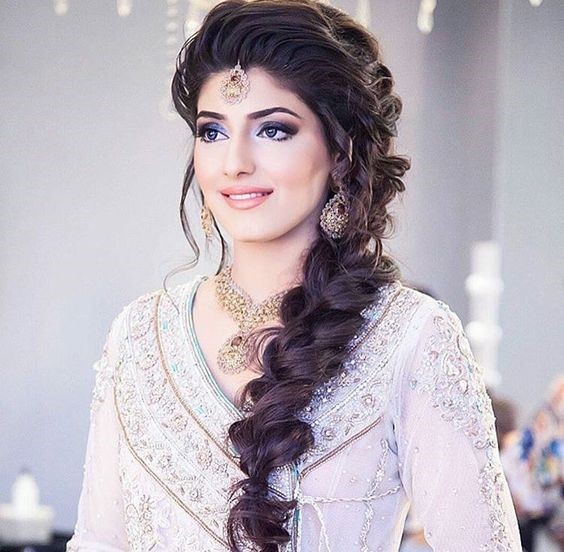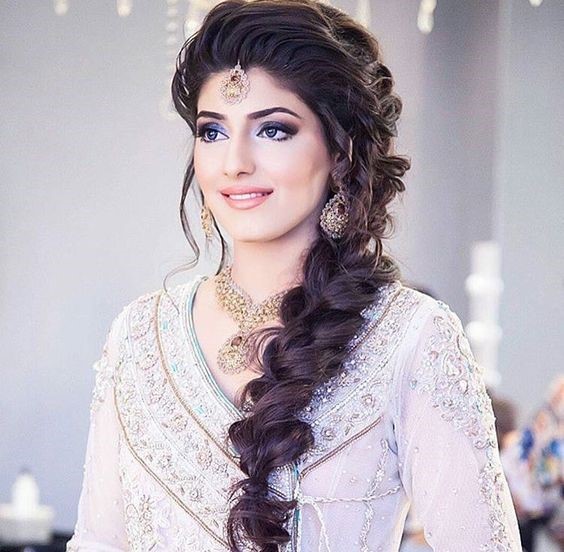 Royal Loose Plait Braid
Instantly feel like a princess with an elegantly loose plait braid on the side to show off your inner royalty!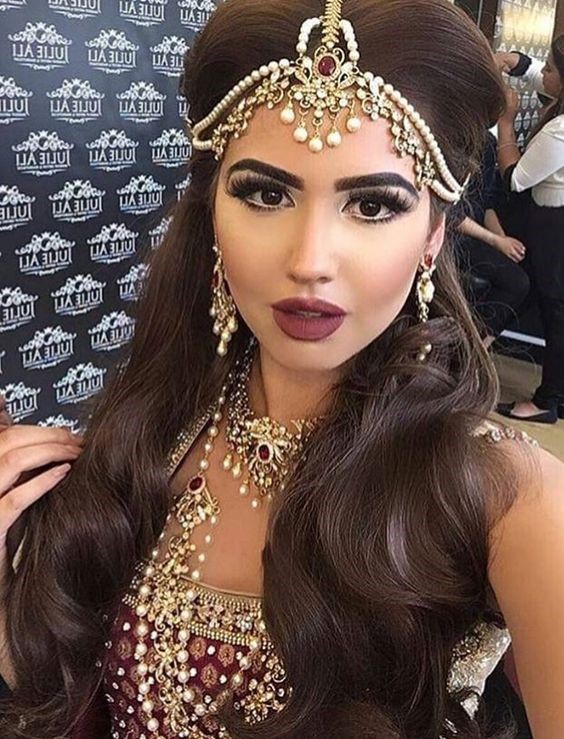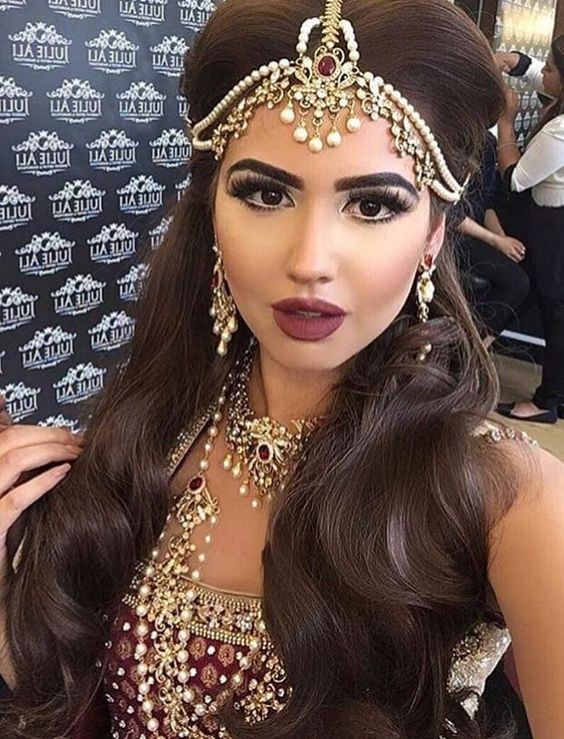 Perfectly Teased Crown
Be bold and flaunt that fabulous sari by playing with lots of volume and texture with a perfectly teased crown to top it all off.