Ask any girl about her looks and chances are she'll whine about a thing or two—her skin, her lips, her nose, her hair. While we at Calyxta believe that us women should embrace our beauty in all its incarnations, we also believe that when it comes to hair, we can love it as it is and yet do whatever we want with it, too. After all, it's hair—it grows back!  
We talked with four beauty girls who have loved and hated their hair and done everything they could think of with it, before deciding on what really works for them. Here are the beauty lessons we can learn from them:
THICK, DRY & COARSE
Nicole Romero – Beauty editor and beauty blogger at Beauty and Sparkle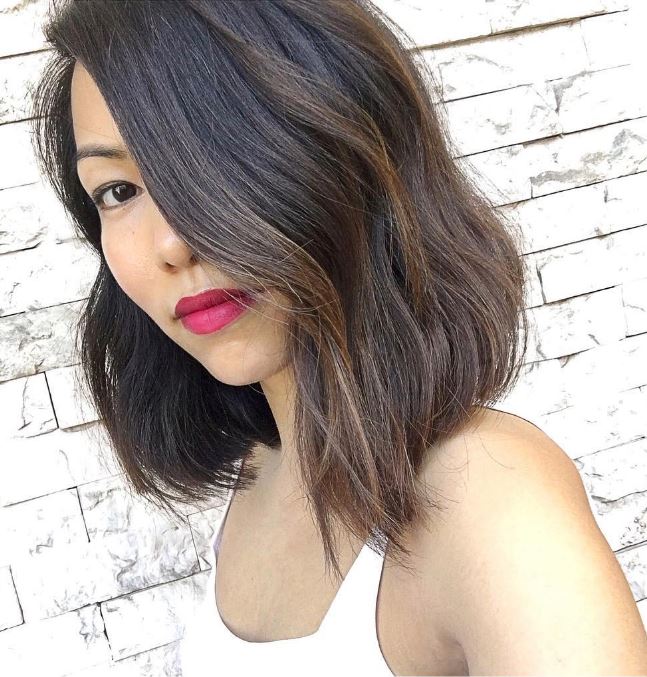 What do you like about your hair? 
You have to find a stylist who can work with your hair's texture and studies how it grows. Because of this, my hair is quite manageable and easy to style. 
What do you not like about it? 
How long it takes to dry it! There was also a time when I always struggled with managing the frizz and texture of my hair. I used to rebond my tresses or get a Korean perm just to tame frizz or get the volume and oomph I was looking for. 
What's the best cut you've found? 
I gotta say Jing Monis is my mane man. After two cuts with him, he basically mastered how my hair grows and figured out how to make my hair's texture work for me. His cuts are pricey, but it's a worthy investment since it gets better as it grows and I only have to come back every 3-5 months. Plus, I save so much time in the morning because I rarely have to stress about fixing my hair. 
What products do you use to manage and style your hair?
It depends! I usually blow dry and then use a 2-in-1 curling and straightening iron from Rowenta. For products, I prep with a heat protector like Schwarzkopf Osis+ Blow & Go Thick, then I scrunch in a dollop of Ouai Finishing Crème mixed with a few drops of Macadamia Healing Oil, and finish by misting the Balmain Leave-In Conditioning Spray to tame frizz.
Calyxta Recommends:
IT'S A 10 MIRACLE BLOWDRY VOLUMIZER, P1,500
PHYTO 9 ULTRA-DRY HAIR NOURISHING DAY CREAM, P1,650
TRESEMME PLATINUM STRENGTH STAY SOFT LEAVE IN TREATMENT, P385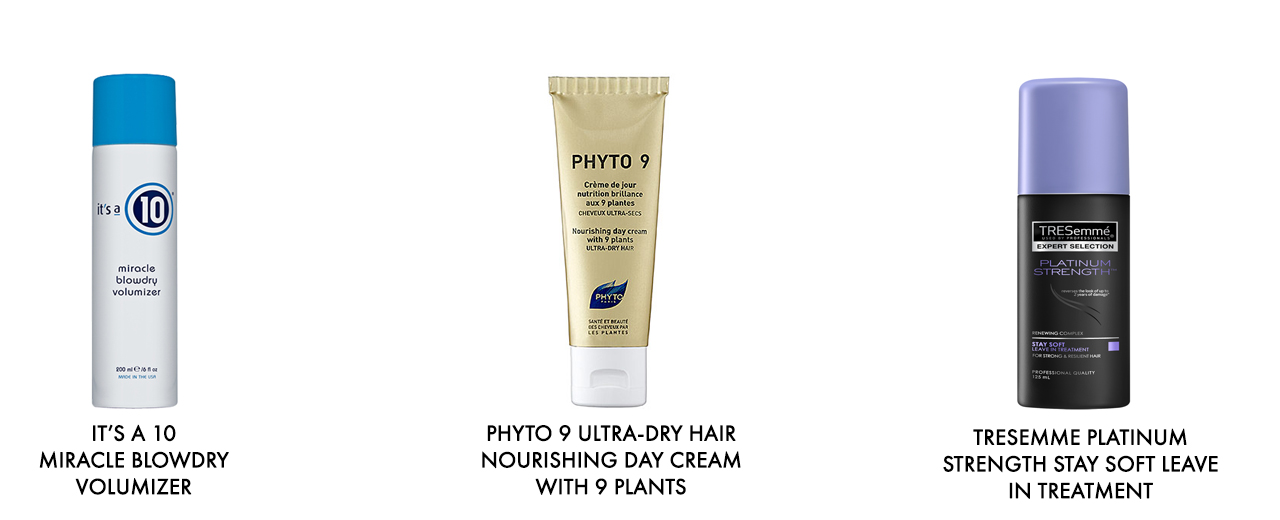 THIN, FINE & CURLY
Charmagne Garcia-Laconico – Beauty editor, image consultant, and trainer at Luxasia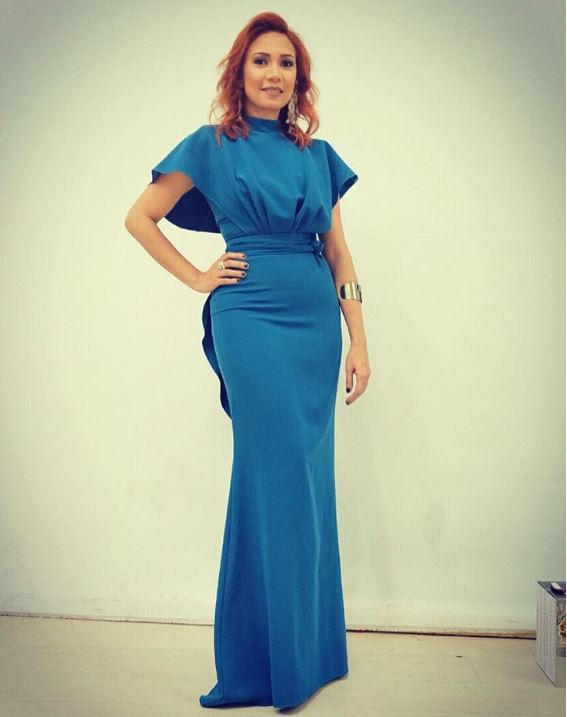 What do you like about your hair?
That I can wear it curly and I can straighten it if I want to and yet it still has a bit of body because of my waves.
What do you not like about it?
I always say, "You can tell if it will rain by just looking at my hair." The frizz will give it away!
What's the best cut you've found?
A bit longer than shoulder length with layers. That way I can leave it down if I want to feel ladylike, and if I am in a hurry, I can pull it back in a pony, braids or bun. I had a phase when I got a really fine pixie cut, I loved that too. It was so liberating! But then it was not versatile and when I wanted to grow it long, I had to suffer through the awkward phase.
What products do you use to manage and style your hair?
I use volumizing products—Aveda Invati shampoo, conditioner and leave-in spray for body. I also use a little bit of Kérastase oil while my hair is still wet.
Calyxta Recommends:
SHISEIDO TSUBAKI DAMAGE CARE SHAMPOO, P575
SHISEIDO TSUBAKI DAMAGE CARE CONDITIONER, P575
SHISEIDO TSUBAKI DAMAGE CARE DAMAGE CARE TREATMENT, P575
TONI&GUY HAIR STYLING GLAMOUR SERUM DROPS, P990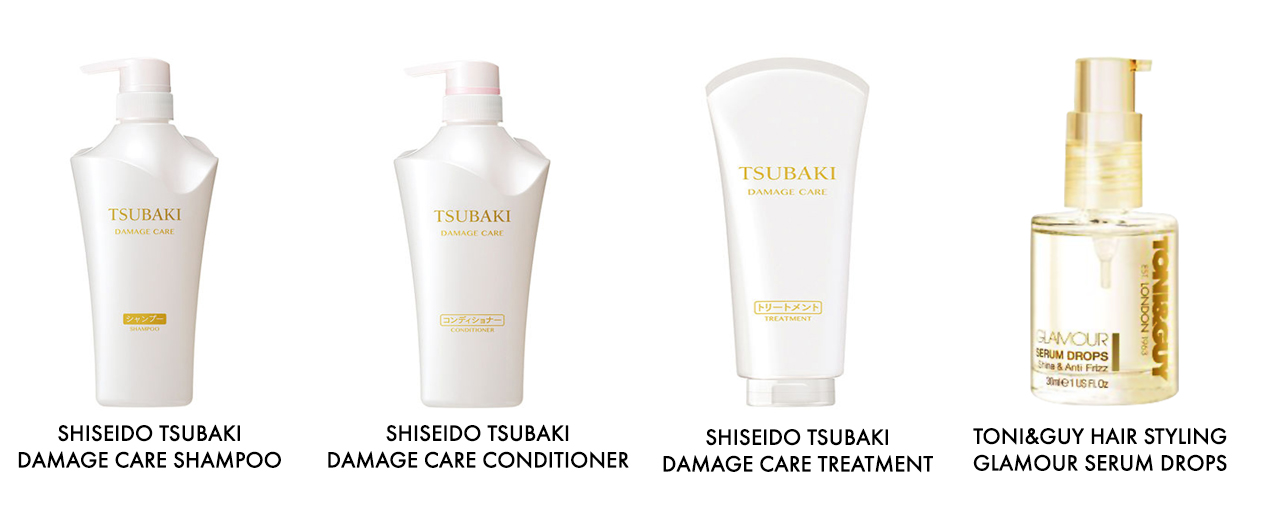 WAVY HAIR, OILY SCALP BUT DRY ENDS
Mariana Bantug – Beauty blogger at The Beauty Bee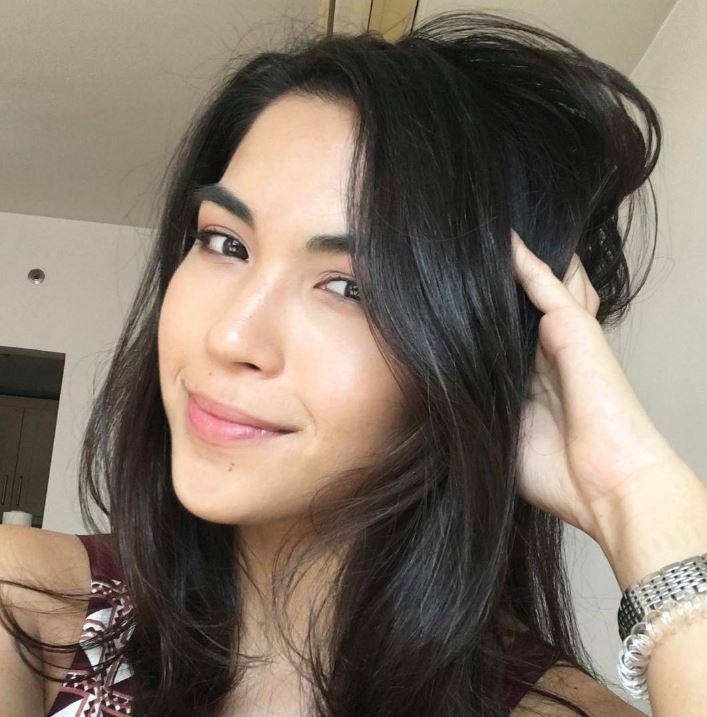 What do you like about your hair?
I like that my hair is wavy and that it's dark but not flat, color-wise.
What do you not like about it?
The waviness that I love can be annoying when I don't dry my hair completely before going to sleep. I also get split ends quite easily.
What's the best cut you've found?
Long, side-swept bangs and light layers at the back. I mostly leave it to my genius stylist Alex Carbonell, though. He always knows best.
What products do you use to manage and style your hair?
I never skip conditioner and I use a clarifying shampoo twice a week because I use dry shampoo often—thanks to that oily scalp. On the ends of my hair, I use the Kérastase Oléo-Relax serum. It's a pricey product but it smells amazing and it's difficult to go overboard with it, unlike most other hair oils.
Calyxta Recommends:
TONI&GUY DRY SHAMPOO CLEANSE, P990
IT'S A 10 SILK EXPRESS MIRACLE SILK SMOOTHING BALM, P1,500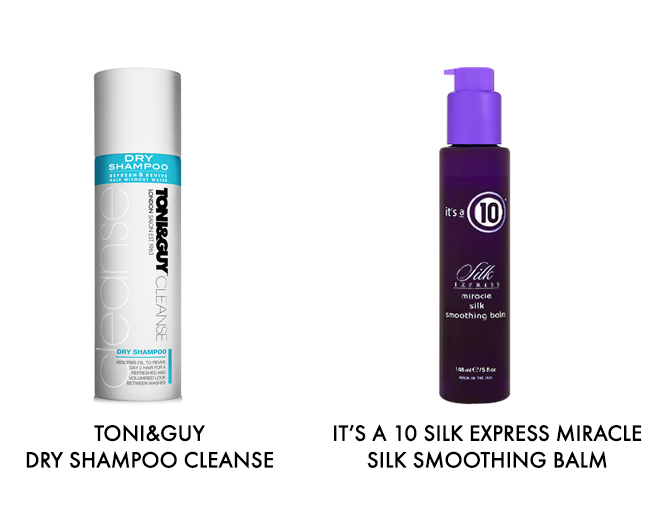 THICK & CURLY
Kate Alvarez – Beauty editor and writer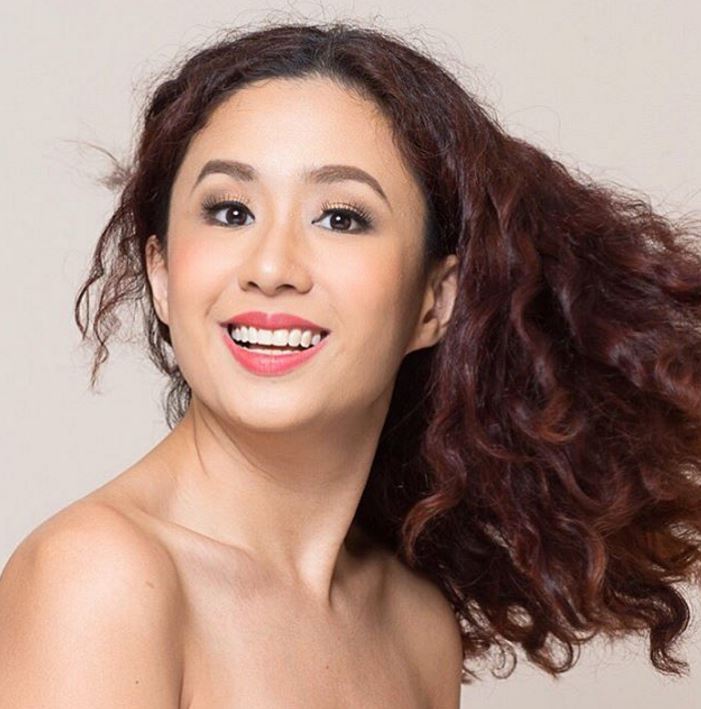 What do you like about your hair?
I used to hate my hair. I used to spend thousands of pesos on straightening and rebonding. Then in my adulthood, I realized that my curly hair is what makes me stand out from the crowd. I just had to learn to properly style it. It took me years to finally accept that I have great hair.
What do you not like about it?
I don't like that curly-haired girls have fewer options for hairstyles than straight-haired girls. There are also fewer options for hairstylists, especially here in the Philippines. There are only a handful of trained hairstylists who knows how to handle curls. 
What's the best cut you've found?
My best hairstyle is just below the shoulders—long enough to be put in a bun, and light enough not to give me a headache when in a ponytail! The best cut is also a diamond shape—tapered at the bottom, and heaviest in the mid-section.
What products do you use to manage and style your hair?
The best I've ever tried is Kérastase Oleo Curl—shampoo, conditioner, and leave-on treatment. But it's too expensive, so I'll settle for exotic oils like Argan oil, L'Oréal mythic oil, Moroccan oil. I have a stash of treatment/repair masques like L'Oréal for my weekly deep conditioning treatment. I also can't live without conditioner daily. It's a must for kulots. Any brand will do!
As for hair tools, I use a paddle brush, wide-toothed comb, and tangle teaser (In Goody, they call it "tangle fix"). I brush my hair only before taking a shower, just to get rid of the dirt and falling hair before I shampoo. The rest of the day, I don't brush or comb.
I have a cheap drugstore secret that nobody understands because it's made for boys and smells like a guy's closet: Gatsby Treatment Hair Cream. The blue one. I use it whenever I have a TV commercial shoot and they need my hair to look glossy, put-together, and frizz-free. I'm the only girl I know who uses it. 
Calyxta Recommends:
TONI&GUY HAIR TREATMENT NOURISH RECONSTRUCTION MASK, P670
TONI&GUY SHINE GLOSS SERUM CLASSIC, P990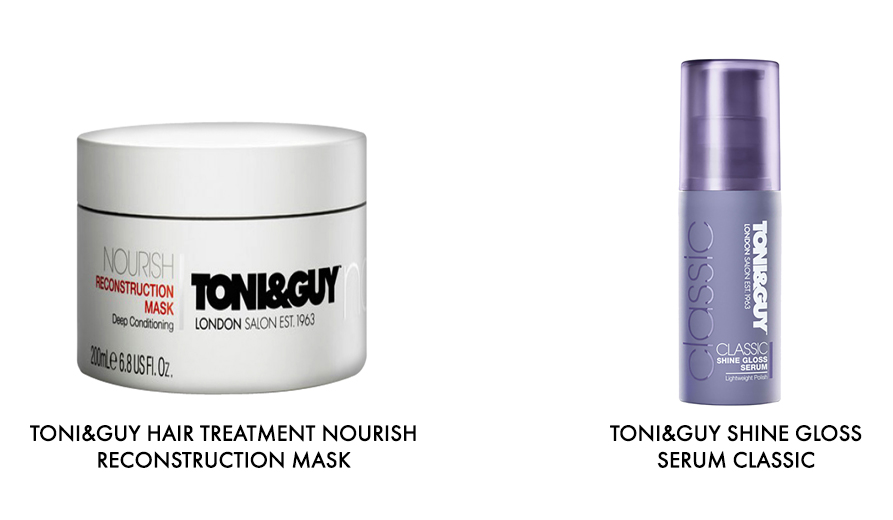 Text by: Frances Sales