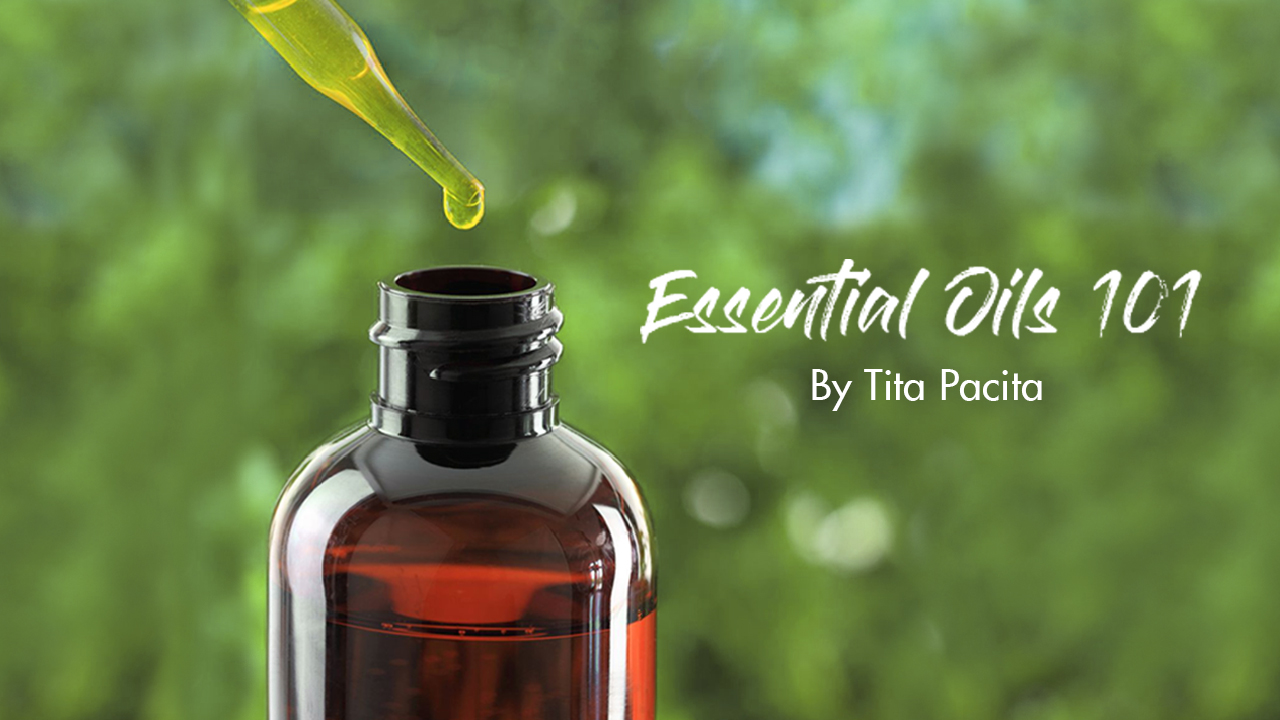 Throw away everything, because all you need in life are essential oils! I mean, they aren't called essential for nothing, right?
Well, essentially, the oils are called that way because it contains the "essence" of the flower or plant it was derived from. In other words, essential oils are intensely concentrated 100% pure extracts that are extremely powerful.
And in the beauty world, a drop can do wonders. Here, we list down the essential oils we need in our lives:
Superpower: Prevents wrinkles, heals scars and wounds, and moisturizes skin to make it plump like that of a baby's!
Fun Fact: Pili oil is locally produced, mostly in the Bicol region and nearby provinces.
Local brand, Pili, has actually used it as the core ingredient in their soaps, lippies, sprays, and more.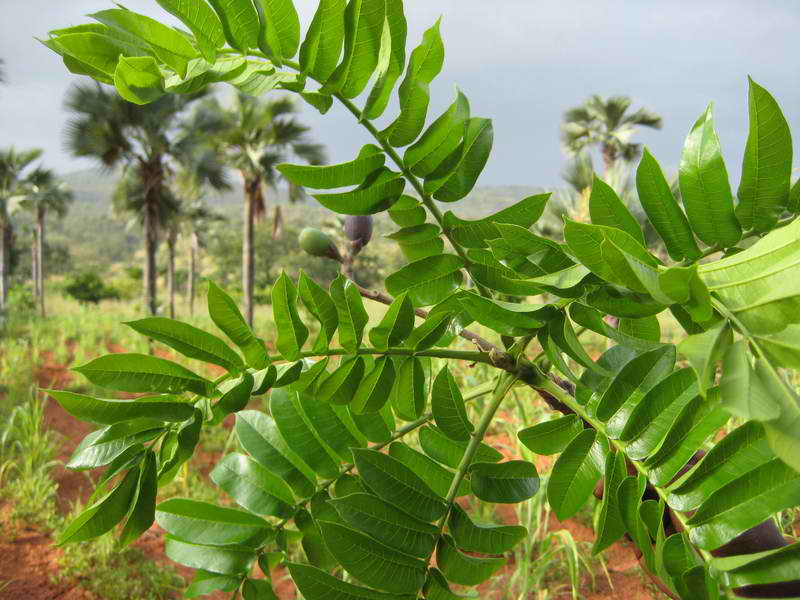 Superpower: It helps normalize your skin, so whether it's too oily for words or dry as my humor, elemi oil can help naturally balance your skin oil.
Fun Fact: The extract comes from a tropical tree from the Philippines, called the Manila elemi. Shop these local skin care products that use elemi oil.
Superpower: It has a multitude of uses aside from cooking: whiten dark spots wherever in your body, can be used as a gentle under-eye serum, tame hair frizzes, and save thinning hair.
Fun Fact: Human Nature lists 23 miracle uses of its best-selling Sunflower Seed Beauty Oil. Highly recommended!
Superpower: It's an all-around oil you can use for everything: as an overnight facial oil, for deep-conditioning your hair on weekends, a shaving cream substitute, or as a makeup remover!
Fun Fact: For best results, combine VCO with other essentials oils, as seen with Alon products!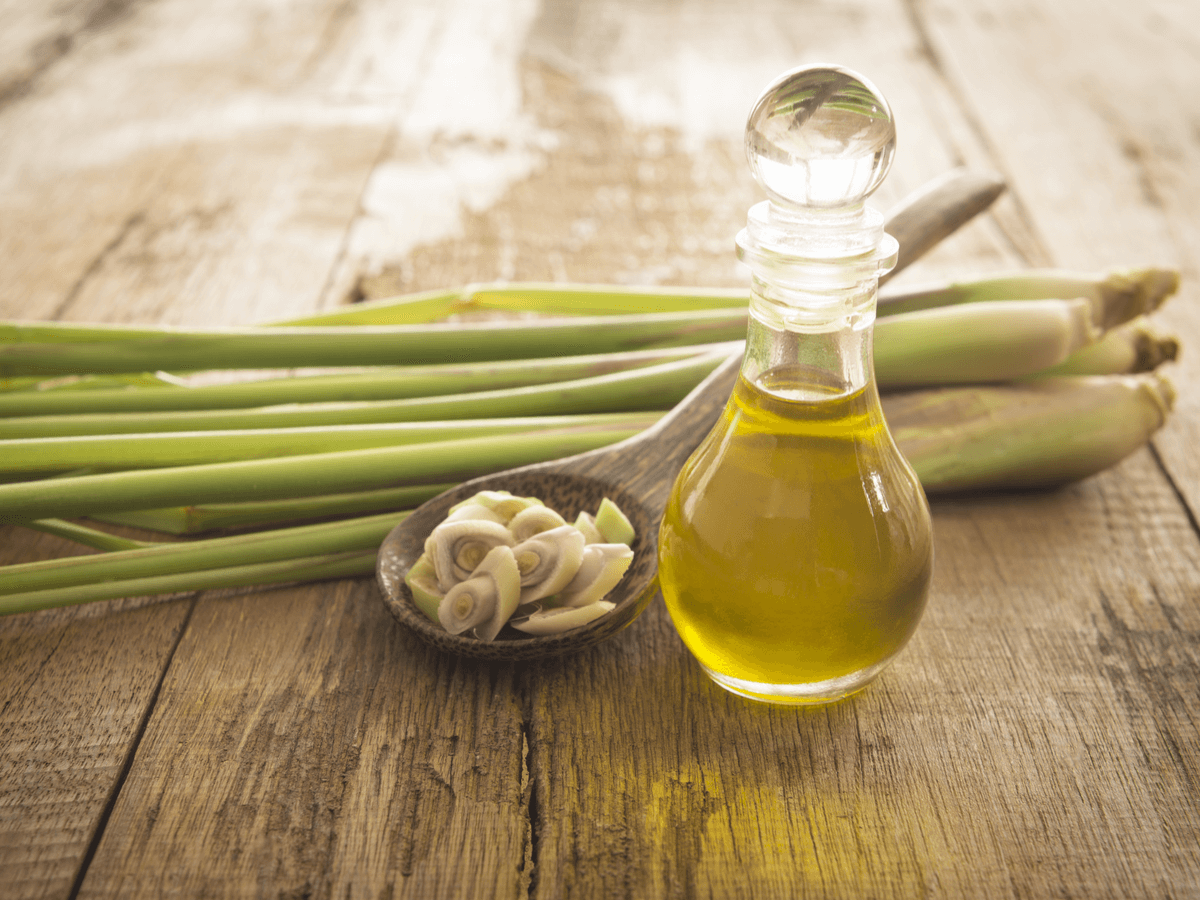 Superpower: It's the best natural skin toner and a natural bug repellant, too.
Fun Fact: Its lemon-y scent also helps reduce stress, relaxes your muscles, and gives you a good night's sleep.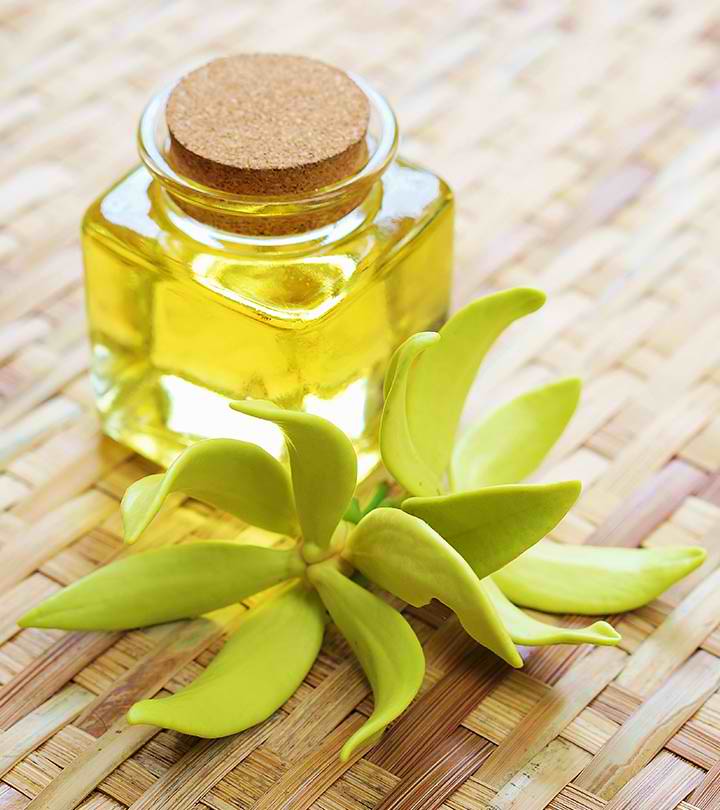 Superpower: Best for combination skin, Ylang ylang oil has the power to balance the natural oils on your skin.
Fun Fact: Ylang ylang is the key ingredient of luxury scent, Chanel No. 5. Although the Philippines is one of its pioneer producers, it's become a world-class scent now also available via Young Living Essentials.
Superpower: It is known for its anti-bacterial properties and nourishment for dry skin (especially useful for us girls living in tropical weather!). Shop your Olive Garden Set from Alon here.
Fun Fact: Aside from milk baths and honey facials, Cleopatra is believed to have regularly bathed in olive oil—her secret to glowing skin and shiny hair!