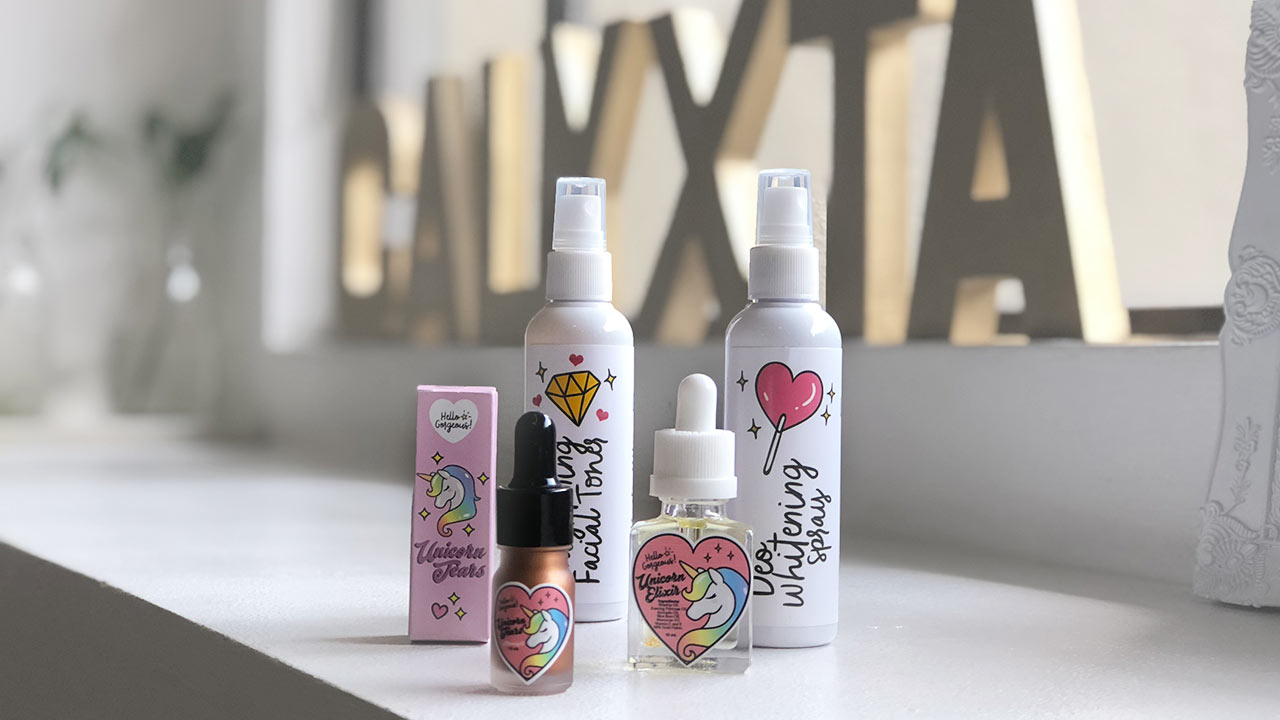 This November, Calyxta happily welcomes growing local brand, Hello Gorgeous, in the fold. The fun and cheeky brand uses natural and organic ingredients for both skin care and cosmetics. While we love all the colors, unicorns, and rainbows that Hello Gorgeous introduced into the local beauty scene, here are five of our recommended must-haves to get you started in your collection. These are five Hello Gorgeous products that are a fraction of the price of popular high-end international beauty products. Because who doesn't love a good dupe? We know we do!
Dupe: Elizabeth Arden Eight Hour Cream All-Over Miracle Oil for Face, Body, and Hair
This cult-favorite and makeup artist must-have is used to give a dewy and radiant glow after makeup application. Hello Gorgeous Rose Face Mist on the other hand works as a toner, moisturizer, and makeup primer in one. It contains rose water, witch hazel, peppermint oil, Vitamin E, and aloe vera, which combined is anti-aging, anti-inflammatory, and anti-aging.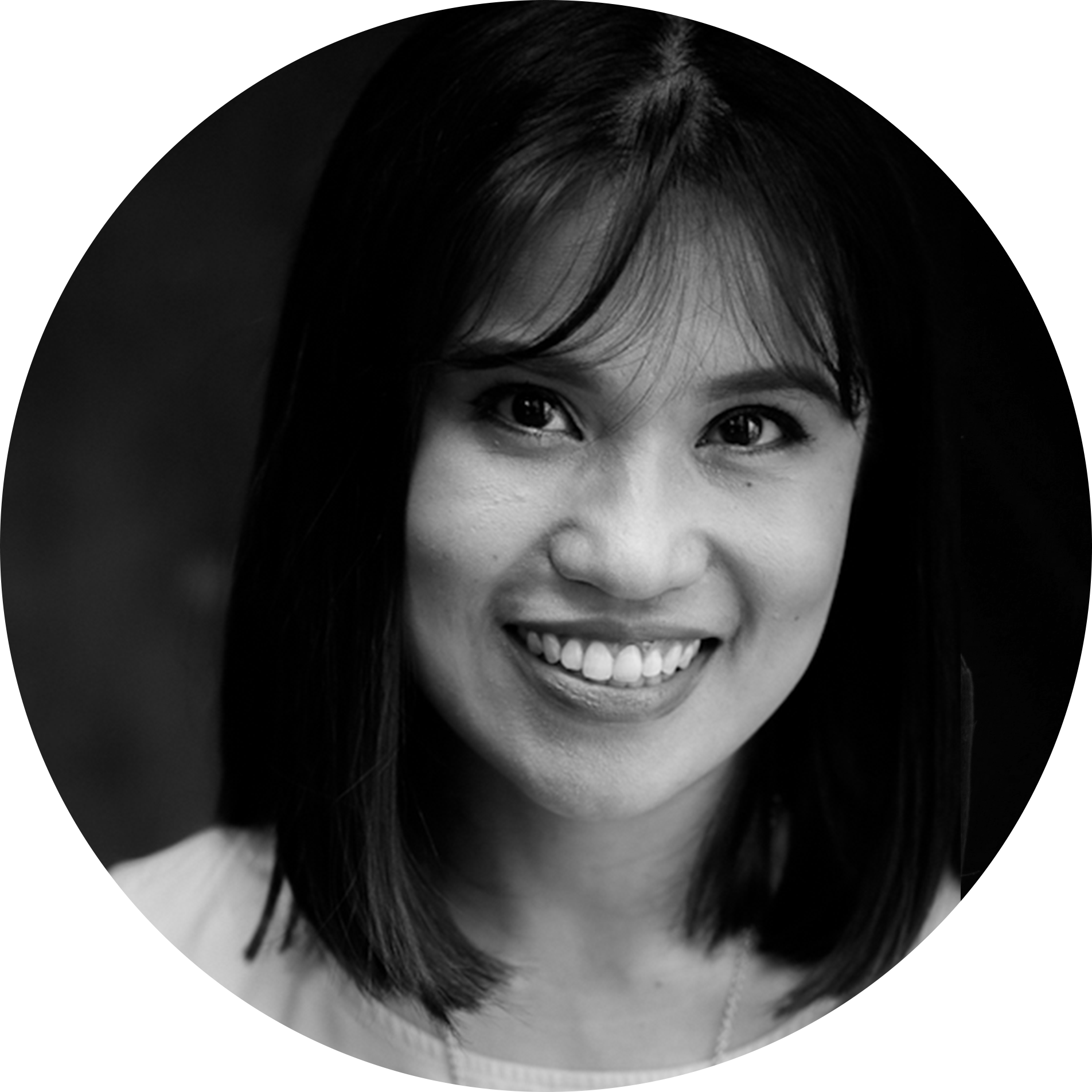 Written By: 
Ronna Bonifacio
BEAUTY CONTRIBUTOR
Ronna Capili Bonifacio is a writer, editor, and columnist covering beauty and lifestyle for over a decade. She now also tries to humorously write about motherhood as a mom of two. Apart from skin care and cosmetics, Ronna's true weakness are books and coffee. You can follow her on Instagram @ronnabonifacio and her blog: www.ronnabonifacio.com.
Other Hello Gorgeous Products You Might Like: