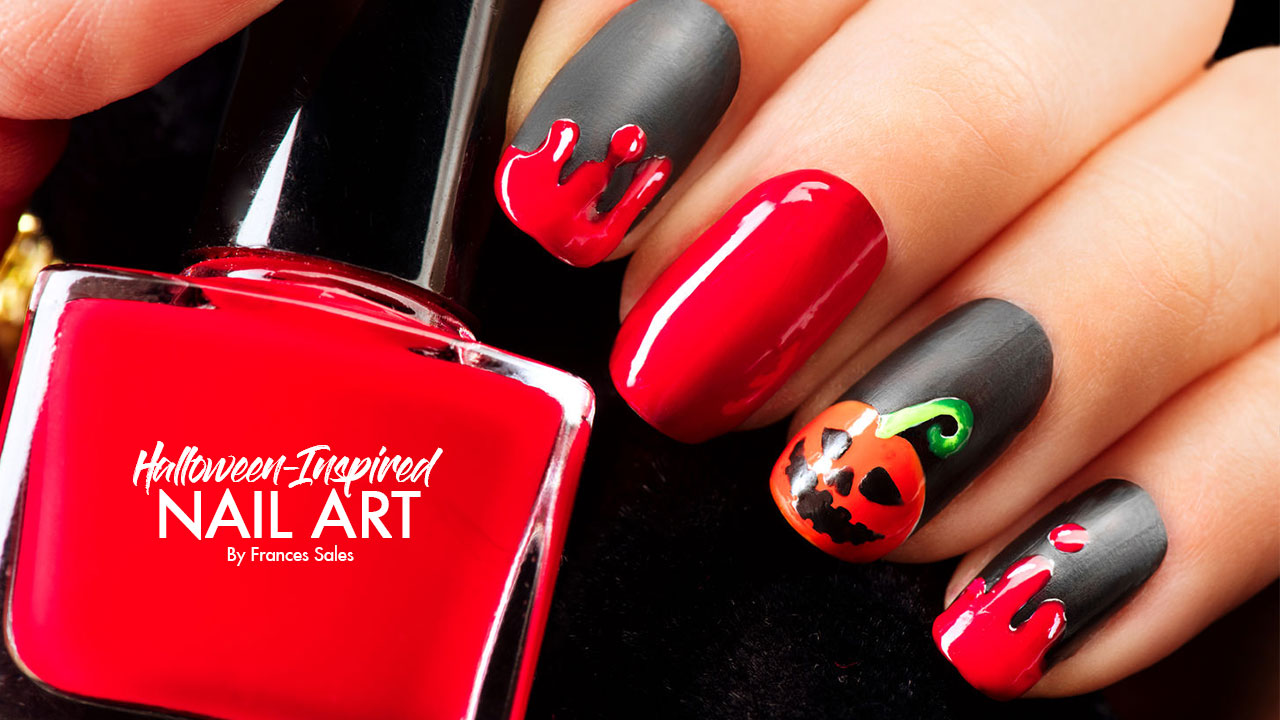 It's that time of the year when nail-polish lovers take out bottles filled with black, orange, red, white, and purple liquid, and have fun creating scary scenes on their nails! Here are simple Halloween-inspired nail art we found on Instagram that look easy enough to do:
Just draw a few squiggly black lines on white polish, add eyes, and you're done!
Paint your digits an eye-popping orange then draw evil (or silly!) eyes and mouths on a few nails.
With white paint, draw a cobweb on one black nail for a simple yet dramatic creepy look.
Pick your bloodiest, deepest red for this spine-chilling nail art!
If drawing is too much for you, try a circle or a crescent. A moon on a starry sky may be romantic—or scary!