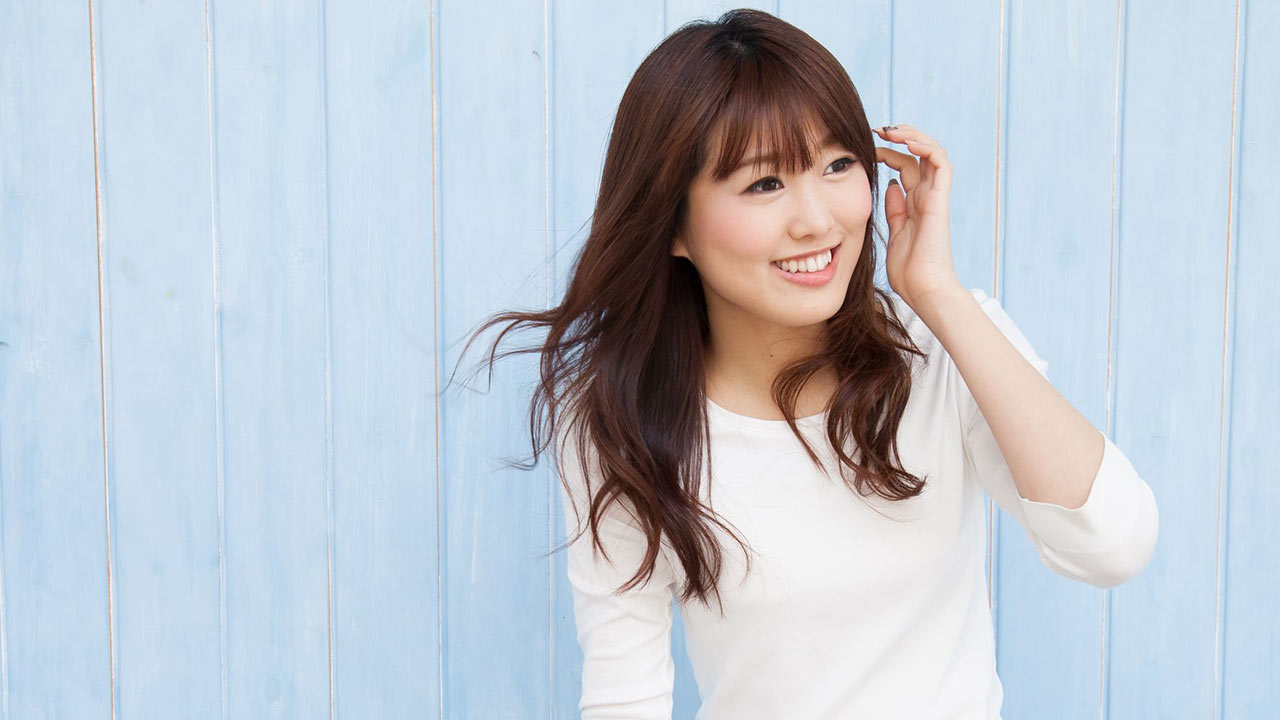 Korean beauty trends come and go, yet some stick and stay around forever. Or at least for years. Here's a list of a few of our favorites—these are easy-peasy picks that won't take you more than five minutes, we promise!
1. AEGYO SAL
Also known as "charming fat," the aegyo sal craze refers to the cutesy undereye puff that instantly makes you look youthful.
Get the Look:
1. Use a soft light brown shade to contour the area under the aegyo sal. This is to create more definition by faking a shadow and make the puffiness—well, even puffier!
2. With a champagne pink or rosy white stick, dab a bit of color on your aegyo sal.
3. Use a blending brush or your fingers to blend the two shades together, for a more natural-looking result.
2. BLOOMING BLUSHER
Koreans love using their blush on areas beyond their cheeks—eyelids, temples, the bridge of the nose, etc. The result is healthier, flushed skin that looks more radiant and "juicy"!
Get the Look:
1. Dab on a rosy red blush in an inverted triangle shape below your eye area.
2. Put more around the eyes and over the cheeks.
3. Be generous with it—the point is to actually make you look super flushed! 
3. PLUMPY LIPS
The two-tone gradient lip has transitioned into its grownup version. This trend is all about plumper lips that look fuller, in either an MLBB shade or darker.
Get the Look:
1. Put on your lipstick as you always do, keeping the outline of your lips soft.
2. Choose a darker color shade and apply more onto the middle of your lips.
4. PUPPY EYES
This K-Beauty trend isn't going anywhere. Unlike the popular cat eye that's all about looking fierce, the puppy eye is all about gentle-looking peepers.
Get the Look:
1. Line the top of your lids with a very, very fine liner.
2. Instead of an upward cat-eye flick, follow the downward curve of your eyelid, and slightly extend your eyeliner, drawing it down.
5. STRAIGHT BROWS
Look five years beyond your real age! Straight brows are yet another youth-inspired trend, promising a more innocent appeal.
Get the Look:
1. Choose a brow product in a shade lighter than your hair but darker than your skin tone.
2. Fill in your brows as you always do.
3. Instead of emphasizing the natural arches, fill them in, too!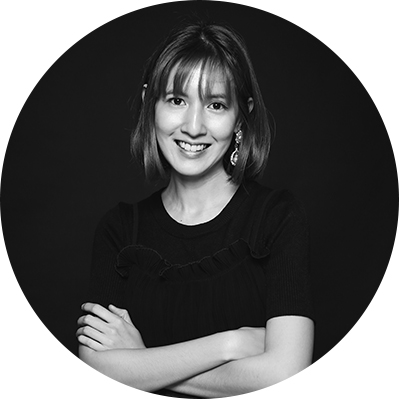 Written By:
Patti Sunio aka Tita Pacita
BEAUTY CONTRIBUTOR
Tita Pacita of www.titapacita.com is a lifestyle, culture, and fashion & beauty writer from Manila. With her wisdom and almost thirty years of life experience, she likes to share what she knows and give unsolicited advice, true to her Tita ways. Her makeup choices are primarily based on instinct, and, believe it or not, K-Beauty.
Other K-Beauty Products You Might Like: