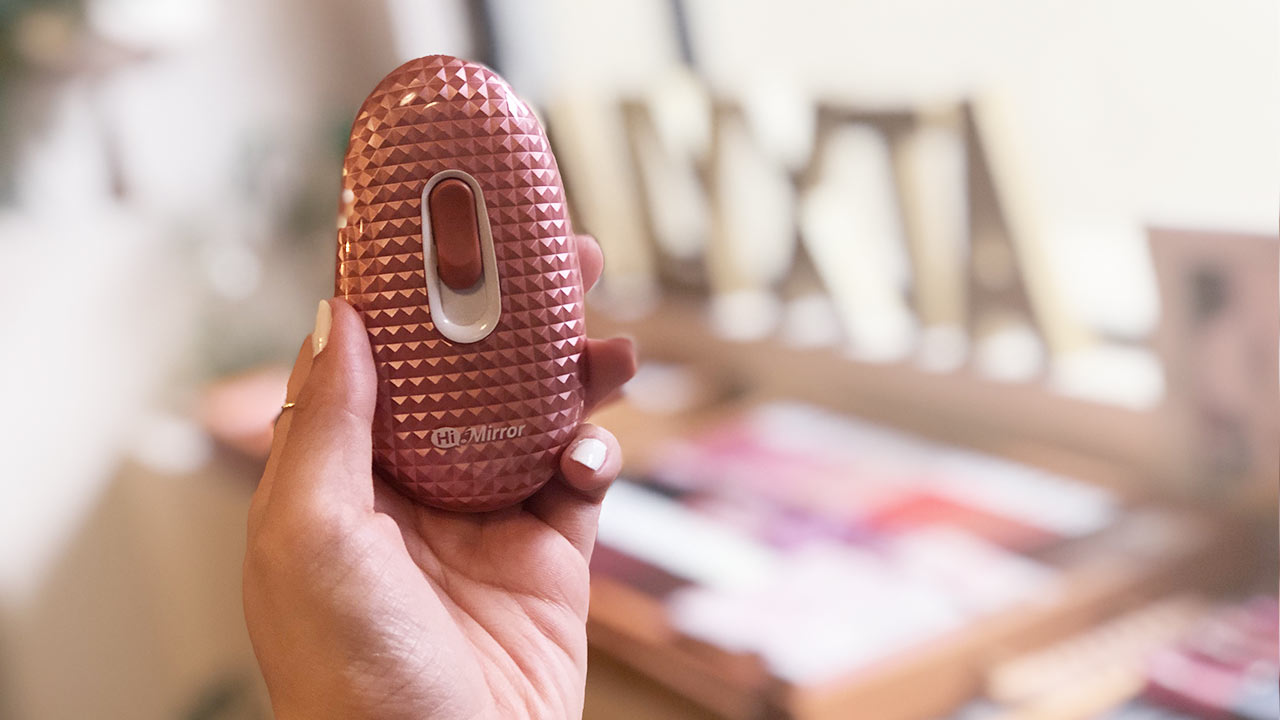 Come on, guys—it's 2018 (and 2019 soon!), they say. For a Tita like me, 2018 means living in an age of e-everything—or hi-tech everything, including beauty products! Thankfully, I'm not tech-averse.
If Cher Horowitz had that covetable electronic closet and outfit picker in Clueless, well, ladies and gentlemen, it's our generation's time to shine. Make way for beauty gadgets brand, HiMirror. 
Think electronic, portable beauty tools that make us feel like we're living in the tech-enhanced future we've only imagined as kids. Excited, yet? Here are four products to check out:
What is it: A new generation face mist that doesn't just randomly spray little droplets of water onto your face! What it does instead is convert mineral water or water-soluble toner into super tiny particles (at 0.3 µm atomized particles, to be exact) so your skin can better and faster absorb the moisture. I imagine it to be a pretty addicting experience, to be honest!
Why go crazy: For one, it's rechargeable, portable, and travel-friendly. So you can say goodbye to dry skin from long flights and other occurrences where moisture-deprived skin is likely!
What is it: An e-face massage that allows you to have the beauty spa treatment at home, or wherever you are! Facial massages are a way to help prevent wrinkles, maintain skin elasticity, improve skin metabolism, eliminate dirt, improve blood circulation and skin metabolism, and boost absorption of skin care products.
Why go crazy: It definitely is an upgrade of your usual routine. This beauty gadget effectively cleanses your skin and helps products sink better onto your skin, too.
What is it: An ultra-soft bristled sonic electric toothbrush that promises a deep, refreshing clean—allowing you to address harder-to-reach areas that aren't possible with a regular toothbrush.
Why go crazy: Because honestly, can you say no to a product that promises a better smile and overall oral health and hygiene?
HI SPLISH FACIAL CLEANSING BRUSH
What is it: A facial cleansing brush with super fine bristles (measures to 1/5 of a pore size!) that cleanses and purifies, relaxes your facial muscles, and relieves tired skin.
Why go crazy: Imagine over 20,000 incredibly soft bristles moving at a 360-degree rotation gently cleansing and exfoliating your skin! Super want!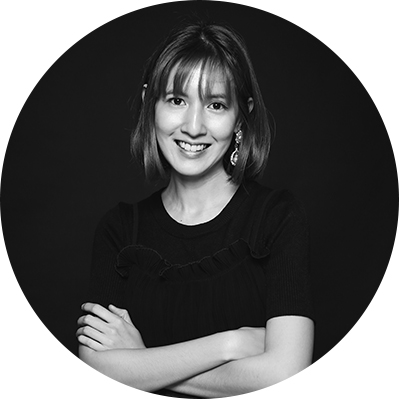 Written By:
Patti Sunio aka Tita Pacita
BEAUTY CONTRIBUTOR
Tita Pacita of www.titapacita.com is a lifestyle, culture, and fashion & beauty writer from Manila. With her wisdom and almost thirty years of life experience, she likes to share what she knows and give unsolicited advice, true to her Tita ways. Her makeup choices are primarily based on instinct, and, believe it or not, K-Beauty.
Other HiMirror Products You Might Like: