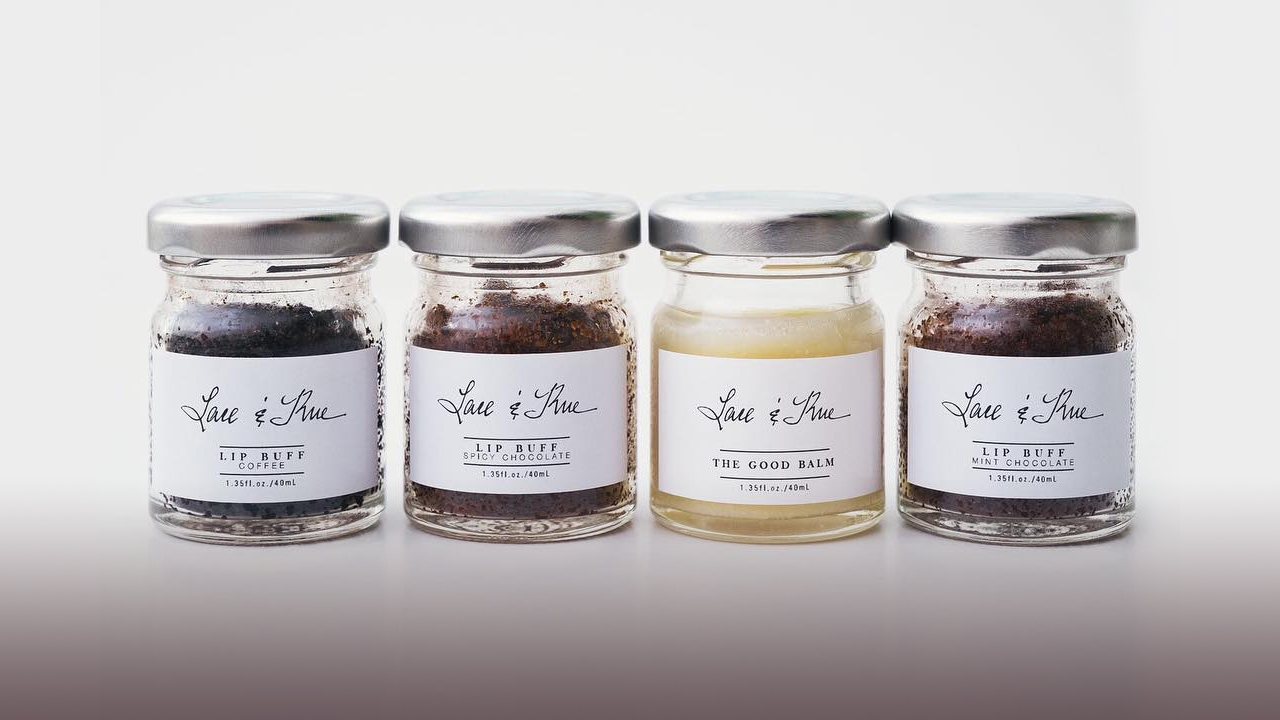 When a brand is named after a pair of adored pets (cute cats, to be exact!), you know they mean serious business when it comes to making their products cruelty-free. Lovingly handmade in small, carefully curated batches, every Lace & Rue creation is housed in a re-usable glass or wooden container to limit waste and are all given a big, vegan thumbs up of approval. Even all their ingredients are biodegradable and safe for every skin type under the sun.
Inspired by the pre-colonial goddesses of Philippine folklore, Diwatang Maria has perfected combining their passion of creating natural, good-for-your-skin products with proper science. Each locally made, export quality Diwatang Maria product is meant to give you healthy and glowing skin beautiful enough for the gods themselves to admire. Just like our ancestors before us, respecting nature and the environment is a firm standing goal and they constantly strive to practice and promote eco-friendly methods.    
Filipinos throw away trucks full of plastic every single day. From straws, to utensils, to cups, they build up in poorly managed landfills, or pollute natural environments which endanger many animals. Sip PH knows even the smallest change can make a huge difference, and limiting our plastic waste by using reusable (and stylish) everyday essentials is the way to go. Last year saw the launch of their campaign, The Last Straw, raise awareness of and reduce plastic straw use in Katipunan, Quezon City. Students, business owners, and the everyday citizen alike are taught about the harmful effects of plastic waste and steps on how to reduce it.
Proud to have the first ever bath soap in the country made from carabao's milk, Kala gives back tenfold what it receives by supporting local Bulacan farmers who sell their excess, high quality milk to make all their nourishing and skin-loving products. They truly love local by sourcing all their other ingredients right here in the Philippines, including their food grade, virgin coconut oil.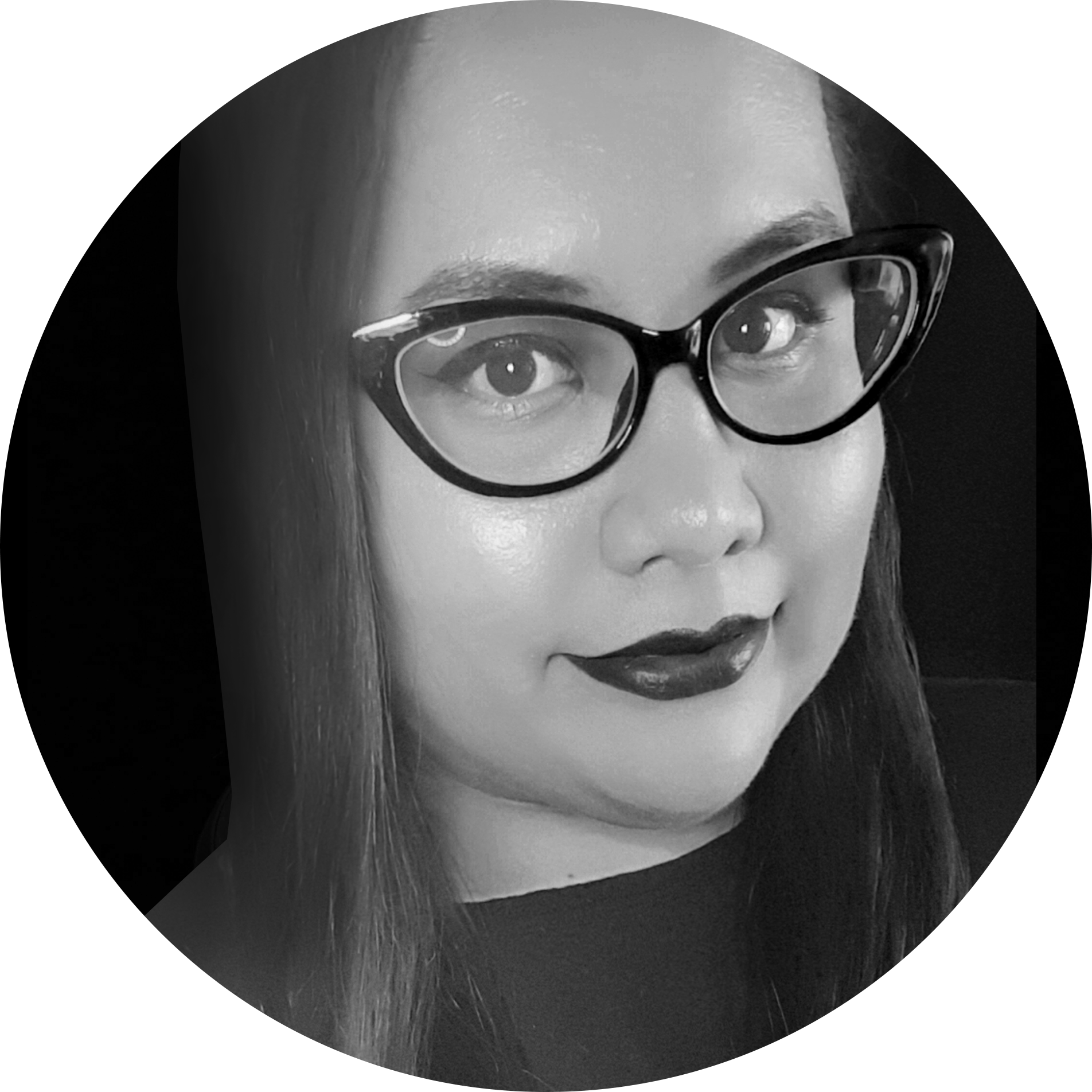 Written By:
Ari Yupangco
BEAUTY CONTRIBUTOR
Ari has been blogging since 2012 about all things beauty with a sprinkle of different topics here and there. She loves makeup just as much as she loves almost anything nerdy like video games and comic books, and is big on Japanese culture.