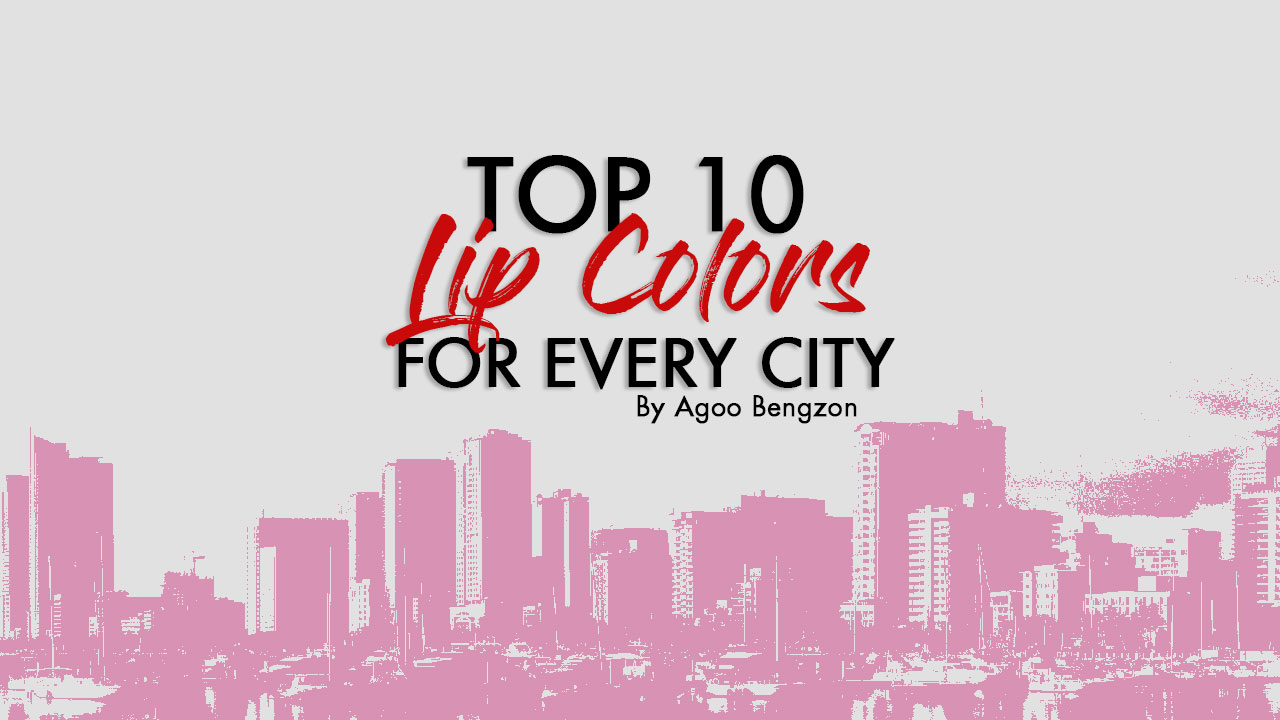 A good lippie will take you places, and depending on where you'd like to go, we think there's a right lip color (or formula) that suits the vibe of your favorite cities around the world. Here, we rounded up ten of our fave travel destinations — with lippies to match.
Paris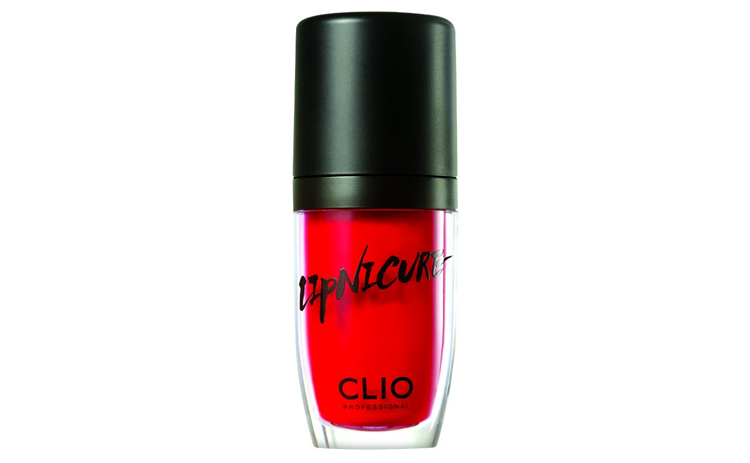 Touted as the city of love, what better way to express your love than with a bright red lippie? We love Clio's Virgin Kiss Lipnicure in Tension Red, P645 — it's the perfect blue-red.
Tokyo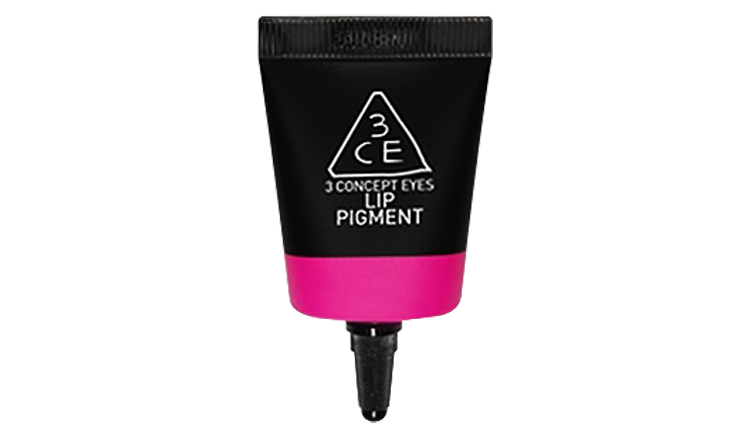 We love the colorful and energetic vibe of the Harajuku, a district in Tokyo's Shibuya ward. Here, we'll go for an electric pink like the 3 Concept Eyes Lip Pigment in Electro Pink, P859, which would blend in perfectly with the fun crowd there.
New York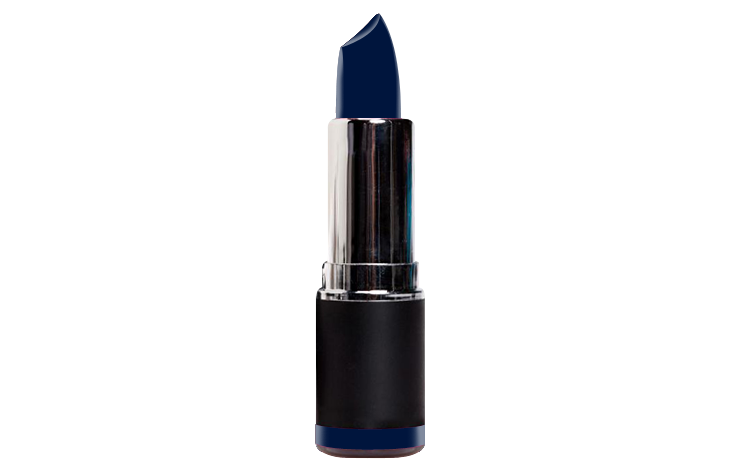 The Big Apple is always at the forefront of fashion and beauty trends. So just when you thought a midnight blue lippie was a little too risqué, you see 'It Girl' Olivia Palermo sporting the trend. For a similar look while roaming the city, we will definitely try Ofra Lipstick in Midnight Blue, P500 (this is easily sold out at Calyxta so better add your name to the waiting list!).
Prague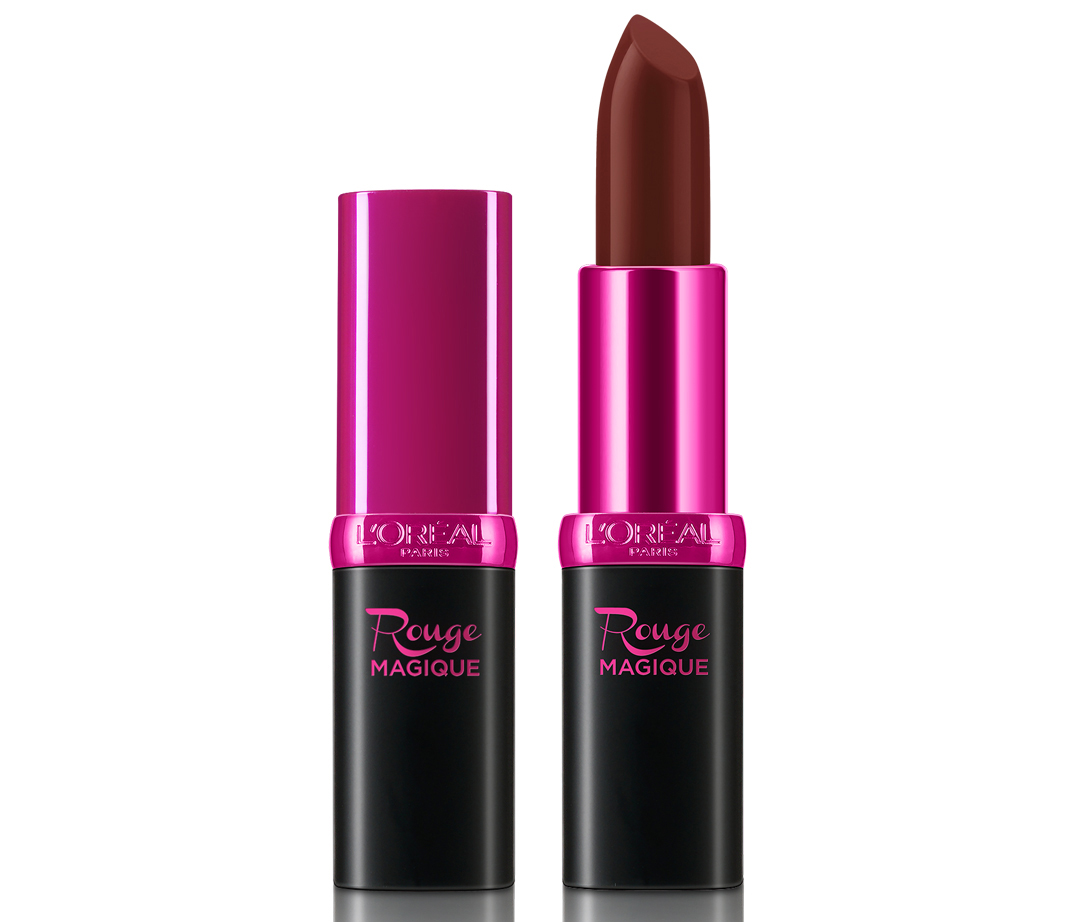 The city of Prague is known for its rich history and spellbinding Gothic architecture so it would make sense to go for deep burgundy red—an ode to the old-world glamour. Our pick? L'Oréal Paris' Color Riche Rouge Magique in The Fort, P400.
Istanbul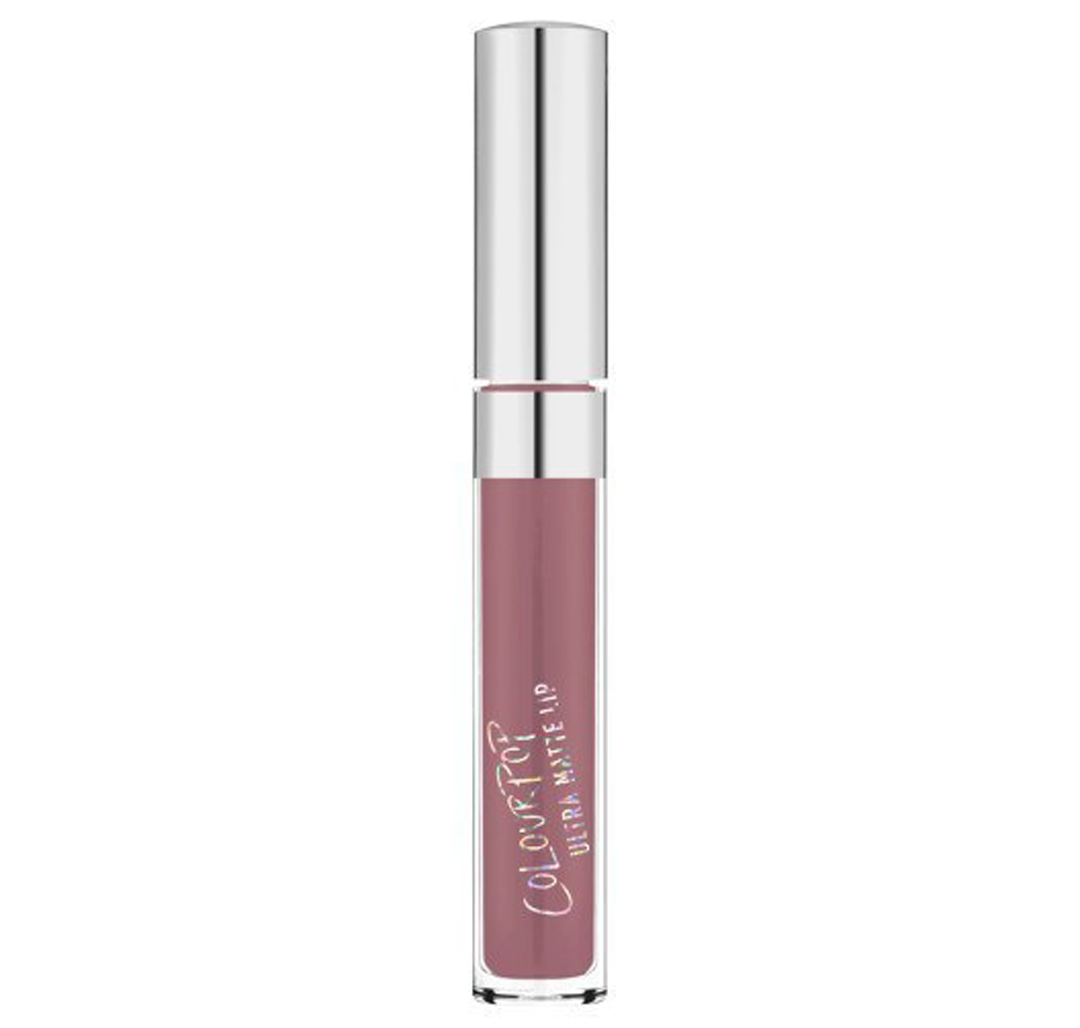 The Grand Bazaar is a sight to behold, and is popular for rows and rows of colorful accessories and décor. We think a purple lippie like ColourPop Ultra Matte Lip in Lumiere 2, P480, would fit right in.
Bangkok

This city is a dream come true for shopaholics. But the weather here is similar to Manila—hot and humid. You'll want to wear a lippie that won't weigh you down while you're busy looking for bargains. Try any of the shades of Pink Sugar's HD Lipsticks, P299. They glide on effortlessly, and are armed with Vitamin E so lips stay soft throughout the day.
London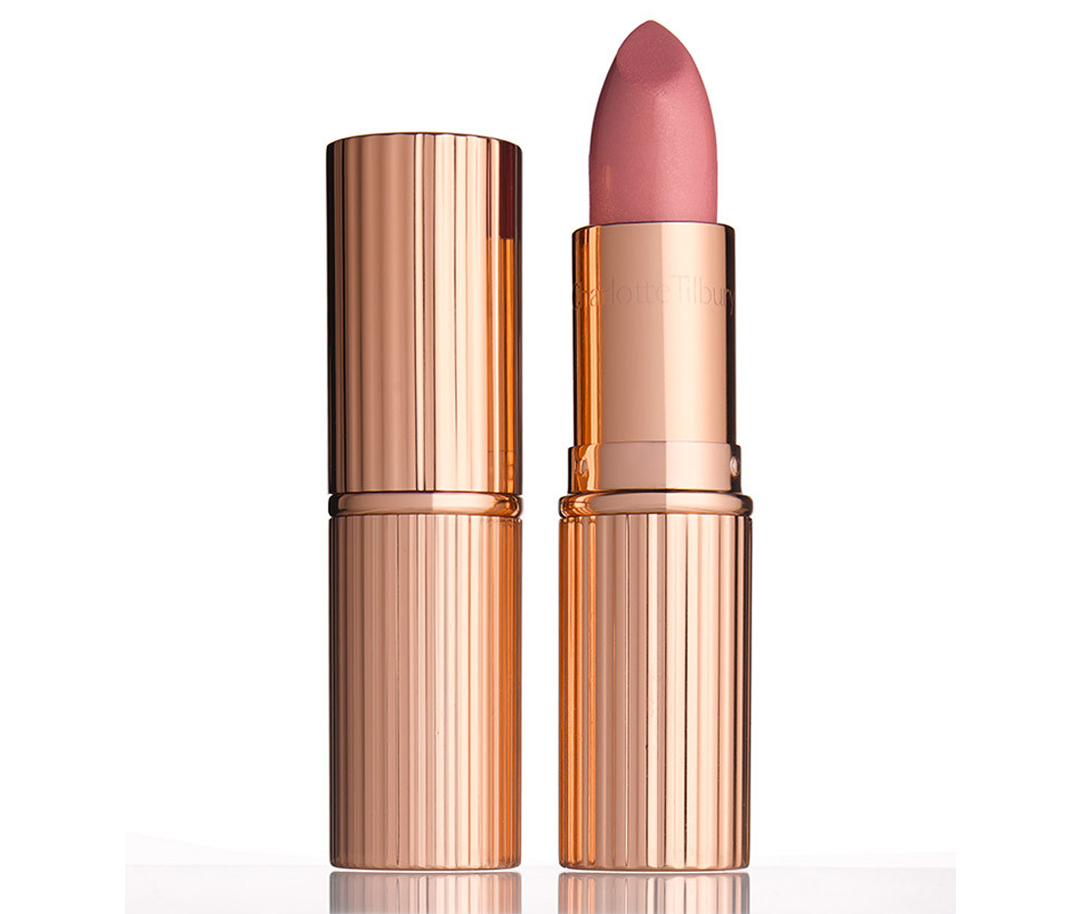 London girls take pride in their sophisticated pared down yet sophisticated look so a nude lippie is all you'll need to blend in. Charlotte Tilbury K.I.S.S.I.N.G. in Bitch Perfect, P2200, is a classic pinkish nude that looks fab against any skin tone.
Amsterdam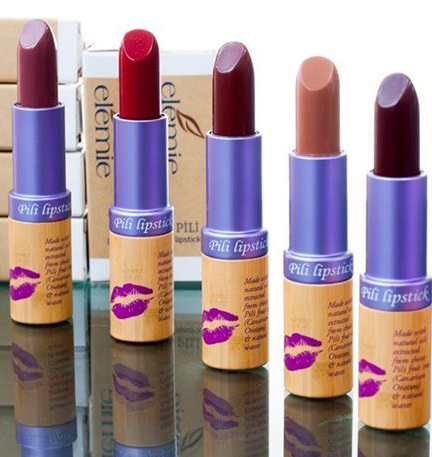 The weather in this tourist-favored city is generally cold so you'll want to go for a lippie like Pili's that are infused with Pili and Elemi oil which are known to provide deep hydration. With five shades to choose from the site, the Pili lipsticks, P672, are the gorgeous beauty companion to this amazing city.
Dubai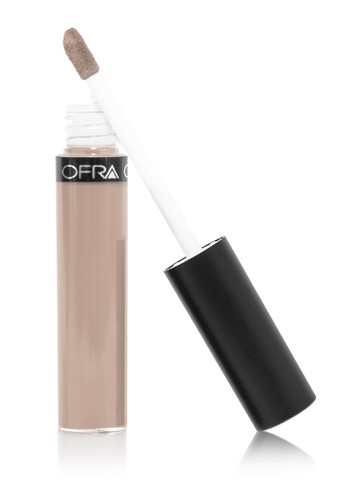 The makeup trend in Dubai is to wear dressed up eyes (soft smoky is a staple) so we'll stick to a nude like Ofra long lasting liquid lipstick in Dubai, P850 to offset the heavy eyes.
Barcelona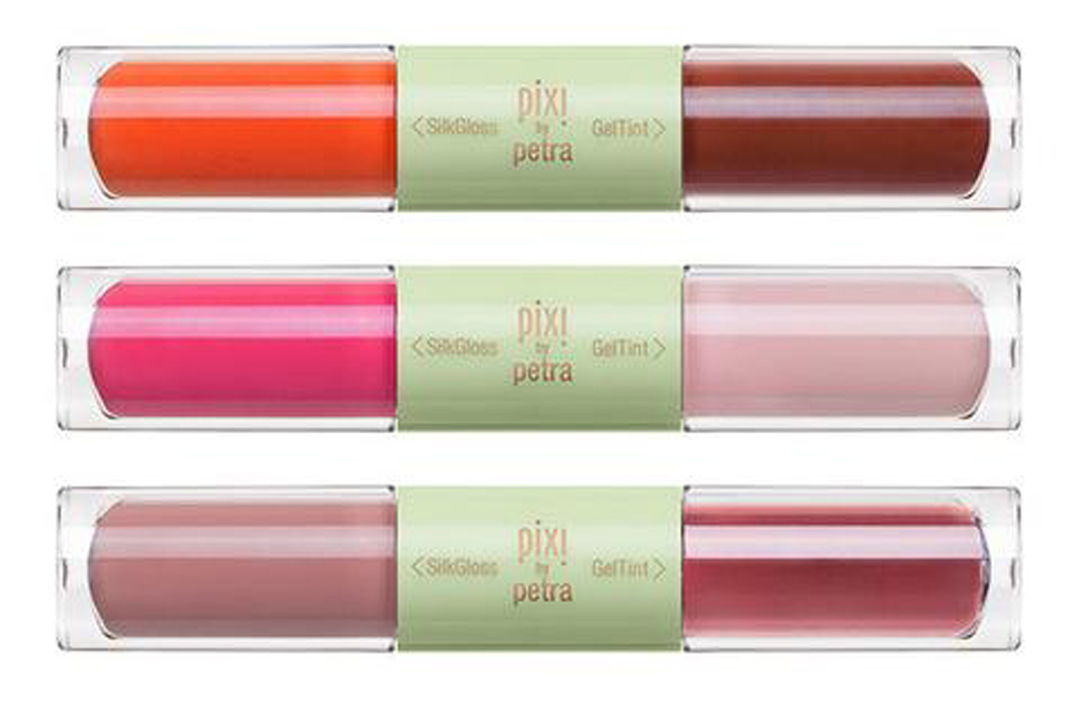 Who doesn't want to go barhopping and try all the wonderful tapas in this foodie haven? We do but we'd like to do it in style with lip tints that'll last up to the last tapas take place. When in Barcelona, you can try wearing Pixi's GelTint and Silkgloss, P690.
Text by: Agoo Bengzon