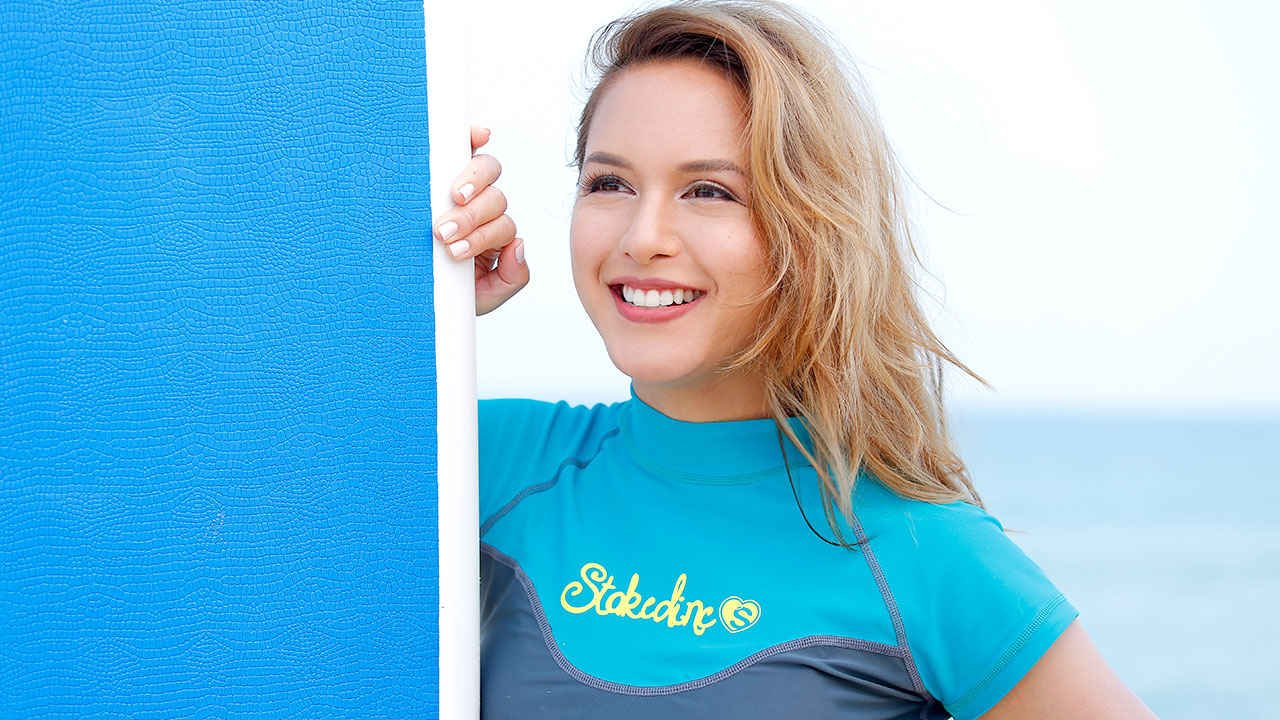 You can spend the summer hitting the beach, or you can feel like a child again and learn something new. The best part about being an adult in the summer is actually being able to choose what to do, and pay for it, too.
As for me, second to the freedom, the fun part also comes in looking the part. Here's what I suggest you try and how to actually internalize every activity with your mind, body, soul, and—well, your face of the day.
ADULT BALLET OR A HIP-HOP DANCE CLASS—OR BOTH?
Who knows, this could be your way to a Julia Stiles-esque summer love story! I recommend this specifically to the girls who did not take up ballet lessons as a child-while everyone else did (me!). Ballet Manila has adult ballet classes with yoga-lates, which help with conditioning. You can actually enroll, whether or not you've tried ballet before!
This isn't common knowledge but let me reveal that I've taken up hip-hop dancing one summer in high school. I honestly don't remember anything about it anymore, so I'm most definitely considering it again! Acts Academy has dance classes of all sorts.
Get the Look: Whichever you choose, I suggest to wear a strong lip (a dark red or plum) since you won't really be using it to dance (well, except while you're emoting), or focus on voluminous eyelashes for drama, then keep everything else bare.
TRY BAKING OR A CULINARY CLASS FOR YOUR FUTURE MOTHER-IN-LAW
The day may come when you'll have an in-law who's excited to teach you how to bake or cook ("Pwede na mag-asawa!" so to speak). That would be an opportunity to show her that you're actually a queen of the kitchen! Or maybe you're not really interested in impressing in-laws and would like to learn culinary or how to brew coffee for your own benefit.
Get the Look: Go for hairstyles that'll keep strands away from your face—and your food.
LEARN AND PLAY A SPORT (AND BE BADA$$ LIKE OUR APRIL COVER GIRL!)
Because we all aspire to be what April 2018 #CalyxtaGirl, Alyssa Valdez, embodies. With learning a sport comes discipline, training your mind and spirit, and physical strength! Try sports like volleyball or ping-pong, activities like shooting, or relive your high school days with bowling or billiards!
Get the Look: Whatever you end up playing, at the end of the day, you'll surely be sweaty (otherwise, maybe you should play more!), or at least tired. Still, don't forget to cleanse your face post-practice, tone, and moisturize!
GO ON CULTURAL TRIPS—OR MAKE IT A DATE!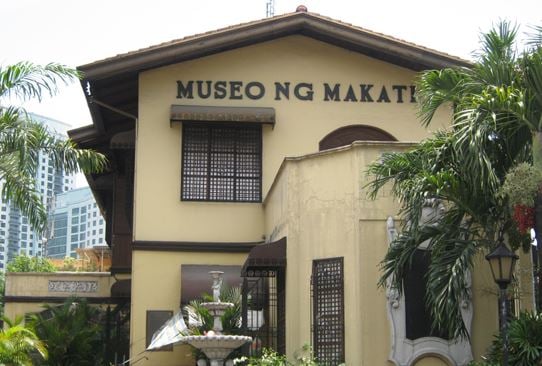 With your S.O. or your BFF or just yourself, visit local museums and art galleries, try a historical walking trip, or watch restored Filipino films. April is in fact the birth month of one of our famed directors, Lino Brocka, and you can actually catch his classics Maynila sa mga Kuko ng Liwanag and Insiang on the big screen! These two films are my personal faves—Bembol Roco was a childhood crush and Hilda Koronel was my #GirlCrush!
Get the Look: This is one summer activity you can actually attend with a full face. I'd recommend a colorful eye palette– one for every mood!