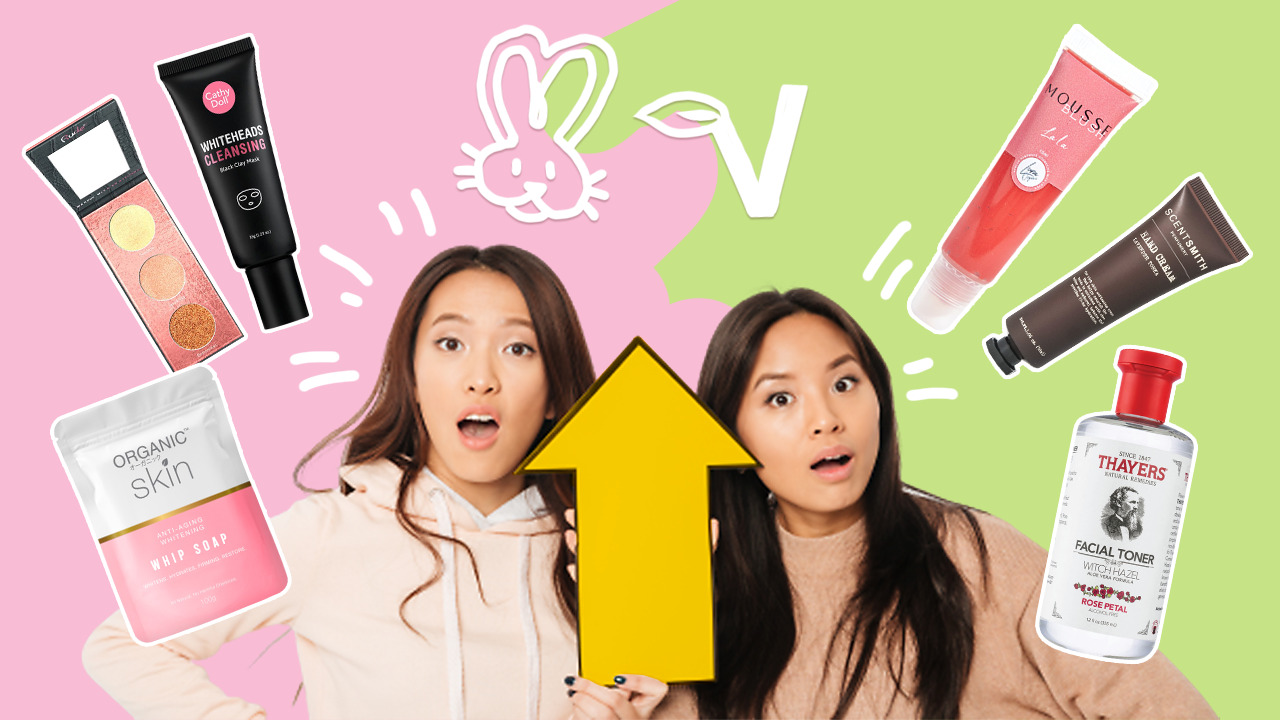 Although the terms "cruelty-free" and "vegan" are used interchangeably, it's about time we differentiate these two. That way, you get to see labels in a brand-new light.
If you're one to read the labels like me, you know how overwhelming the list of ingredients can be especially when it comes to cosmetic products. We have seals, certifications, and flowery descriptions that declare how wonderful a certain product is and why you should put it in your cart.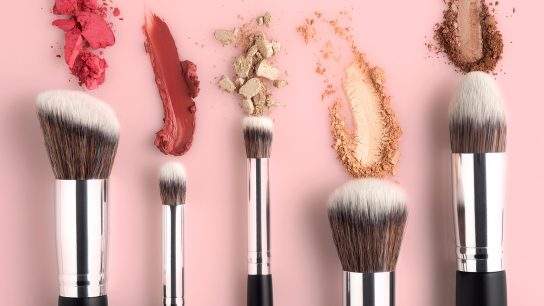 One of the most popular terms right now is "vegan." Research says that it's because of people being more aware and concerned about the animals. I mean, you don't have to be an animal rights activist to be disturbed by whatever is going on in many animal testing laboratories.
But what does vegan really mean? And how are vegan products different from cruelty-free ones?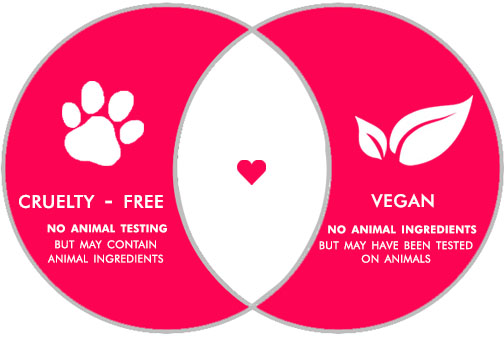 Vegan products do not contain any animal products or animal-derived ingredients such as beeswax, lanolin, collagen, cholesterol, gelatin, among many others.
Here on
Calyxta.com
, you can find vegan products such as:
Cruelty-Free products, on the other hand, are those that have not been tested on animals. We also have cruelty-free products for you: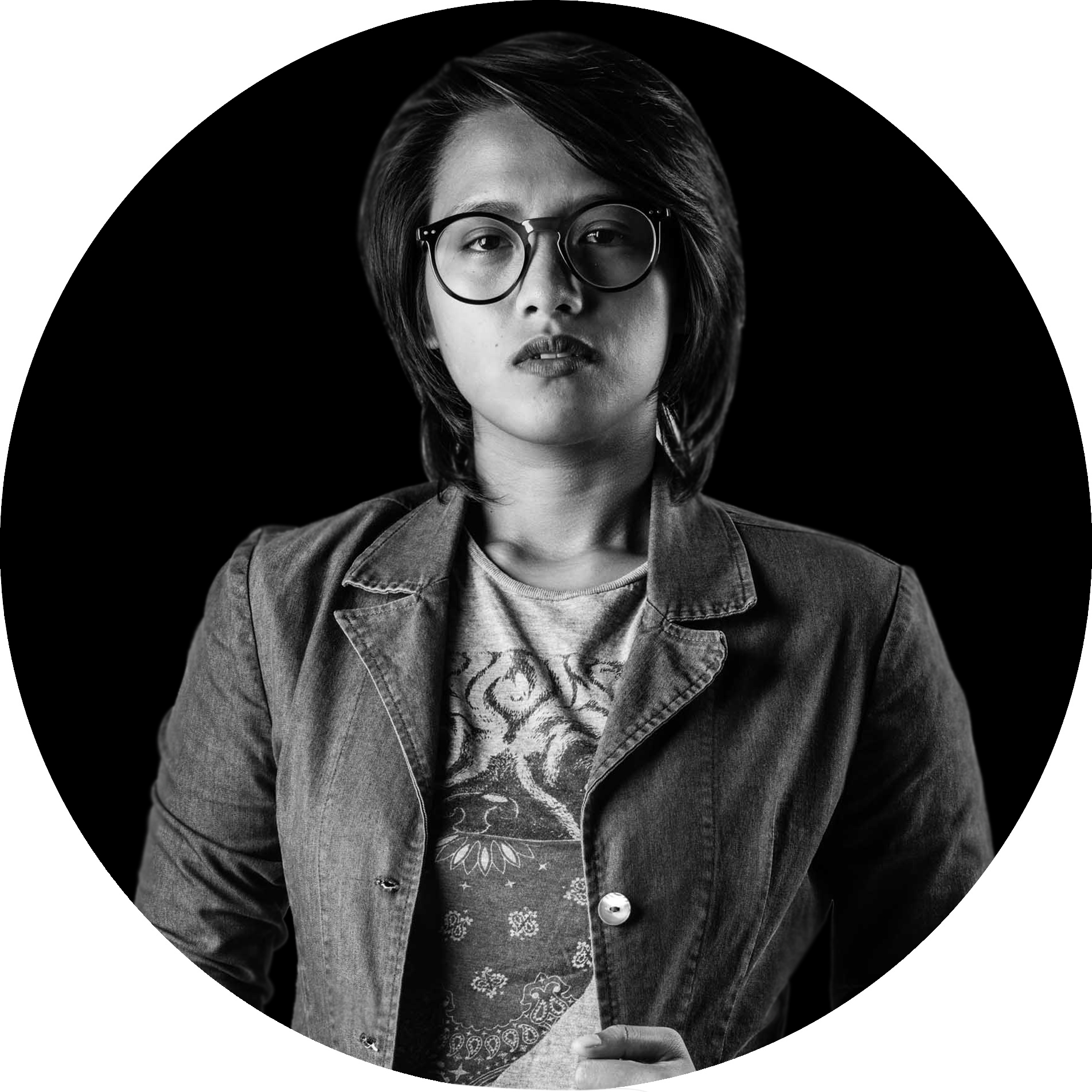 Written by:
Burn
Burn is a hustling single mom and has worked in the wonderful world of advertising for five years. She loves the concept of clean beauty. During her spare time, Burn listens to podcasts about life, literature, and other worldly things all while doing chores.
Other Products You Might Like: