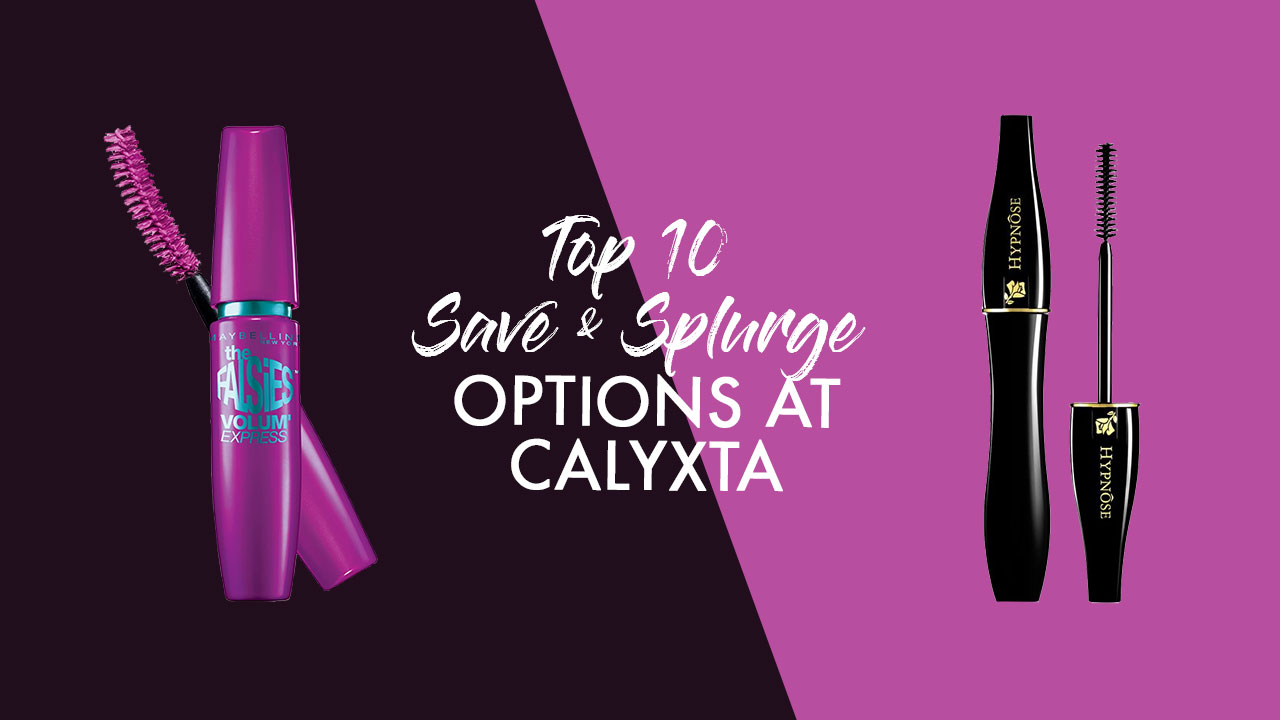 Like all beauty mavens, there's nothing more thrilling for me than exploring beauty sections or spending hours clicking through beauty websites like Calyxta. My heart skips a beat when I see that favorite mascara marked with five stars, and I smile at the mirror as I inspect that cute tint I tested on my cheeks. And while I would love to buy all those lipstick that I swatched on my arm, I remember that pile of bills amassing on my desk and the fact that you don't want to starve for the next few weeks. Fortunately, not all the goodies inside my kikay kit need to come with an excessive price tag. Here, allow me to show you the items at Calyxta that can answer that spending versus splurging woes. After all, having options is always a good thing.
Mascara 
Splurge: Lancome Hypnose Mascara (approx. P1,400)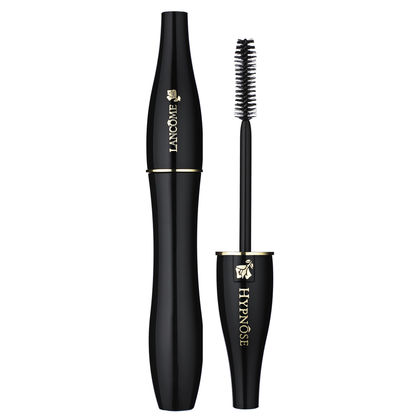 Save: Maybelline Volume Express Falsies (P459)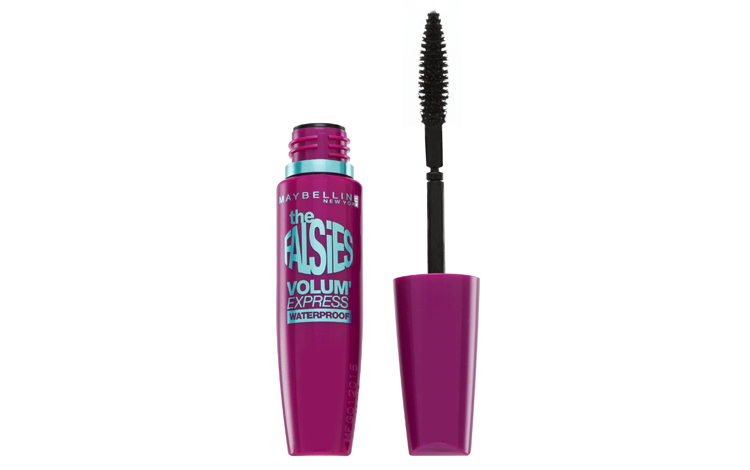 Both of these products are the Holy Grail of mascaras, according to dozens of beauty forums around the internet. Beauty enthusiasts have even pitted these against each other on lots of online dupe battles. The verdict is always pretty much the same: Both mascaras increase lash volume dramatically, have an almost similar ingredient list (including silicones, jojoba and palm oil), and last without smudging for hours on end. One main difference is the packaging. The Lancome Hypnose Mascara comes in a sleek and slender tube while the Maybelline Volume Express Falsies is a bit bulkier. But given that one tube of Lancome Hypnose is worth three tubes of Maybelline Falsies, it's definitely worth giving this "save" option a shot.
Foundation
Splurge: Giorgio Armani's Luminous Silk Foundation (approx. P2,600)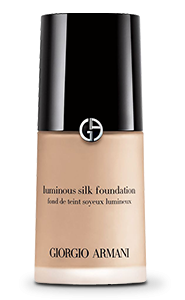 Save: L'Oreal Paris True Match Liquid Foundation (P600)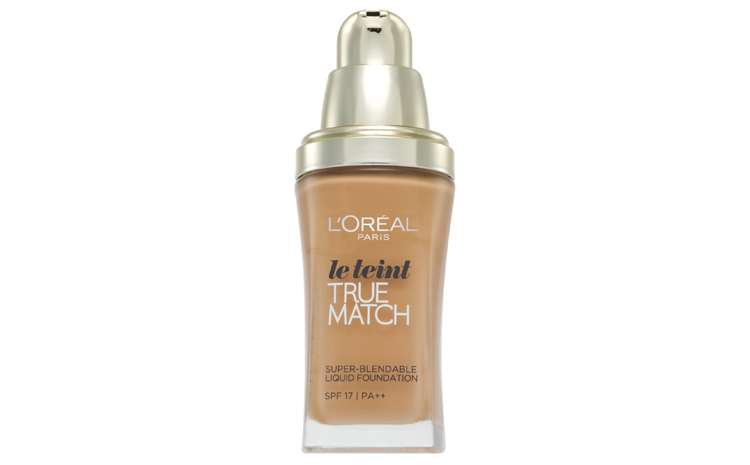 These two superstars get rave reviews all around. Both have the same consistency, blend smoothly into skin, and leave a semi-matte finish. The advantage of True Match is that it has a LOT more different shades available (33 shades!) while the Luminous Silk comes with only 12 shades. It's also good to know that both brands fall under the same beauty conglomerate (L'Oreal Paris), with each brand catering to a different market segment (high-end and high-street).
Concealer
Splurge: YSL Touche Eclat Concealer (approx. P2,100)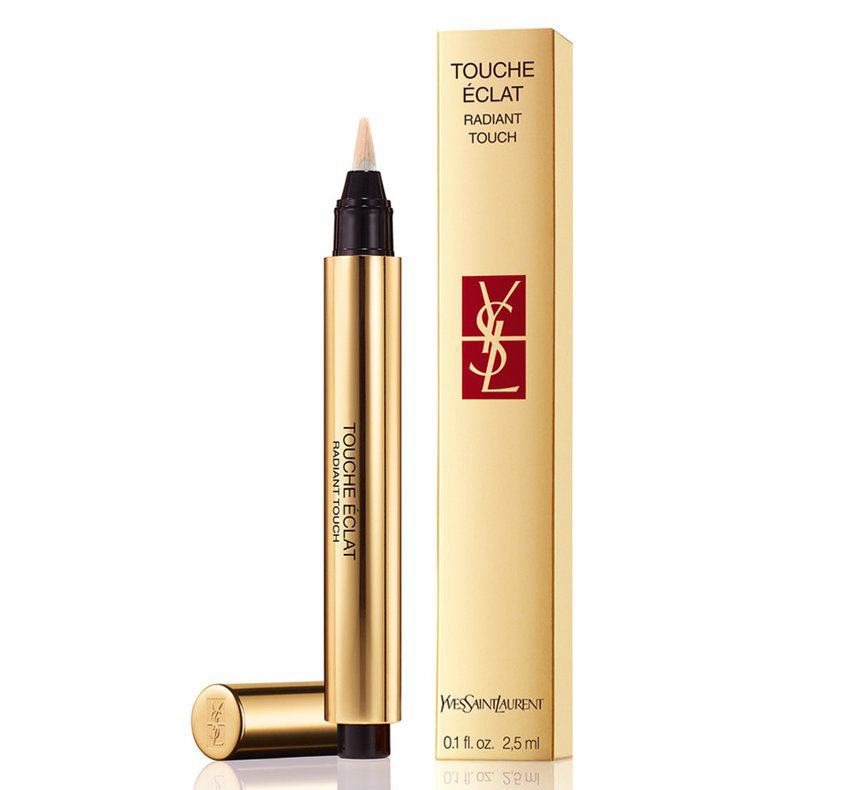 Save: Pink Sugar Our Lil Secret Concealer (P349)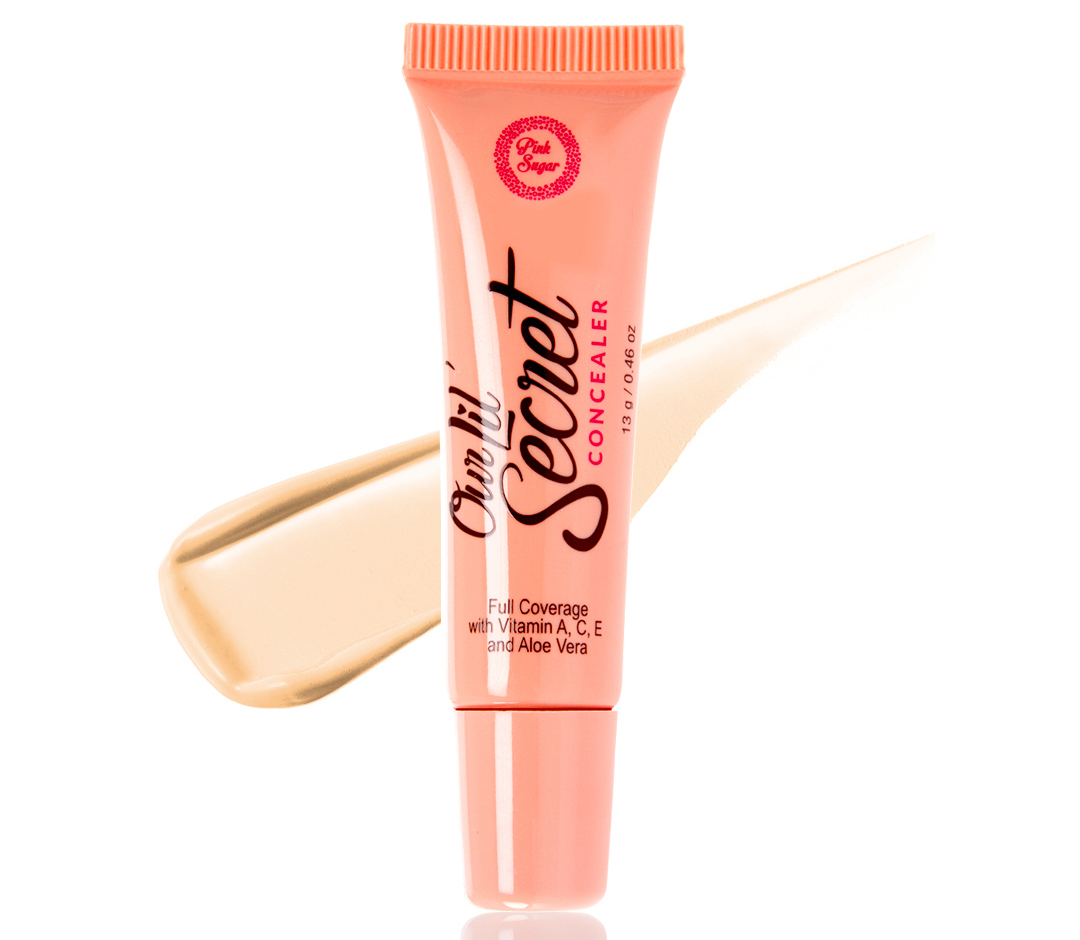 Touche Eclat is legendary in the concealer department for its unparalleled talent in giving radiance to tired, dark, and sleep-deprived under eyes radiance. Locally, Pink Sugar's Our Lil Secret Concealer is starting to receive such kind of  impression. This concealer is so easy to blend and almost melts into the under eyes,  resulting to brightness and glow!
Liquid Lipstick
Splurge: Kylie Matte Lip Kit (approx. P1,500)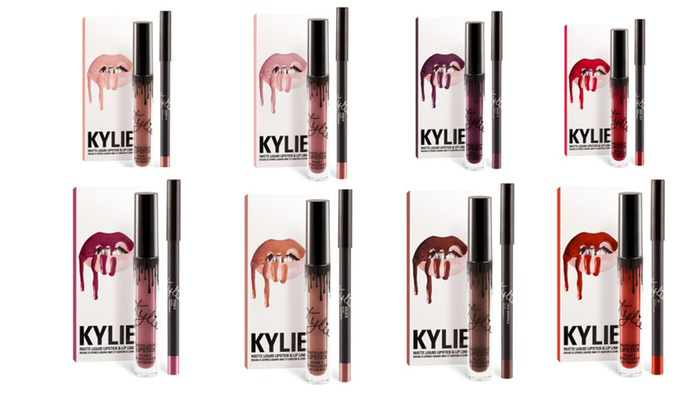 Save: Colourpop Ultra Matte Lip (P480)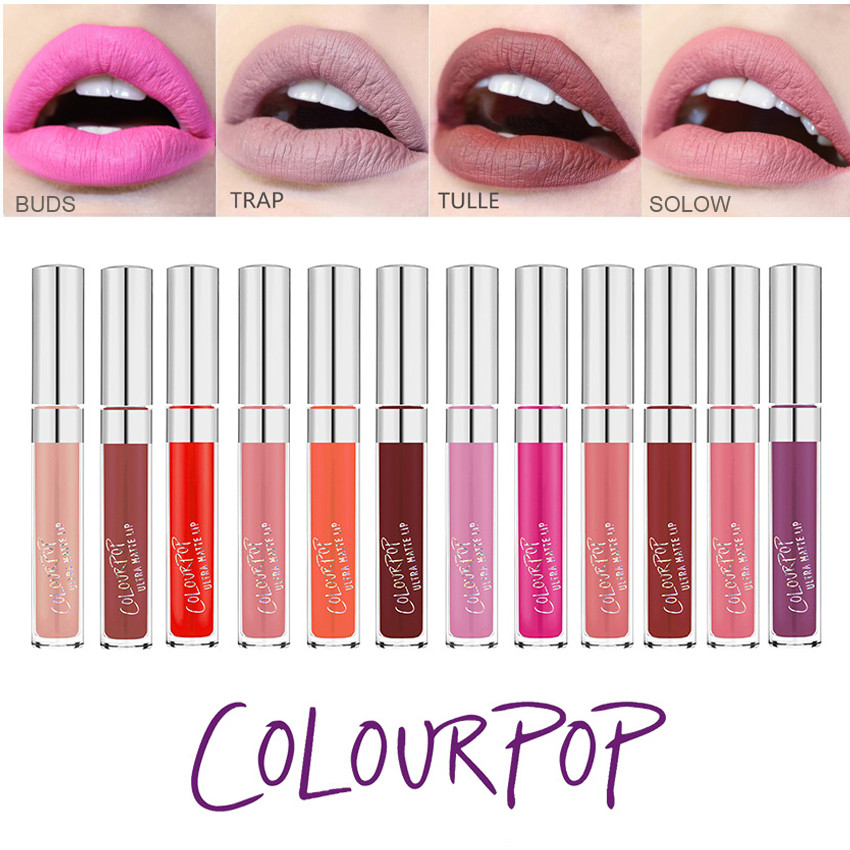 All lipsticks are not created equal, but these two are pretty damn close, except for their different price tags. Much as we applaud Kylie Jenner for her success in building a massive makeup empire at such a young age, and as much as we love those swatches of her Kylie Lip Kits and the fact that they stay on your lips unscathed for hours, it would cost a fortune to buy all the colors we want. Good thing, there's Colourpop, a pocket friendly version that is suspiciously similar to the reality star's Lip Kits. Turns out, they are made by the same manufacturing company, and are produced under one roof. So if you want to hoard all of 'em colors, you'd save loads of money if you go for Colourpop.
Primer
Splurge: Smashbox Photo Finish Foundation Primer (approx.  P1,800)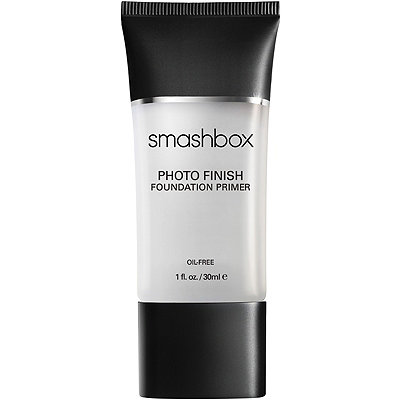 Save: Rimmel London Lasting Finish Primer (P550.)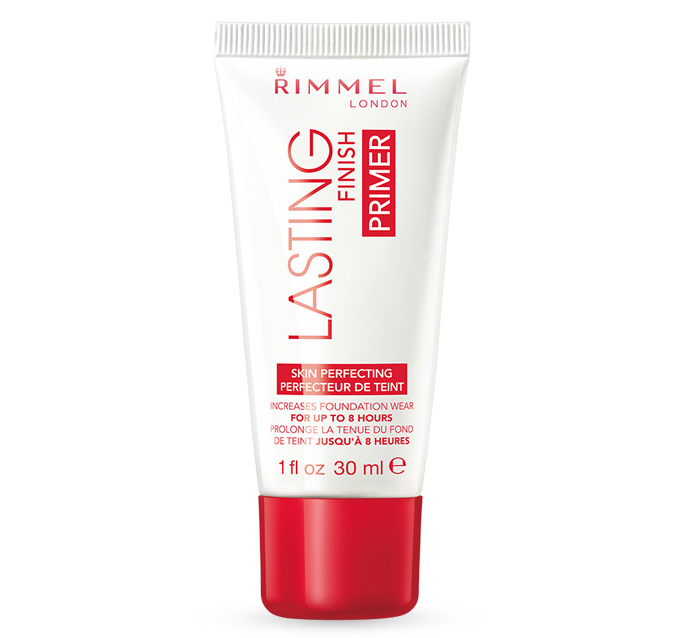 Smashbox is a brand almost synonymous with primers. Their entire Photo Finish line totally raised the standards as far as primers go. However, they are not exactly affordable. If you're looking for a budget alternative that also visibly blurs pores and makes foundation or BB cream last longer (for as long as 8 hours!), Rimmel's Lasting Finish (Note: It's easily sold out so add your name to the waiting list!) is worth a shot.
Blush
Splurge: Nars Orgasm (approx. P1,500)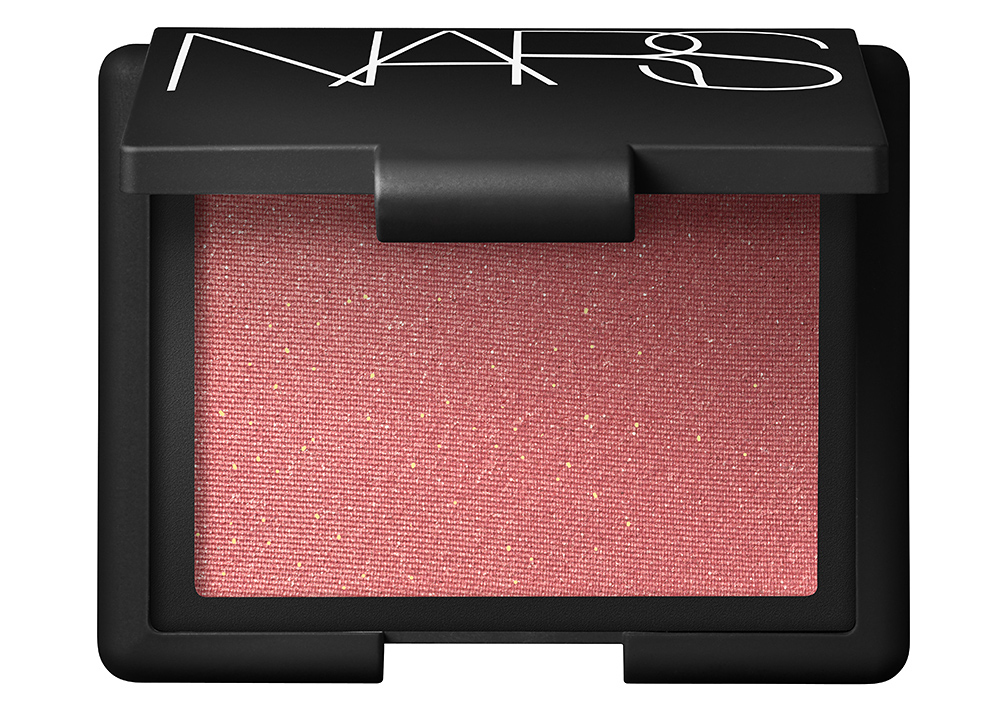 Save: Milani Rose Blush Powder (P570)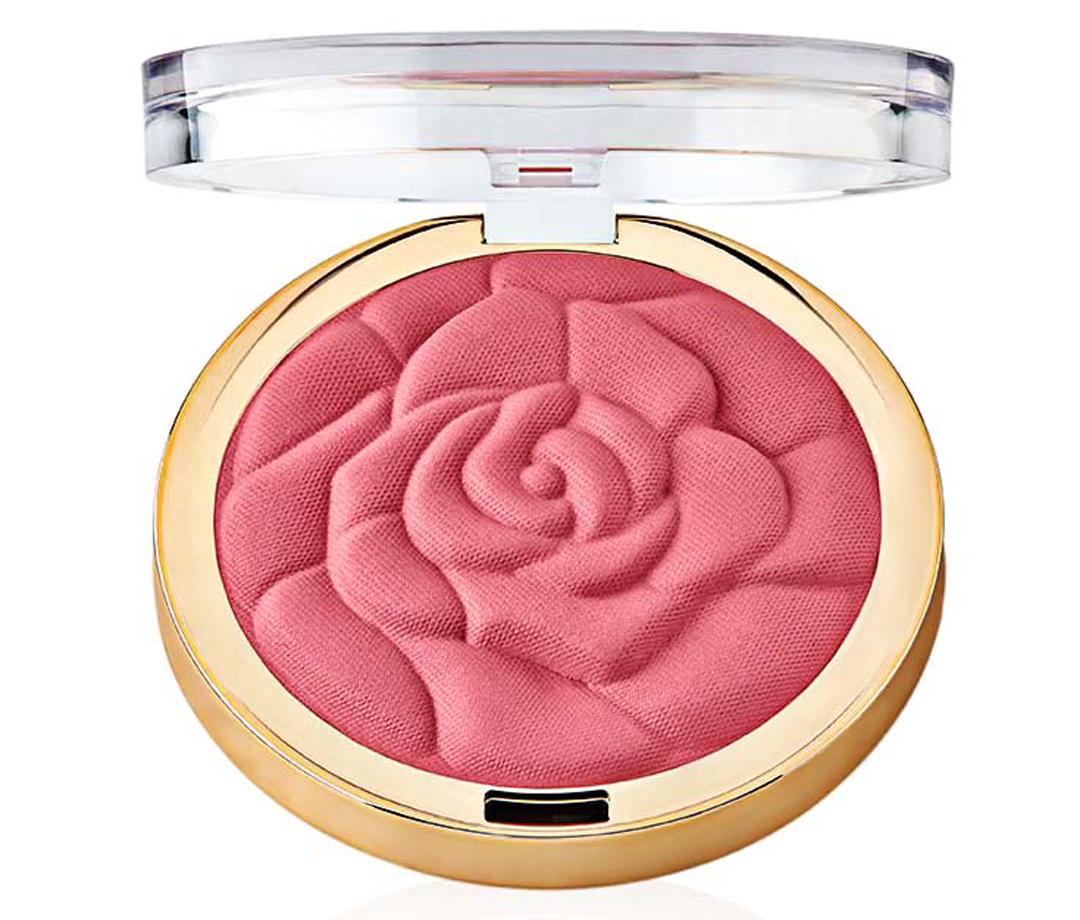 Arguably the MVP of all blushes, Nars Orgasm is a constant bestseller across the globe. Milani Rose Blush (Note: If you've missed it on sale, then make sure to add your name to the waiting list as it gets sold out fast!) is a comparable dupe that is one-third of Nars Orgasm's price tag. With Milani's rose petal stamped in the compact, it looks equally pretty in packaging and on your cheeks.
Liquid Liner
Splurge: Stila Stay All Day Liquid Eyeliner (approx. P1,100)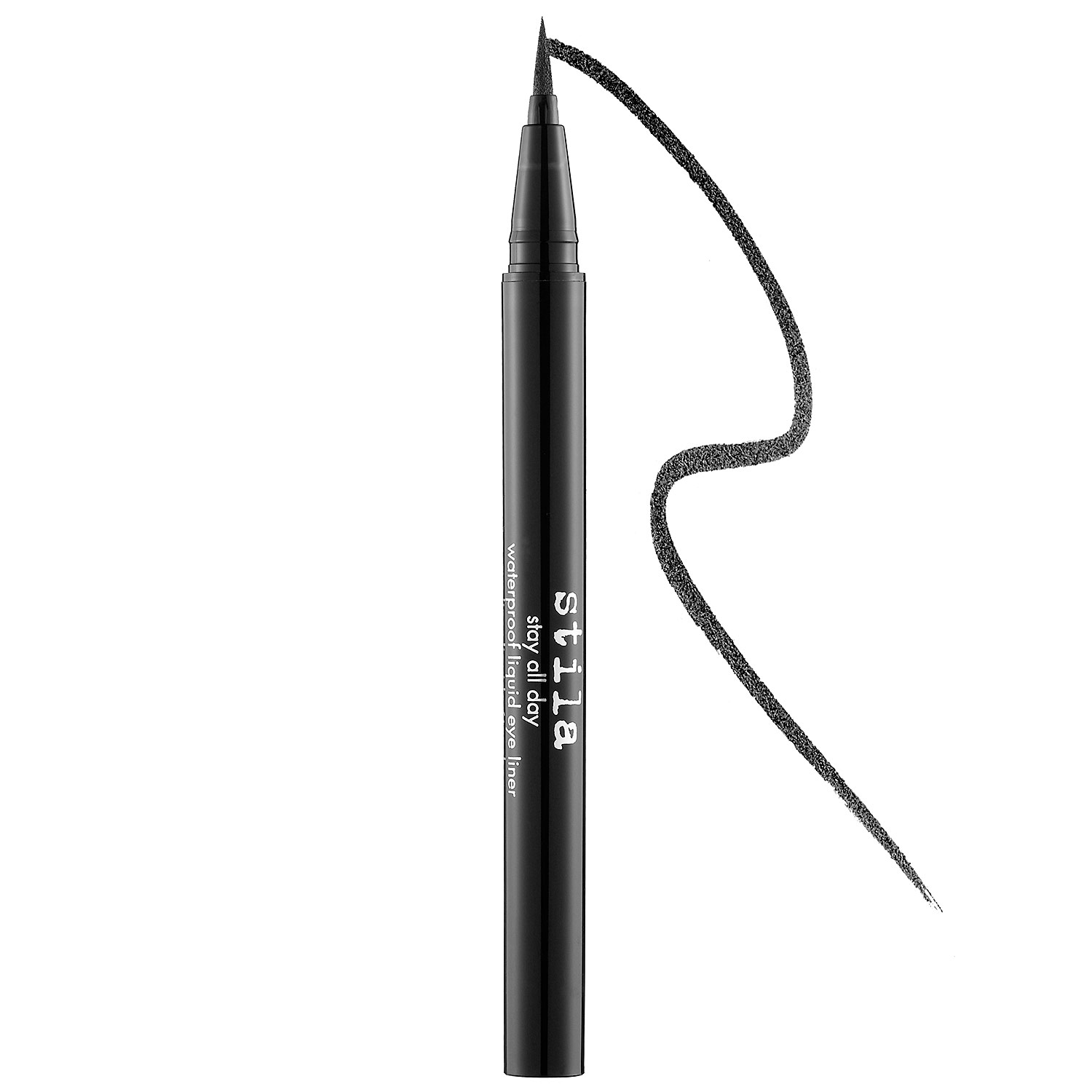 Save: Clio Waterproof Pen Liner (P679)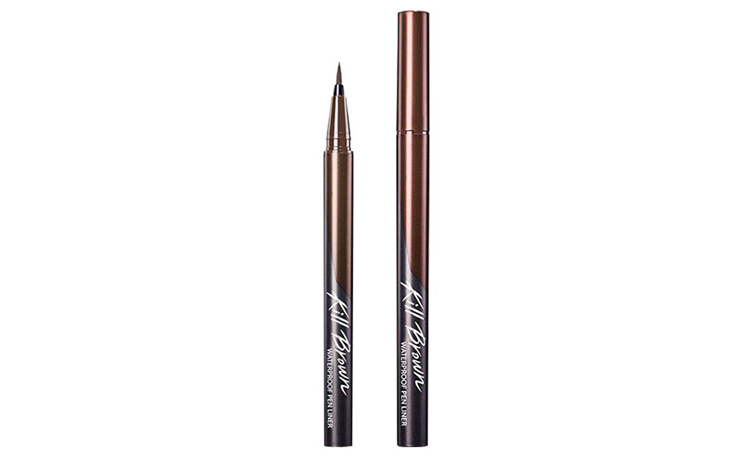 Stila Stay All Day Liquid Eyeliner is the eyeliner that truly lives up to its claim of staying all day on your eyelids without smudging. It is a worthy investment, but for those times when you're scrimping, you might want to check out Clio's Pen Liner. Koreans rarely leave the house without eyeliner on and are very in on the eyeliner game, and Clio is one K-beauty fave. It is a revolutionary liner that does not flake or smudge, and its felt tip allows for precise lining even for liner newbies. Definitely another worthy (and not so steep) investment!
Eyebrow Gel
Splurge: Benefit Gimme Brow Volumizing Eyebrow Gel (approx.P1,400)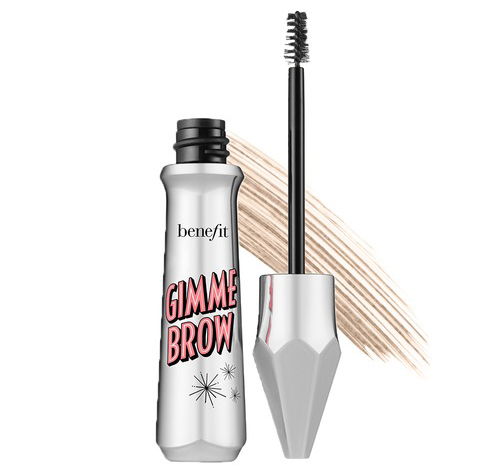 Save: Missha Color Setting Browcara (P390)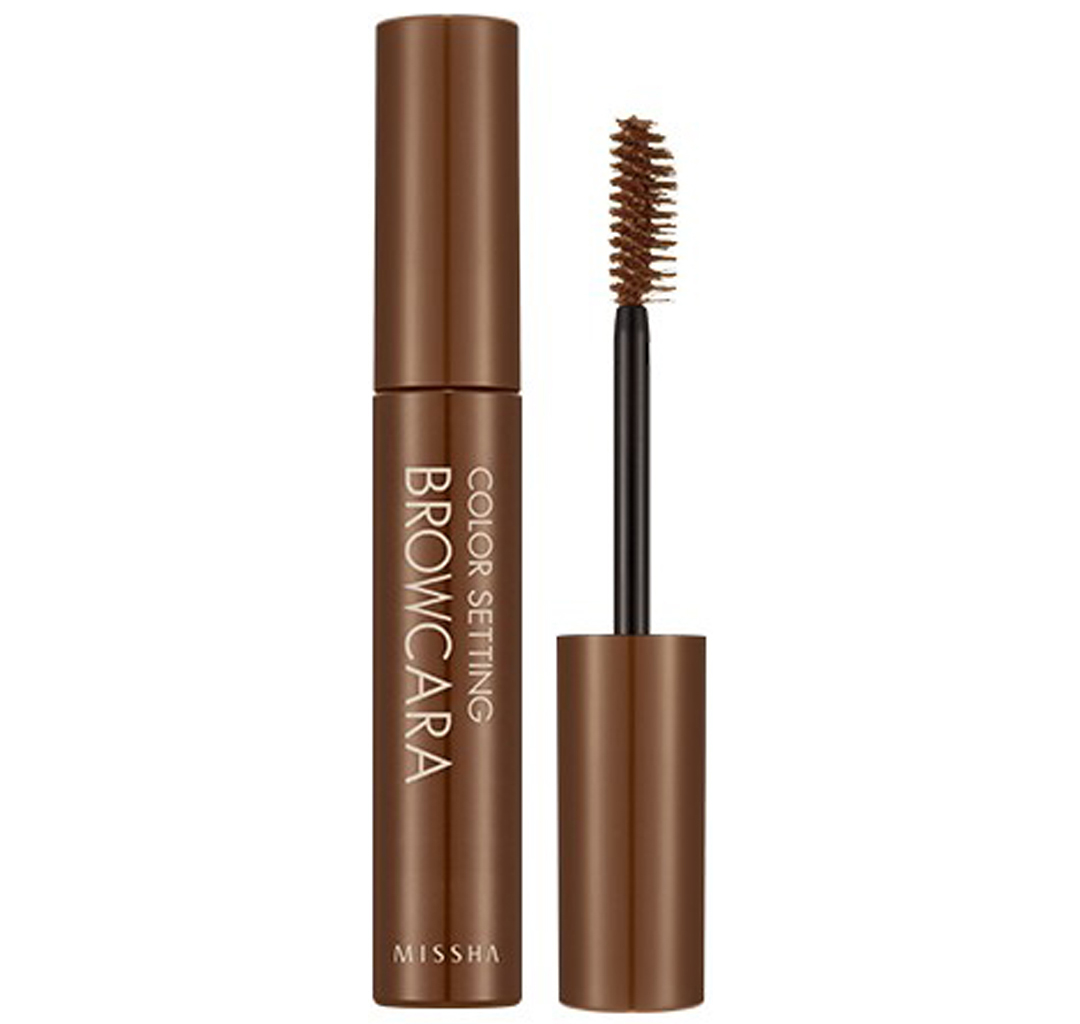 Fact of life: Kilay is life! Some of us even go au naturel on our faces on lazy days, BUT never neglect to put our eyebrows on. Benefit has a plethora of brow specific products that rule the eyebrow world, and one favorite is its Volumizing Eyebrow Gel. But, if you're looking for an everyday kilay option that won't break the bank, Missha's Color Setting Browcara is one such option. It adds texture and dimension to even the thinnest brows, and is easy to apply even for brow beginners. Given they are on the opposite ends of the price spectrum, young working girls could definitely use this browcara as a great alternative.
Eyeshadow Palette
Splurge: Urban Decay Naked Eyeshadow Palette (P3,695)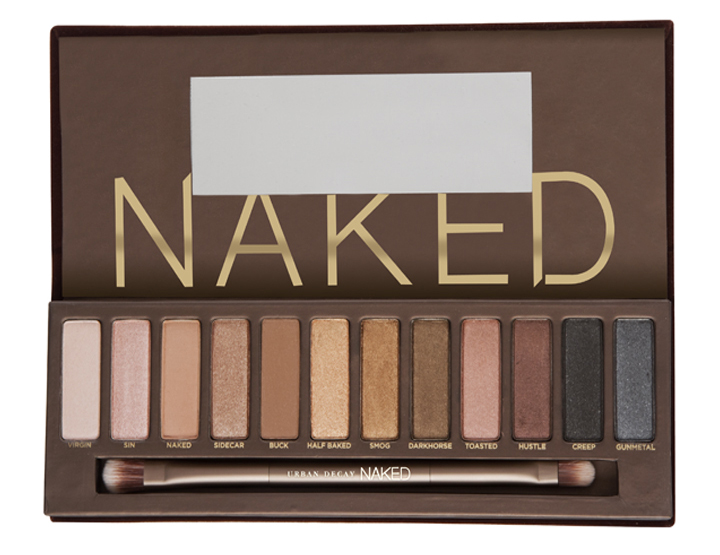 Save: L'Oreal Color Riche La Palette Nude (P800)

Arguably one of the most popular and most revered eyeshadow palettes ever, Urban Decay's Naked Palette has 12 gorgeous shades of eyeshadow that are richly pigmented, and can be used in a variety of combos for daytime and nighttime looks. Its popularity is so ginormous that it has launched its own "sequels" (Naked 2 and Naked 3). A little amount of shadow goes a long way with this one, so while the tag may be pricey, it does count as a worthy find. However, for those of us on a tight budget, L'Oreal's La Palette Nude is a worthy substitute, with some similar shades to Naked 1. The number of shades can also be craftily combined for a lot of looks that costs a lot less.
10. Highlighter
Splurge: Benefit Watt's Up Highlighter (approx. P1,500)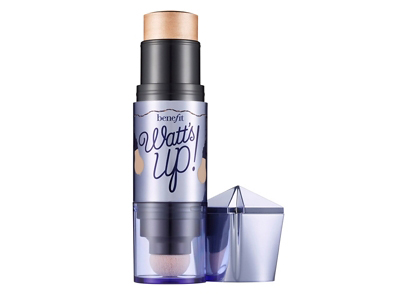 Save: Maybelline Face Studio V-Face Strobing Stick (P399)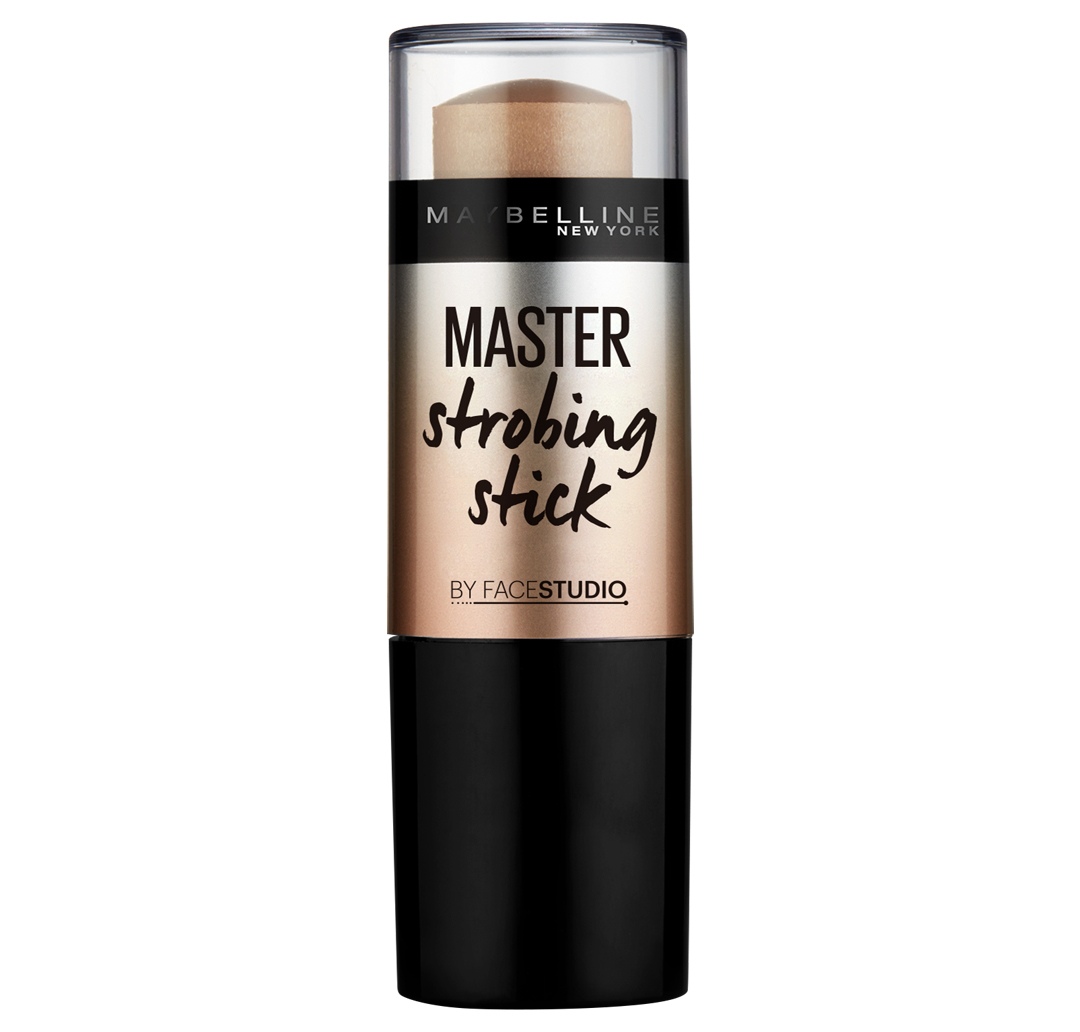 Benefit's Watt's Up Highlighter flatters any complexion, and gives your face just the right amount of that glow-from-within. It is also quite handy to apply anytime, anywhere since it comes with a built-in applicator. Maybelline's V-Face Strobing Stick comes in a similar package, and also gives your face a subtle, pretty glow, for three times less the price.
Text by: Yasha Barretto