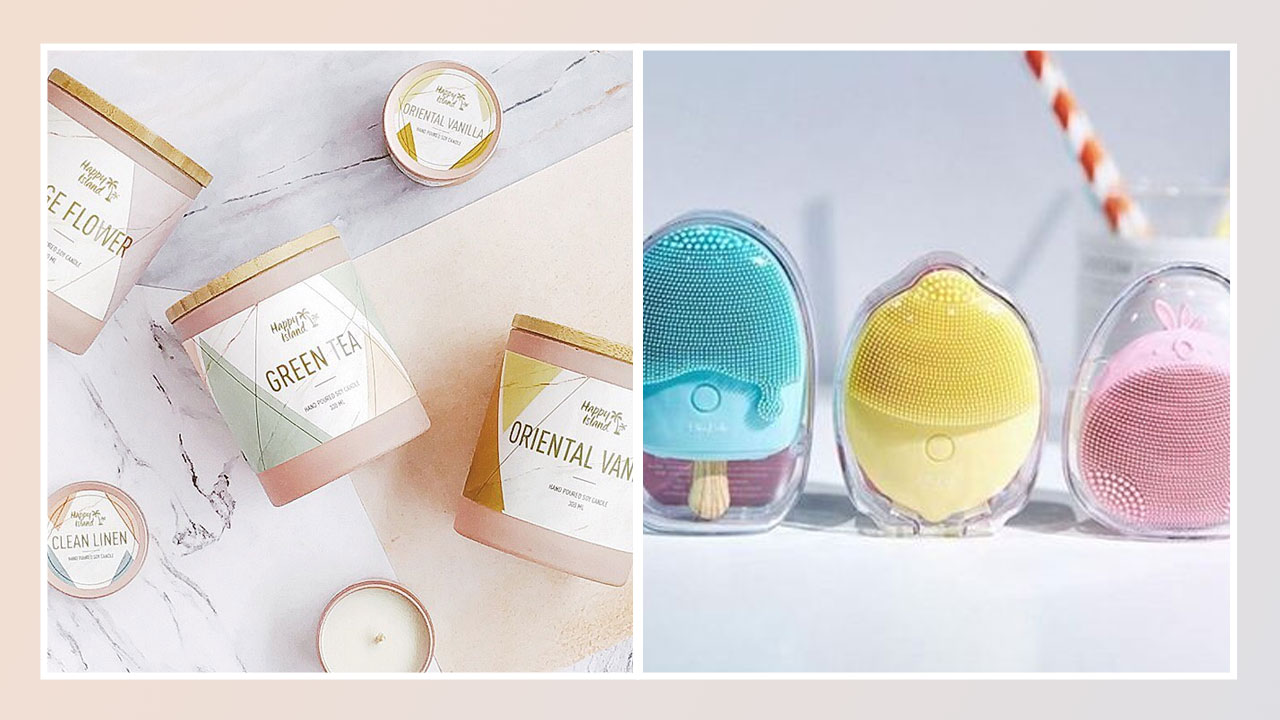 Because August 15 is National Relaxation Day, we thought we'd put together a list of some of our go-to skin care and wellness products that help us wind down after a long day. If you're in the market for soothing products you can buy for whole-body relaxation, then check out some of the deals from our Self-Care Sale below! You deserve the treat, Gorgeous.
For those that love the calming scent of lavender, this all-around surface spray is a must-have! With distilled sugarcane alcohol and cleansing oils, this spray is lovely for a quick aromatic cleanse for hands, sheets, car interiors, and more!

FOR DEEP FACIAL CLEANSING
The most important step for any skin care routine is cleansing. For those that enjoy wearing makeup, it's highly recommended for you to double cleanse; this revitalizing cleansing balm from Banila Co. is your best bet. It glides onto the skin like a dream, melting away even the most stubborn waterproof makeup with ease! Simply massage the product into the skin, emulsify with a bit of water, and rinse to see the magic happen. Because this makeup remover also contains Resveratrol, it even leaves the skin feeling firmer and more nourished after every use!

What's more satisfying than giving our skin the deep cleanse it deserves? These adorable mini facial cleansing brushes are perfect for getting the dirt out of every nook and cranny on our faces. It comes with two different kinds of bristles: 1) coarse bristles for getting a thorough cleanse on the oiler parts of our face, such as the t-zone, chin, and hairline, and 2) fine bristles for delicate areas like the cheeks and under eyes. Plus, its compact waterproof designs make it incredibly easy to use (and snap cute photos of for the 'Gram) so it's suitable for even the newest of skin care newbies. Use this with a gentle foam cleanser for best results!

FOR DETOXIFYING TIRED SKIN
After you refresh your skin in the shower, make sure to always bring back its moisture with lotion! This intensely hydrating lotion is amazing at bringing dull, rough skin back to life; it also provides long-lasting moisture so you don't dry out throughout the day! Because its hypoallergenic, paraben-free, and 100% natural, this lotion is recommended for all skin types—even sensitive skin!

Did you find something you like? Buy all your skin care, wellness, and beauty needs at our Self-Care Sale until August 16, 2020!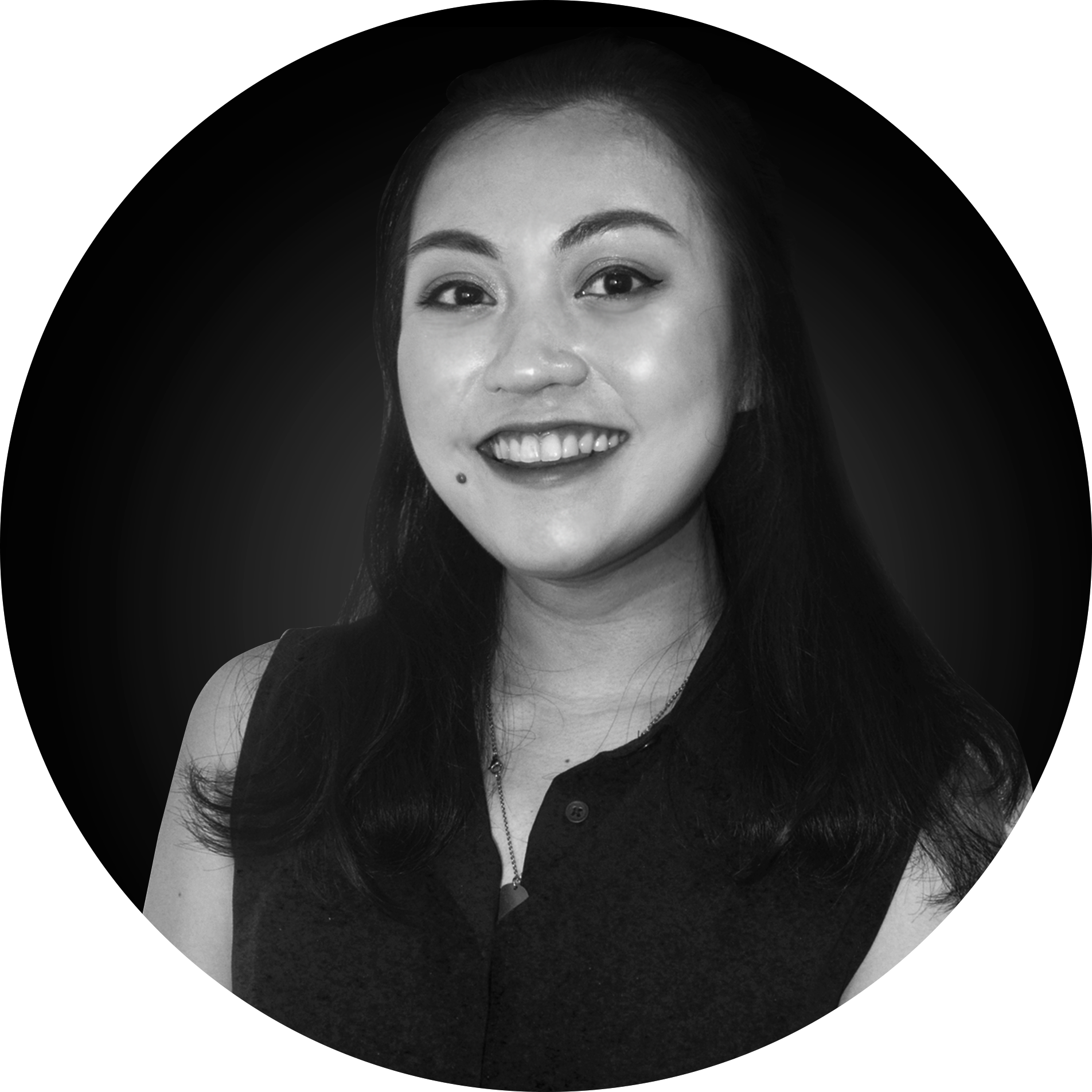 Written by:
Julia Benito
Julia is Calyxta's resident crazy plant lady with an unstoppable caffeine addiction and an ever-increasing love for glitter eye shadow. When she's not staring out the window mulling over the correctness of her grammar, she can be found drawing on eyeliner, watching anime, reading books, or petting strangers' dogs.
Other Products You Might Like: