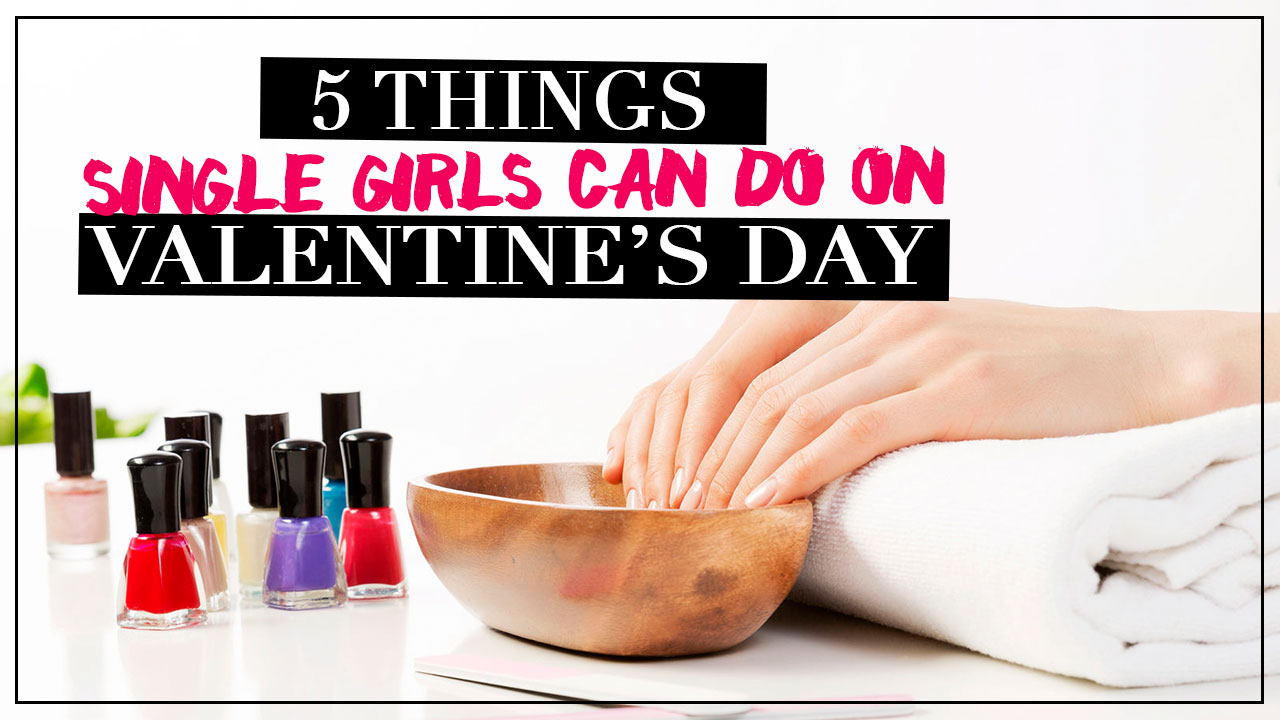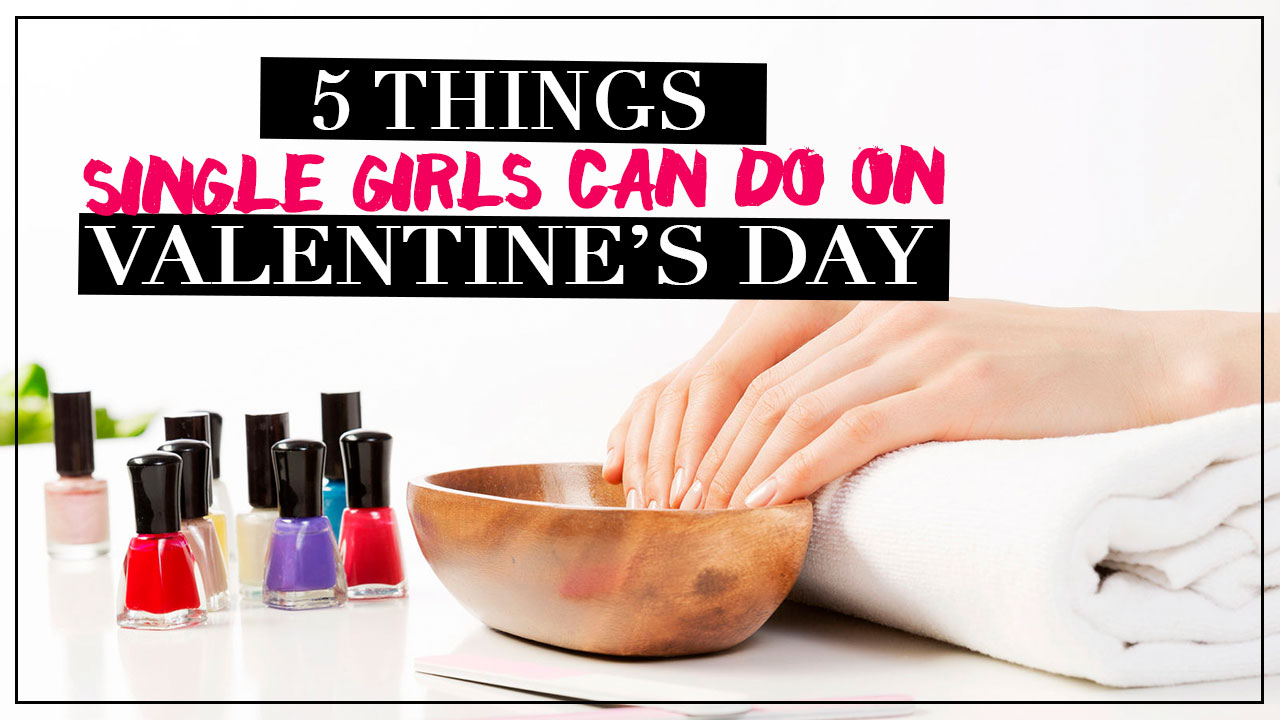 We're sure Calyxta girls don't mind being single, but there's just something about Valentine's Day that hits us hard in the gut when we see our friends busily planning romantic date nights with their special someone. Don't get us wrong—we're happy for you, guys! (Really… *tears*) Because we're mature and independent single ladies, we will celebrate this special night for ourselves! Let's show ourselves the loving that we oh-so-more than deserve by doing Valentine's OUR way!
Put on your prettiest pajamas and match it with the cutest facial mask ever. Now binge watch your favorite TV show like you're having the best slumber party of the century!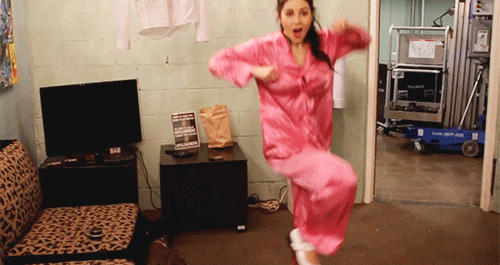 Suggested Products:
TonyMoly I'm Real Red Wine Mask Sheet
Charmzone Dr. Frog Nourishing Remedy Mask
Book yourself the best mani-pedi session of your life! Your favorite book is the best company because books before boys, right?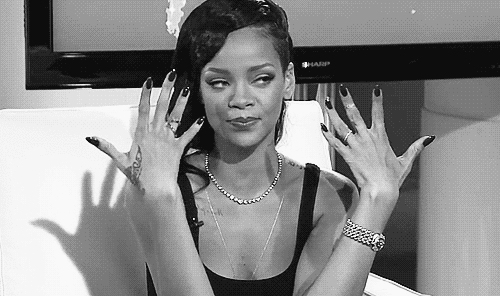 Suggested Products: 
Orly Crème Collection Nail Polish
Definitely the best time for a boost of endorphins! Catch the late-night ride at Electric Studio for a crazy fun cycling class that would push you to your limits!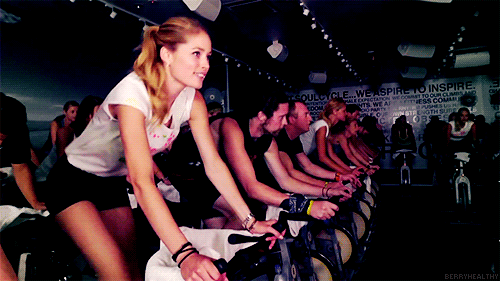 Suggested Products: 
Toni&Guy Dry Shampoo Cleanse with Free Workout Bag
Toni&Guy Dry Shampoo Glamour Volume
Get a new haircut and give your hair some loving with an amazing treatment! Nothing better than having a good hair day to make you feel like you're on top of the world!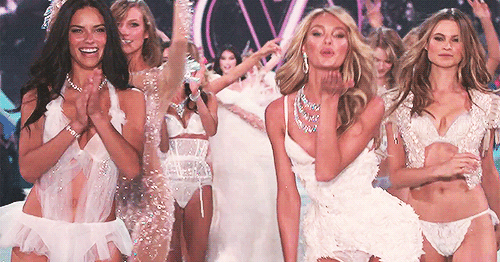 Suggested Products: 
Charmzone Dr Frog Steam Hair Coating Mask
Toni&Guy Treatment Nourish Reconstruction Mask
Shiseido Tsubaki Damage Care Treatment
Treat yourself to the best home service massage and set up a relaxing playlist while you're at it! But, giiirl, spare yourself the drama by staying away from the #hugot songs, even just for this night!
Suggested Products: 
Palmer's Cocoa Butter Skin Therapy Oil
Herboristerie Bab Aganaou Moroccan Argan Oil
This day doesn't have to go to waste just because you got no date! Happy Valentine's Day, ladies! 
By: Maan Fernandez