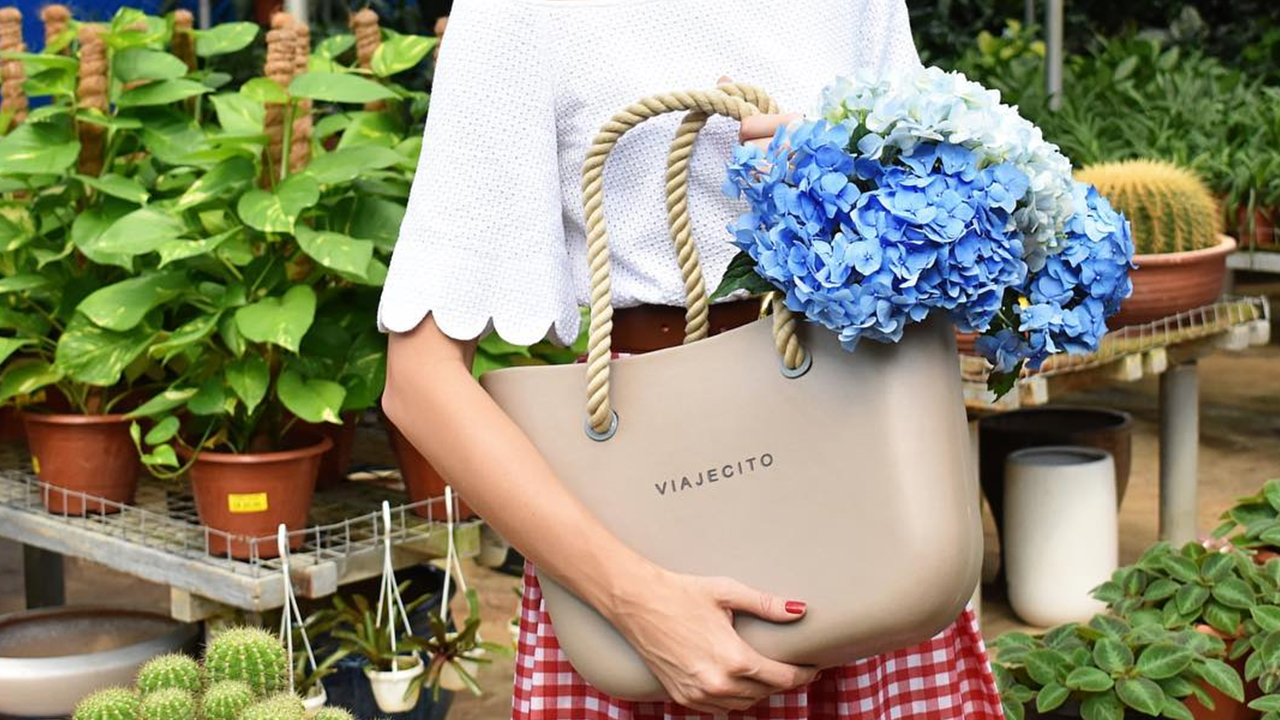 Every stylish girl knows that there is no one bag to rule them all. Each occasion calls for a different bag, because it's not like you can bring your office bag to cocktail hour or your weekend tote to your board meeting. So next time your SO asks you why you need another bag, here are three reasons you can show him:
Perhaps one of the most versatile shapes and sizes of bags, the hobo bag can be taken to morning to evening. It stores all your essentials and more, making it the perfect every day bag. A hobo bag is also great for keeping items safe as your things are always tightly secured under your arm. It's also roomy enough to fill up, in case you want to squeeze in a small energy bar or even a book when you have long days ahead!
When you're just stepping out for cocktails and dinner, or weekend brunch with the girls, all you need is your wallet, lipstick, and mobile phone. Ditch the habit of carrying heavy bags and switch up to a fashionable clutch for quick appointments. You won't just feel carefree, you'll also be doing your back and shoulders a great favor. A fun color combination is a good to try. It's also very Instagrammable, whether for a flatlay or your #OOTD post.
Got a bit of shopping in store for the day? Do not leave home without your tote bag. Just put all your essentials inside, and then add in all your buys for the day. Skip the plastic and excess packaging in stores so you can carry more—you'll also contribute to the no waste movement. A tote made from durable material like Viajecito's EVA foam rubber means you can carry heavy things like books, food from the weekend market, or even beach essentials. The braided rope handle will also provide great support, so you won't have to worry about your things falling out.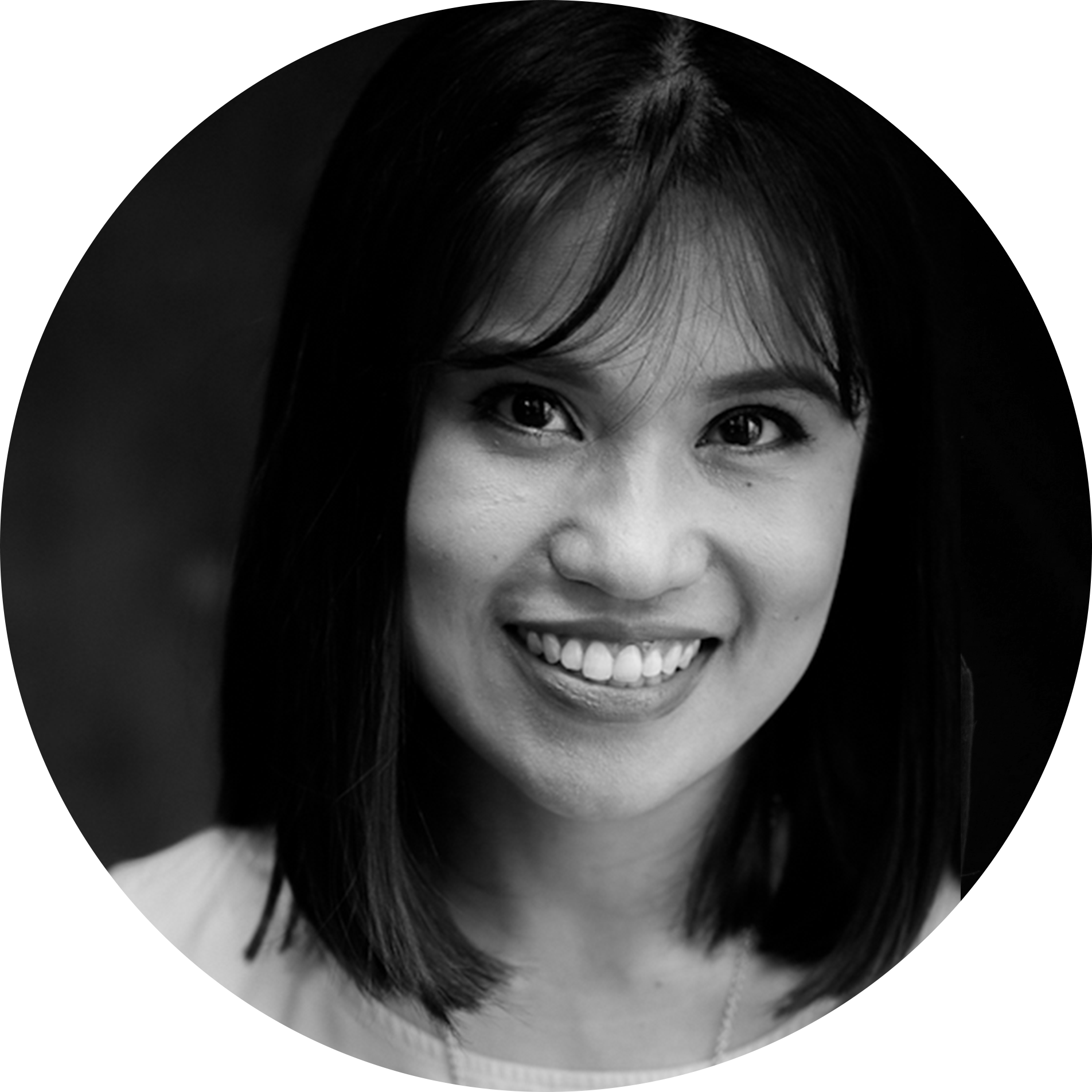 Written By: 
Ronna Bonifacio
BEAUTY CONTRIBUTOR
Ronna Capili Bonifacio is a writer, editor, and columnist covering beauty and lifestyle for over a decade. She now also tries to humorously write about motherhood as a mom of two. Apart from skin care and cosmetics, Ronna's true weakness are books and coffee. You can follow her on Instagram @ronnabonifacio and her blog: www.ronnabonifacio.com.