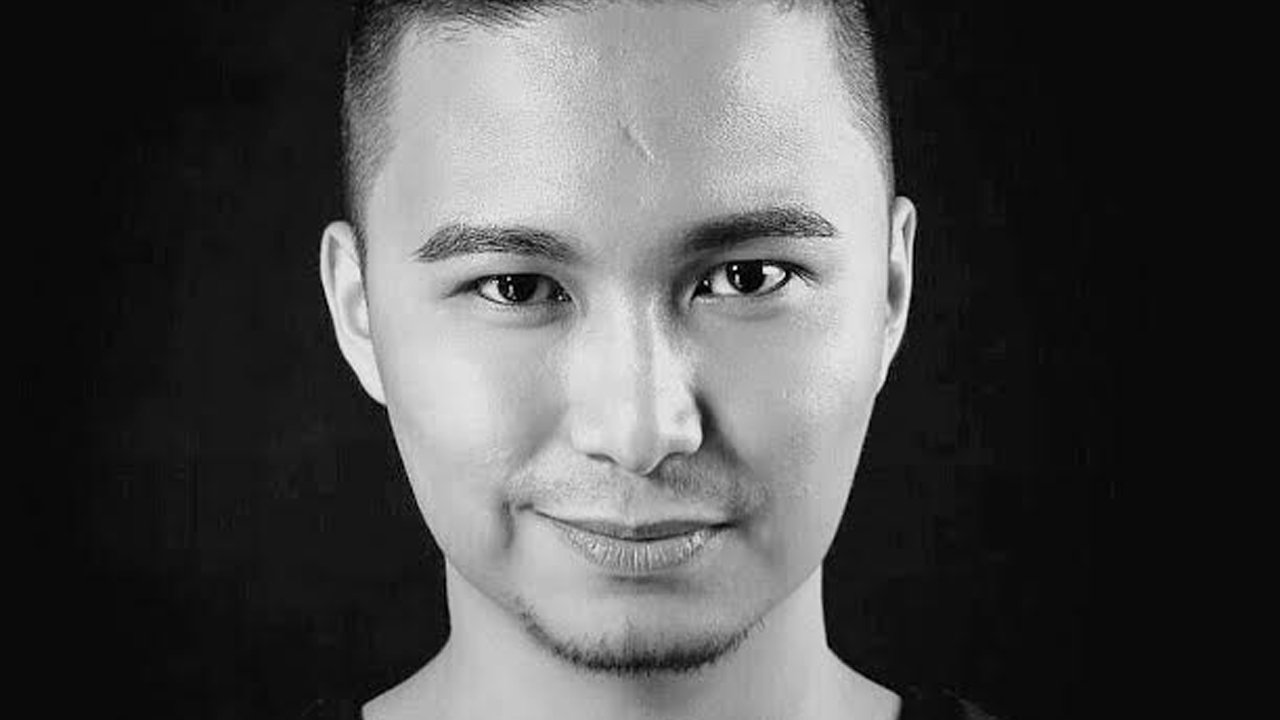 Jeffrey Cabral is a Manila-based makeup artist who aims to 'create stories one face at a time'. This math wiz graduated with a degree in Film and Audio-Visual Communication at the University of the Philippines in Diliman – but, he found his true calling in exploring the art of makeup. After taking a year off to attend an intense training in beauty makeup, hairstyling, airbrush makeup, character makeup, special effects and prosthetics makeup at the Cinema Makeup School in Los Angeles, California, the former Production Designer for TV commercials and TV shows sent an email blast to industry contacts and friends that he's ready for work. Since then, he has been a part of several projects produced in various locations for Cambodian, French, Chinese, Japanese and Australian film outfits. When he's not in the airplane to attend film shoots, he rests over a cup of coffee (or a glass of rosé) and tries to get his long sleep – otherwise, the moment he gets to sleep, he'll sleepwalk and slap the first person he'll reach.
ARTIST STATS:
Pet Peeves: In all things, I don't like being late. Workwise, I don't like messy and cluttered working stations and double dipping!
Skin: Shiny/Oily but I use water-based foundation to keep my face flawless at all times
Can't live without: My principles! And, makeup! I can't live without makeup! I LOVE my job and everything related with it. I don't know what will happen if it's taken away from me.
Favorite Calyxta find: Pink Sugar's Sugartint Lip & Cheek Tint in Honey Bunny