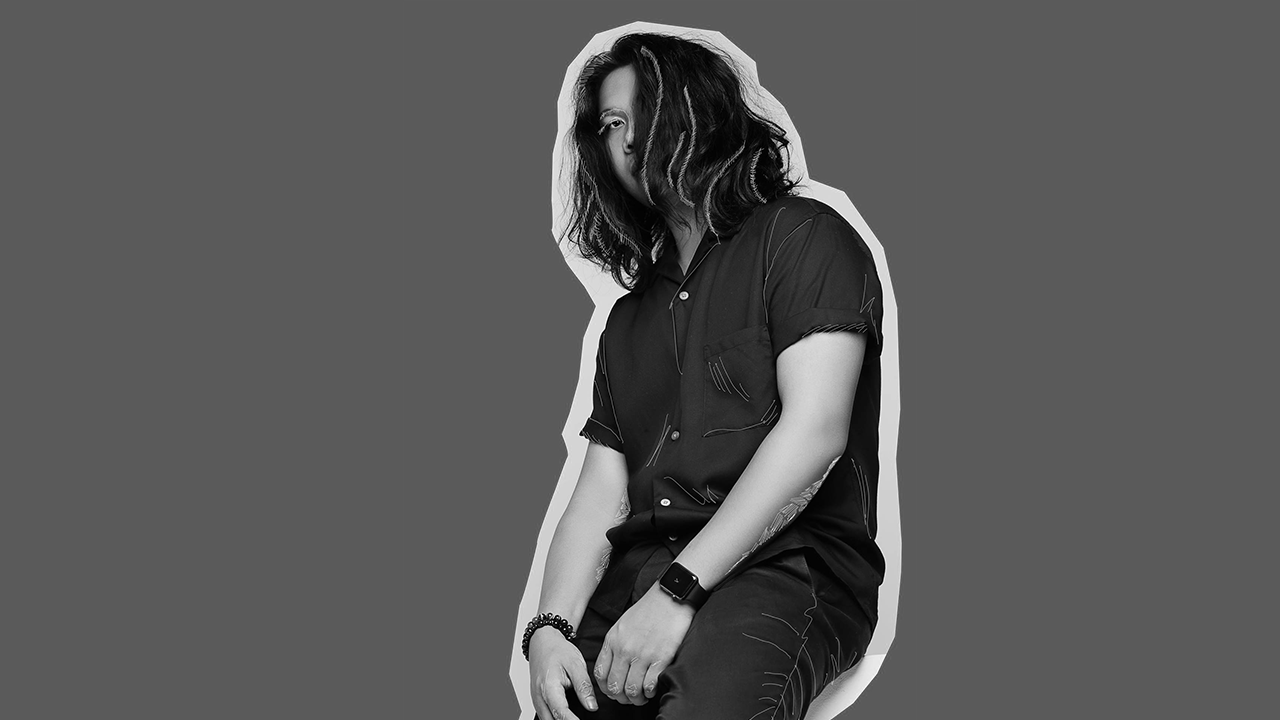 As soon as Erwin stepped inside our 2-bedroom suite in Aruga by Rockwell during our #CalytaGirl shoot for Laura Lehmann, he had this certain edginess and flair to him that surely translated into his style of photography. Represented by New Monarq Creativx, Erwin has worked with the big guys such as MEGA Magazine, Status Magazine, and fashion names such as Penshoppe and Oxygen (just to name a few).
Keep on reading to get to know this week's featured artist as he shares about what he loves most about being a photographer, his best advice on shooting and photography, as well as his favorite look from our shoot with Laura Lehmann!
How did it all start for you? And when did it all start?
I started out with photography when I was in college. I was asked to cover school events and eventually making Look Books for our university's merch. It all fell into place when I met Jullian Culas, who's a really close friend of mine and a block mate back in college. We started out creating our portfolios for each other and the rest was history.
What do you love most about being a photographer?
What I love most about being a photographer is that you can translate ideas you can only see in your head into photographs. Also, I can get to constantly create.
Is this the career you've always wanted to pursue?
Actually, I've always wanted to be an art director and work for an advertising agency.
Name three projects you're really proud of.
'I am Different" – Penshoppe's Anti-Bullying Campaign
Oxygen's Come Hang Out campaign featuring their newest brand ambassadors (Kiana Valenciano, Donny Pangilinan, and Mauri Loosli)
My first magazine cover. It was MEGA Magazine October 2017 issue featuring Tanner Mata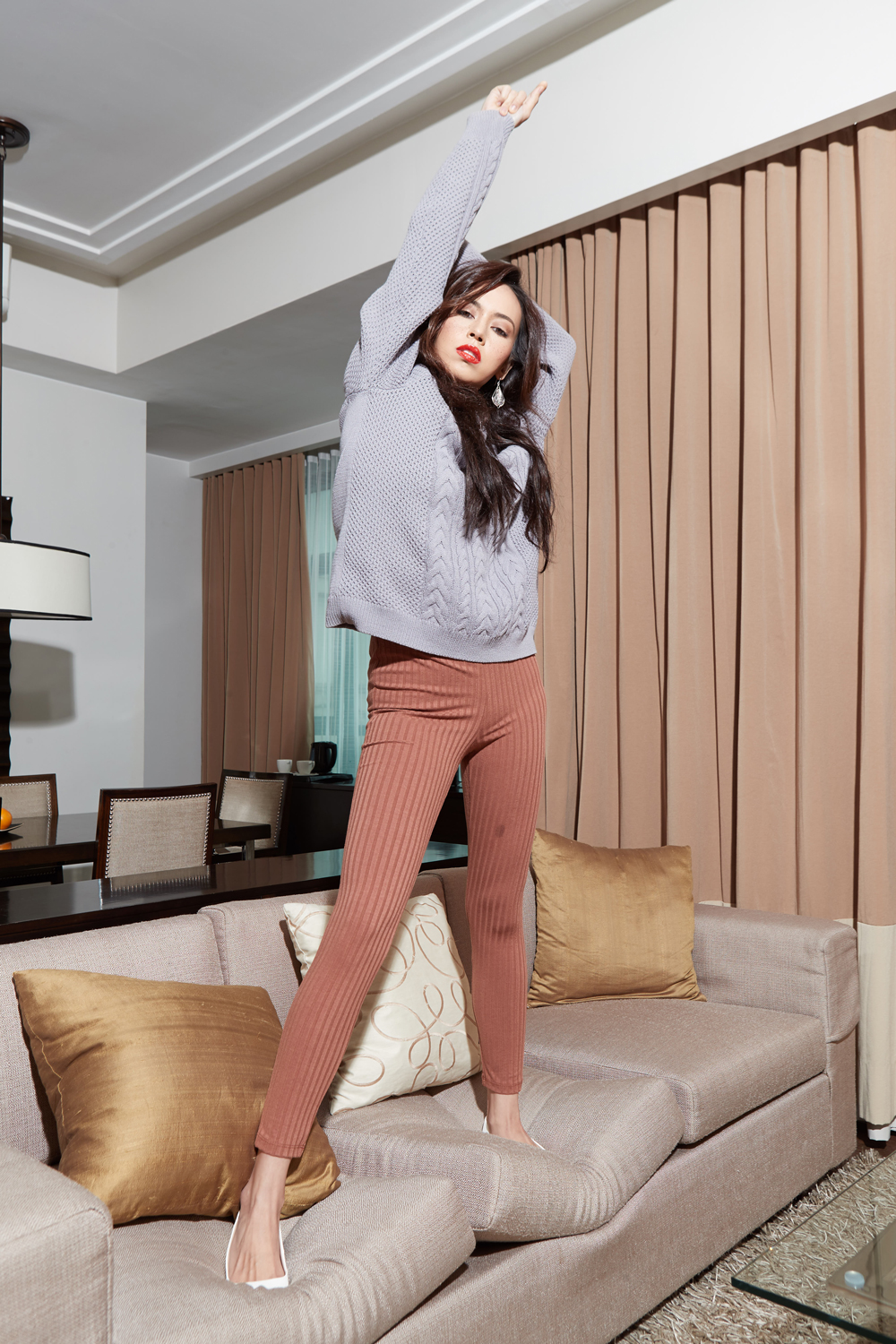 The best professional advice on photography you can give?
Always find your light.
The best shooting advice that you have received?
"When in doubt, bounce (your light)."
What was your favorite layout from the shoot?
My favorite layout from this shoot was where we made Laura stand up on the sofa. Since she was wearing heels at that time, we thought it was going to rip out the couch!
What do you do in your spare time
During my free time, I make sure to create, shoot, and collaborate with other creatives.
Skin Type: Moreno/Dark-Skinned
Hair Type: Wavy/Curly/ Man Mane (LOL!)
Can't live without: Food