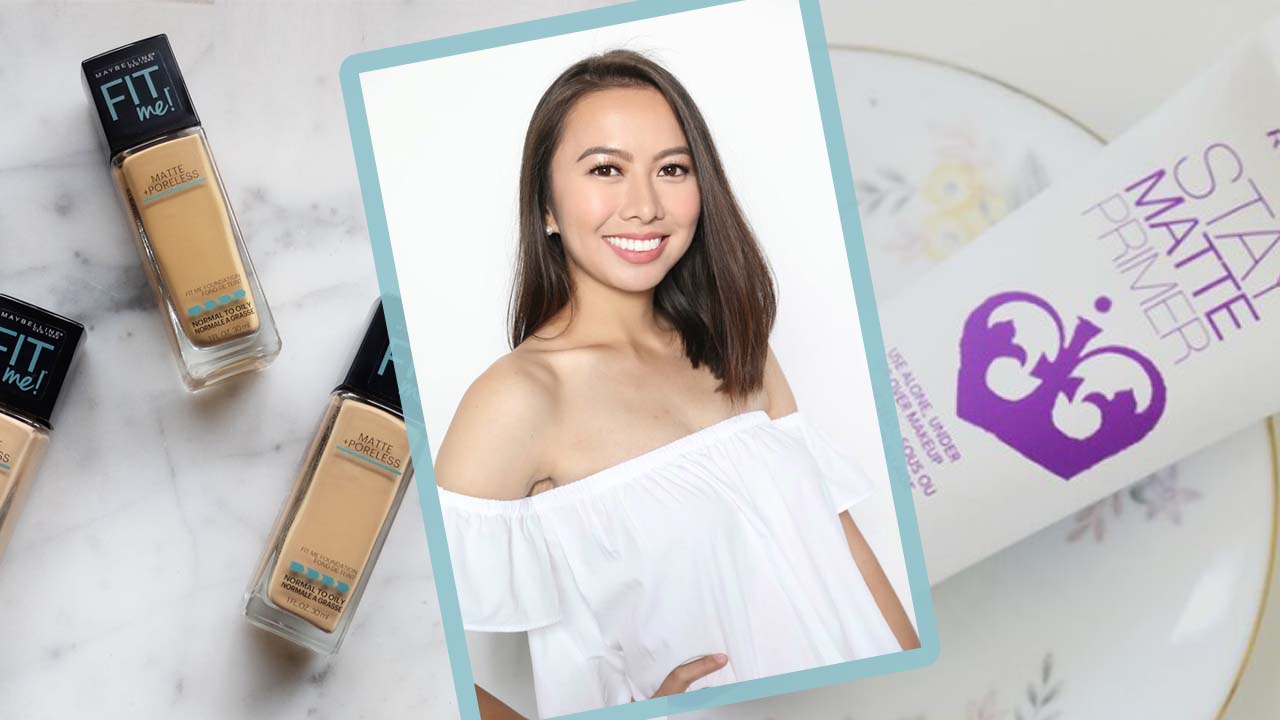 It's the beginning of a new decade, and for most of us, it probably feels like a clean, new slate—a blank canvas where we can be as creative as we want in coloring our lives with love, laughter, and adventure. Which is why I thought it would be fitting to focus this month's picks on the very products that build the foundation for our makeup looks—products that create a smooth and flawless base before all the artistry begins!
Below are base products that I've tried, tested, and even repurchased throughout the years. These are all products I swear by, and I hope you find your next holy grail base here!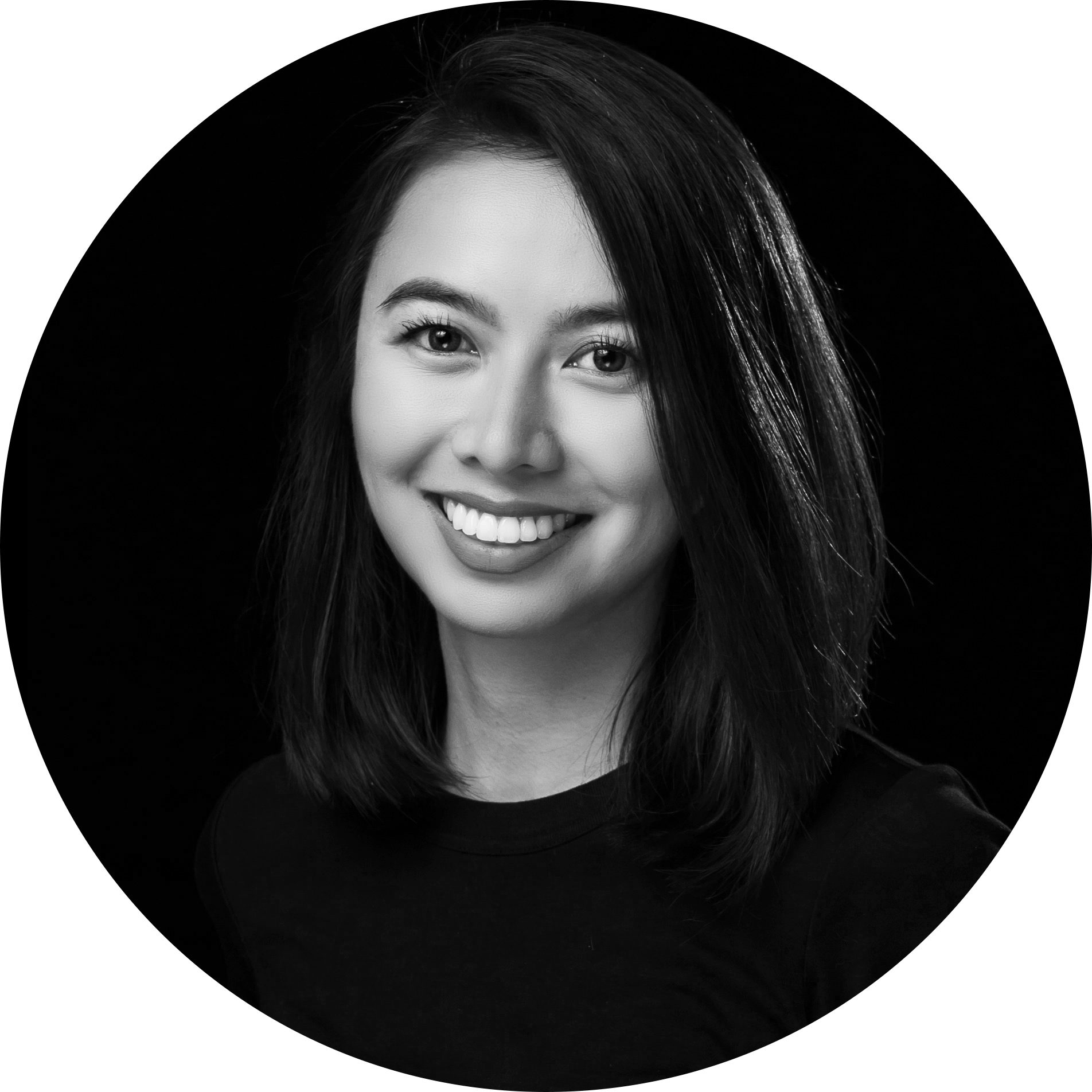 Written By:
Gretchen Gatan
Managing Editor
Gretchen is a writer, makeup artist, and the beauty and lifestyle blogger behind Greta's Junkyard. Her love for beauty all started when she discovered the wonders of doing her brows with a good eyebrow pen. Despite her girly ways and obsession with skin care, she loves watching wrestling and gets competitive while playing Ultimate Frisbee.
Other Products You Might Like: