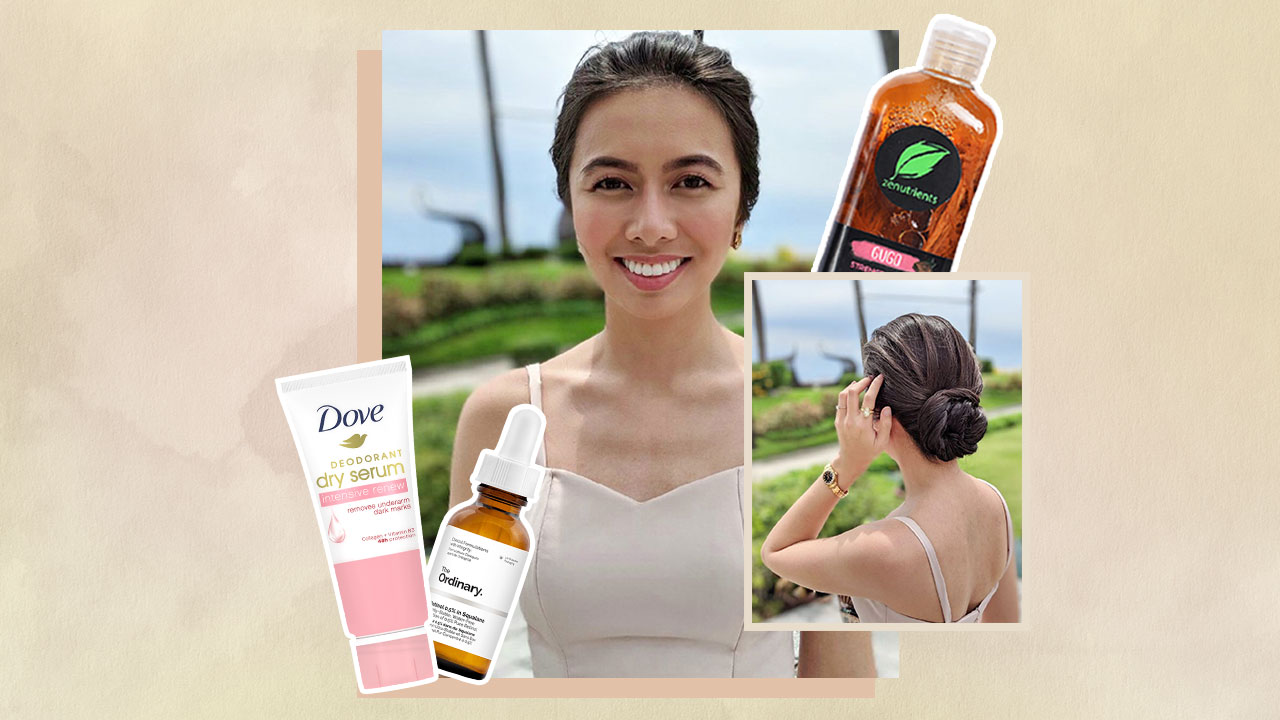 With less than a month to go, I've been investing a lot more in taking care of my hair and skin—to make sure that I look my very best on my wedding day! As much as I'd want to visit the hair salon or a skin care clinic to get treatments regularly, it's so hard to find the time—so I've opted to just be wiser with the products I use every day.
Below are hair and skin care products I can honestly vouch for to help me prep for my wedding:
As someone with very fine hair strands (which makes it harder to maintain volume) and who tends to suffer from hair fall when I'm stressed out, I wanted to make sure that my hair is at its healthiest come September. This is why I've been using Zenutrients Gugo Shampoo and Conditioner, which has been so effective in preventing hair fall, giving my hair that much-needed volume, and strengthening its strands. I've also been spraying Minoxidil Regroe 5% twice a day—to promote hair growth and make my mane even thicker!
Having oily and acne-prone skin can be such a hassle—and because of these skin care woes, I never not have a pack of COSRX's Pimple Patch with me. It's great for covering and drying up little pimples—making them disappear even faster. I also use their Hyaluronic Acid Power Essence to hydrate my skin—since hydrating is essential no matter what your skin type is! I've been using this essence for almost two years now, and it has helped make my skin softer and more supple.
To achieve firmer and tighter-looking skin, and to reduce the appearance of UV damage and fine lines, I've been patting on The Ordinary's Retinol 0.5% in Squalene as well. Be careful though, because retinol can make your skin extra sensitive to the sun. It's important to apply sunscreen daily. Glossier's Invisible Shield is my top pick, since it protects my skin from UVA and UVB rays without the sticky feeling!
Body care, for me, is technically still skin care. Apart from using a gentle soap to cleanse my skin without drying it out, like Kala Milk, I also use the St. Ives Body Lotion Refresh and Revive twice a day to moisturize, replenish, and rehydrate my tired skin. These are crucial, especially since my bridal gown's design will be showing off a lot of my back and arms.
As for my underarms, just so that I can confidently move and dance around during the reception, I've been applying the new Dove Intensive Renew Deodorant Dry Serum with Collagen and Vitamin B3. It's actually more than just a deodorant for me. I use it more for the skin care benefits, because I need it to lighten dark spots, even out my underarm skin, and prevent them from coming back. I'm so glad I discovered this before my wedding.
So those are current staples in my daily beauty routine just three weeks before my wedding day!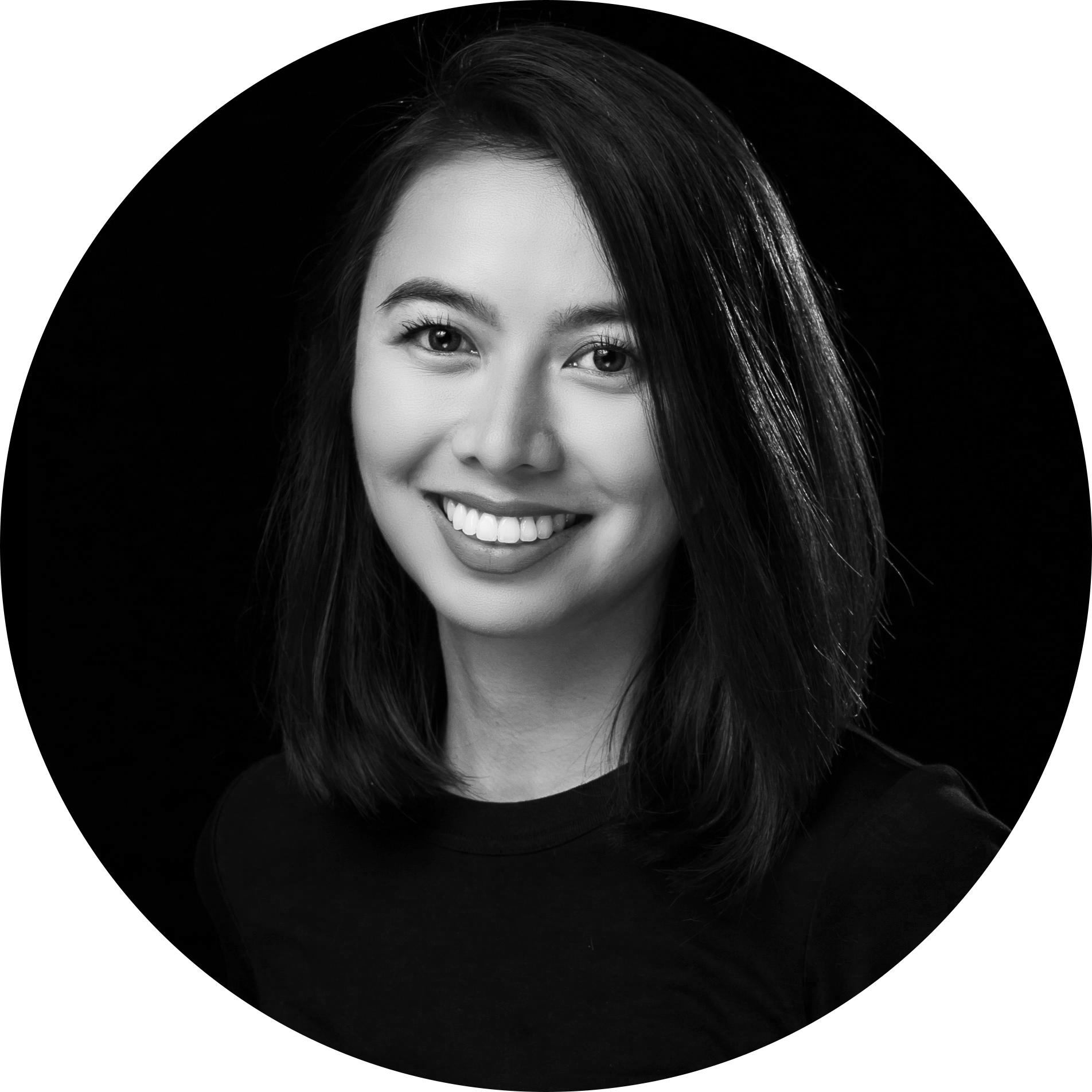 Written By:
Gretchen Gatan
MANAGING EDITOR
Gretchen is a writer, makeup artist, and the beauty and lifestyle blogger behind www.gretasjunkyard.com. Her love for beauty all started when she discovered the wonders of doing her brows with a good eyebrow pen. Despite her girly ways and obsession with skin care, she loves watching wrestling and gets competitive while playing Ultimate Frisbee.
Other Products You Might Like:
No Results Found
The page you requested could not be found. Try refining your search, or use the navigation above to locate the post.