Description
What it does:
The Vichy Purete Thermale Micellar Solution GM is a very efficient soothing solution that cleanses the skin and removes makeup from face, eye, and lips without rubbing. It is an ultra-gentle, refreshing cleansing solution to purify skin, remove make-up and soothe irritation. It uses unique micellar technology to effectively remove impurities and capture dirt like a magnet for perfectly clean and cleansing sensitive skin without scrubbing or rinsing.
Its formula has Rose Phytophenol (Rose Gallica Extract) and Glycerin to help calm, sooth & hydrate the skin, as well as Vichy Thermal Spa Water, shown to soothe and fortify skin.
What else you need to know:
Cleanses skin, removes eye and lip make-up and soothes sensitivity in one simple step. No rubbing or rinsing required. Suitable for sensitive skin and sensitive eyes.
Calyxta Beauty Files:
Cleanser Types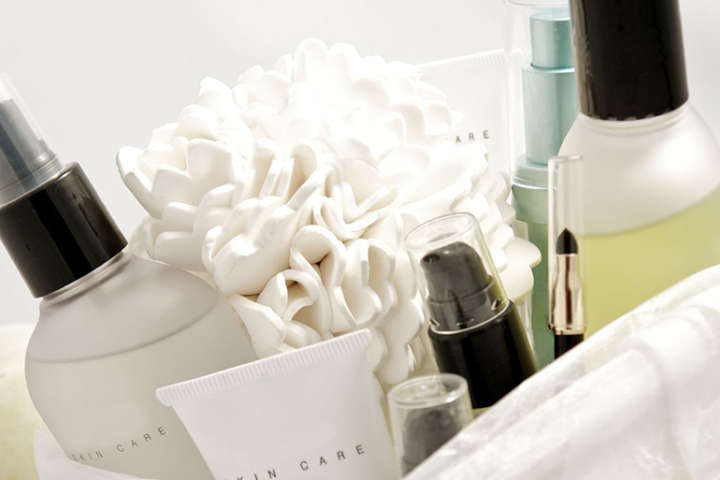 Why Do You Need to Double Cleanse?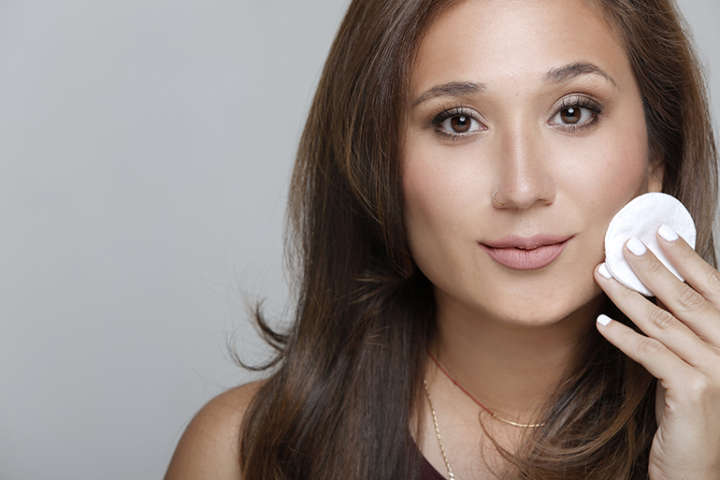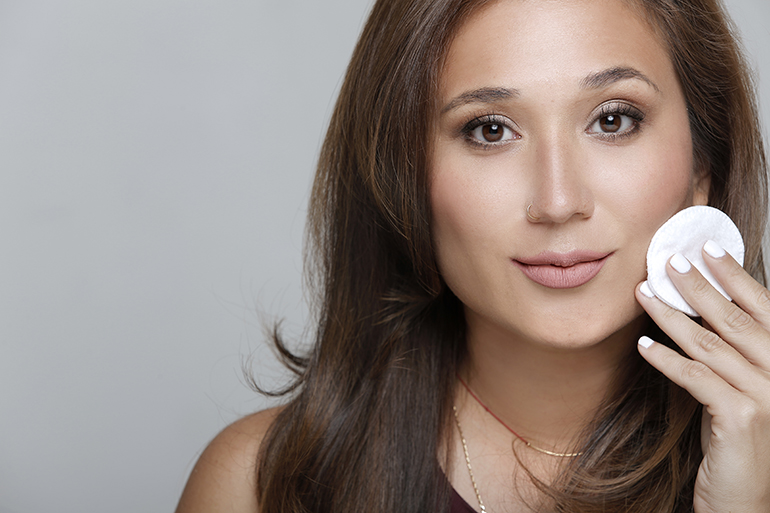 Skin Prep for Beginners