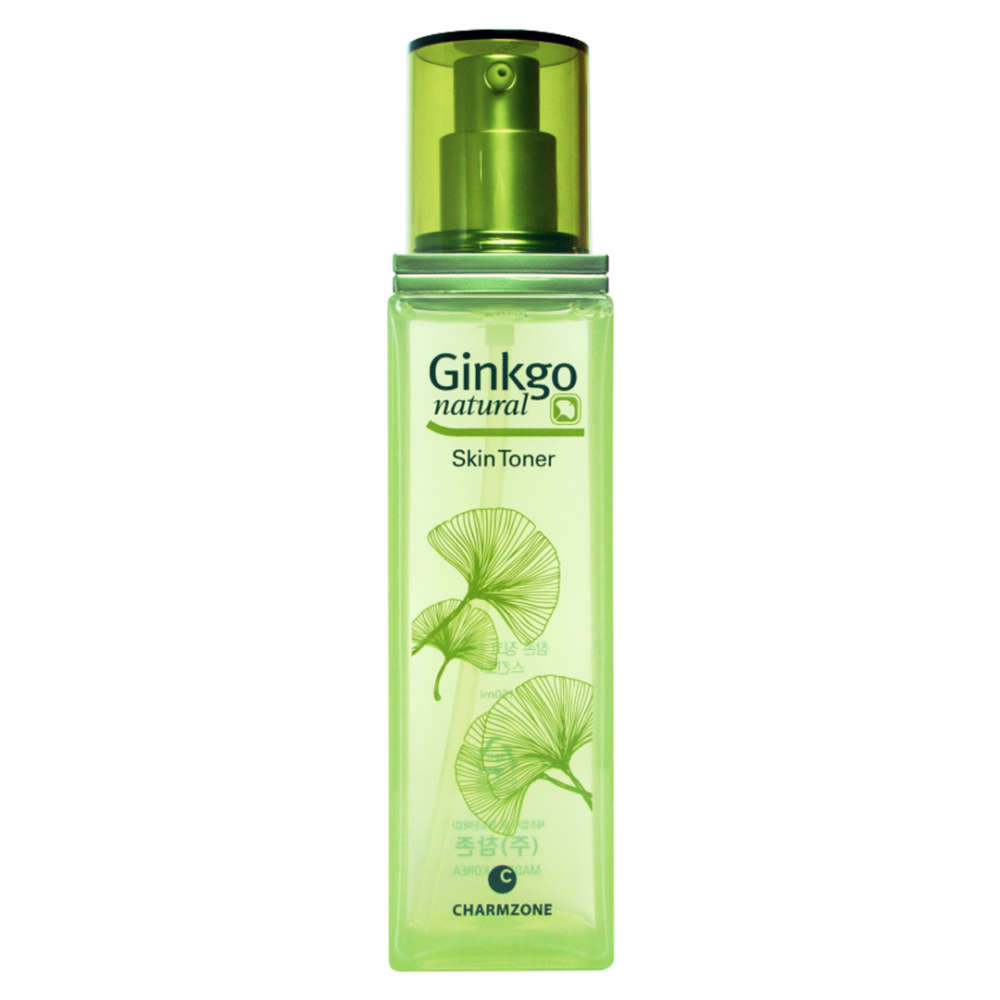 Charmzone Ginkgo Natural Skin Toner 150ml
What it is:
A fresh toner containing gingko extracts.
What it does:
This toner cleanses pores and removes dead skin cells. It also tightens pores while leaving skin smoother.
Sold Out
Notify me when the item is back in stock.
Product Description
How to use:
After cleansing, douse cotton pad and tap onto the face.
Calyxta Beauty Files: