Description
What it does:
Batiste Dry Shampoo is perfect for consumers on-the-go. Used everyday or as an alternative to washing days, it creates great texture, revitalizing greasy and dull manes. By spraying on to roots and allowing product to sit for a few moments, it is simply combed out thereafter.
What it is formulated with:
What else you need to know:
The original dry shampoo has come a long way since its initial release, consumed by many and rapidly becoming a staple in more and more hair kits. Available in a range of scents such as Fresh, Paisley, Wild and Blush (to name a few); this acclaimed dry shampoo is used on any hair color, type or style.
For orders in provincial areas, due to the nature of the product delivery will be via sea, lead time will be 7-14 days.
Calyxta Crew reviews: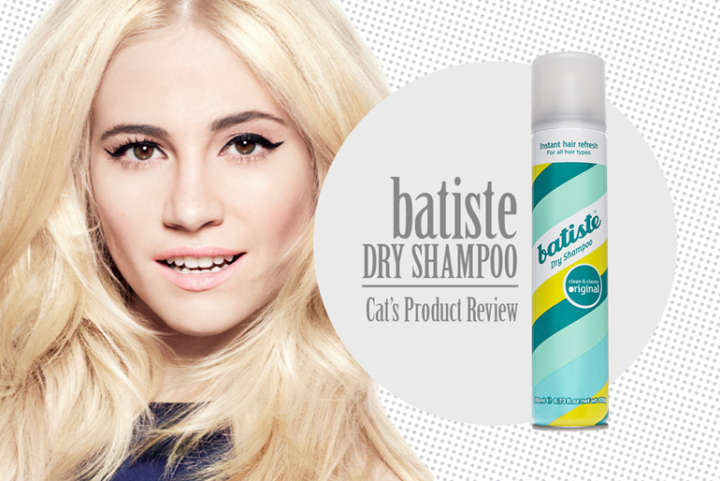 Calyxta Beauty Files:
2016 Hair Trends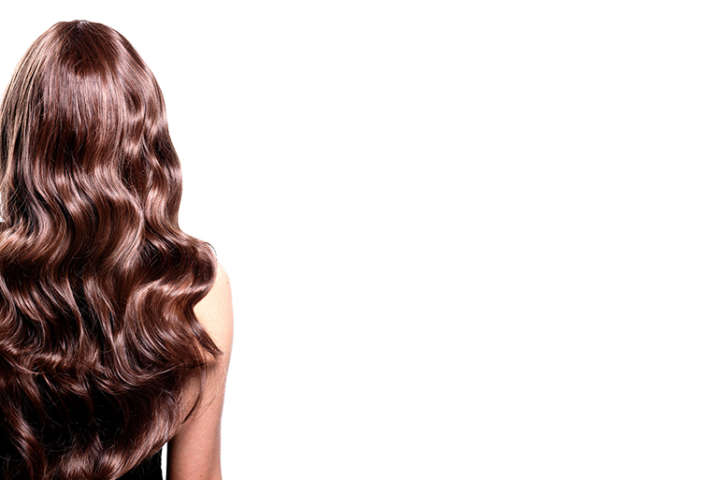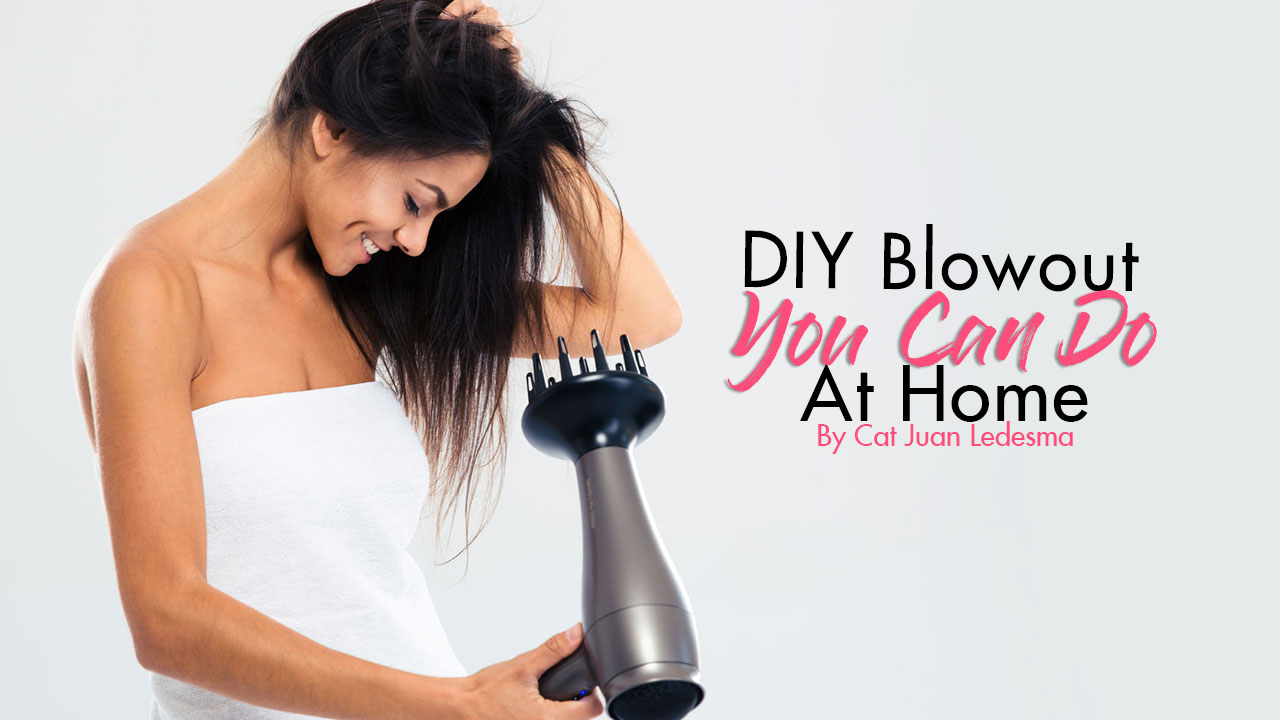 5 Questions You Ask Yourself Before You Go for the Chop