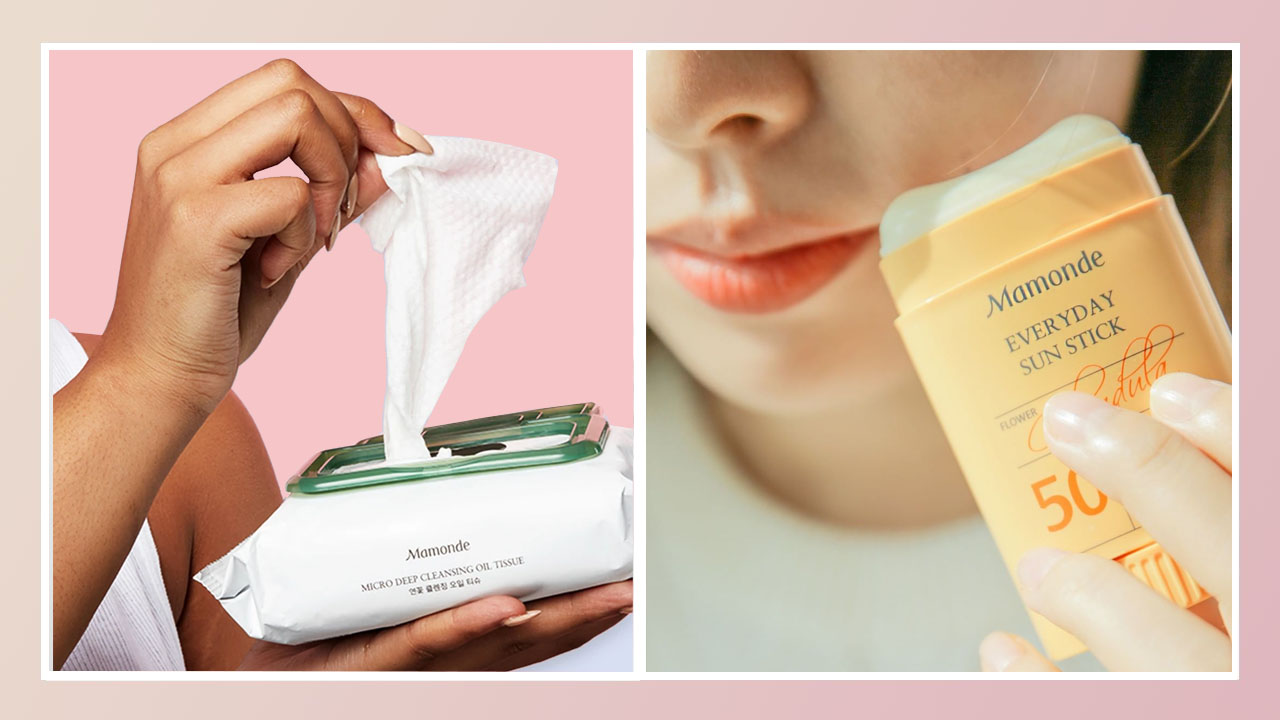 Your skin started out not needing a lot of things but as we age and get more exposed to toxins which produce a need for cleansing. The problem with cleansing too much is that it strips away the skin's natural moisture and messes with the pH balance.
If you're looking for a products that help you revitalize your skin by restoring the balance that was once there without getting it dried out, try out Mamonde!
Mamonde is a brand that has put in the grueling research to provide you flower-based skincare products and, of course, your #1 source and resource for all things beauty has it.
If you're the type who doesn't want to waste their time and resources on too many products, this one is for you. It's a jar of cotton pads that are already soaked in Mamonde's Rose Water Toner!
Perfect for those who want to moisturize their skin without leaving a sticky feeling!

When you're tired, your skin shows how exhausted you are so on your next self-care day, lather your face with this! Besides for restoring the natural moisture your skin has lost, it can also help you cool down which makes it much more perfect for Pinays like us!
Perfect for those who want a multitasking product

Get rid of those impurities without spending too much time in the powder room! This product removes the leftover makeup and other impurities that you have faced throughout the day.
Perfect for those who want a fuss-free cleansing

In a tropical country like the Philippines, it seems like 90% of our days are filled with sunshine! But given how you're spending your days indoors, forgetting about putting on a layer of sun protection can still damage your skin.
Perfect for those who are looking for a low-maintenance sunblock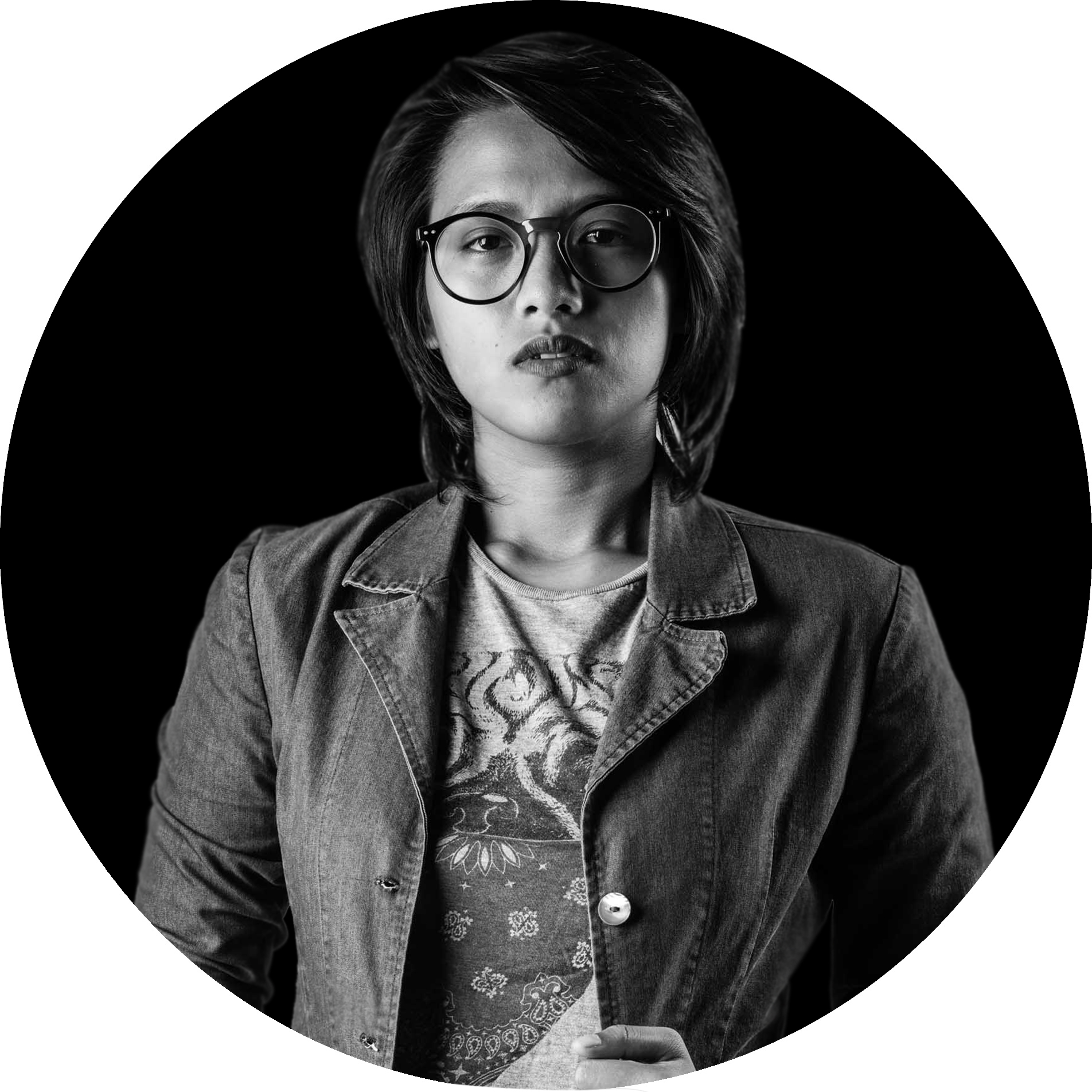 Written by:
Burn
Burn is a hustling single mom and has worked in the wonderful world of advertising for five years. She loves the concept of clean beauty. During her spare time, Burn listens to podcasts about life, literature, and other worldly things all while doing chores.
Other Products You Might Like: