When it comes to Pyunkang Yul's products, you need to remember only three words: moisture, moisture, moisture. And with moisture comes well-hydrated skin, anti-aging benefits, and elasticity!
With its attractive, calming blue packaging, we know it's tempting to hoard all Pyunkang Yul products. So if you're looking to target only specific needs, we've made a list that specifies the benefits of Pyunkang Yul's best:

Are you like me who gets kilig whenever a product says "fragrance-free" and "gentle on skin"? If yes, then it looks like we've found our match! This toner is super rich in nutrients for hydration (it contains milkvetch root extract) and soothes redness. It comes in an addicting gel-type texture that is quickly absorbed by skin, too.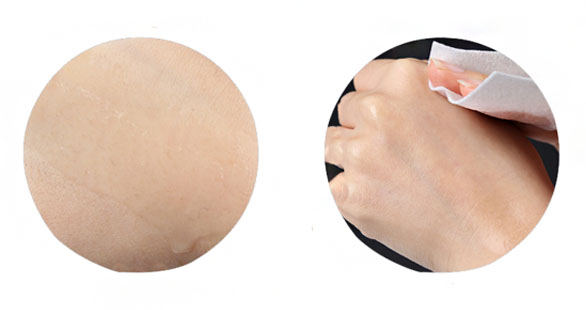 It's a thick, luxurious, and non-greasy moisturizer that melts into your skin and gives it intense hydration. So if you have parched, rough, or dull skin or all of the above, then this one's a must-add to cart!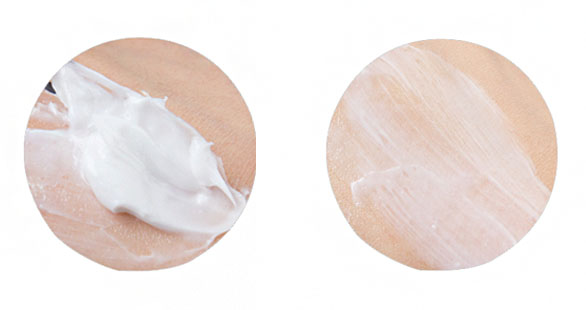 Best for oily skin, this milky serum can maintain your skin's moisture with its lotion-like texture. It calms, balances, and prevents dryness.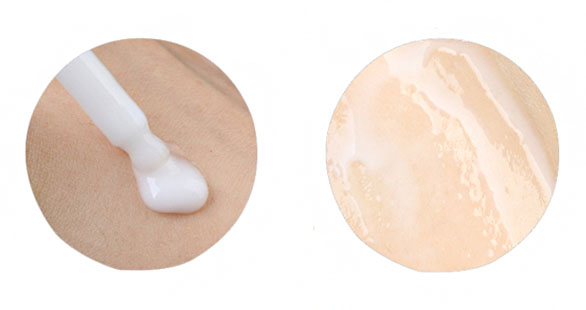 I'm personally attracted to this product for its anti-aging benefits! It contains seven premium ingredients to give skin intense hydration and nutrients to calm and soothe red and irritated skin.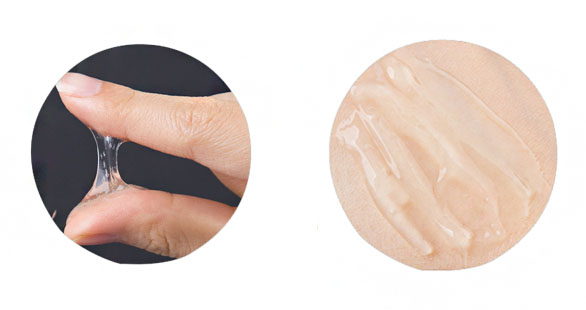 We all love a gentle cleanser! This one guarantees to remove dirt and oil that are trapped in pores (eep!), all without stripping away your skin's natural oils. Promise, you won't get that tight, dry feeling after cleansing.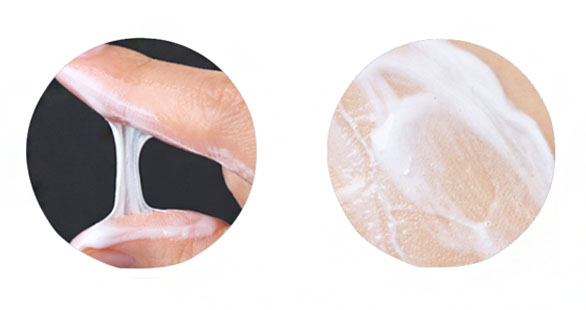 In life and in skin care, we could all use a calming and de-stressing agent. This super potent moisture booster does just that! It's anti-aging, too, and comes in a rich, luxurious, honey-like texture that won't leave an icky, sticky residue after application.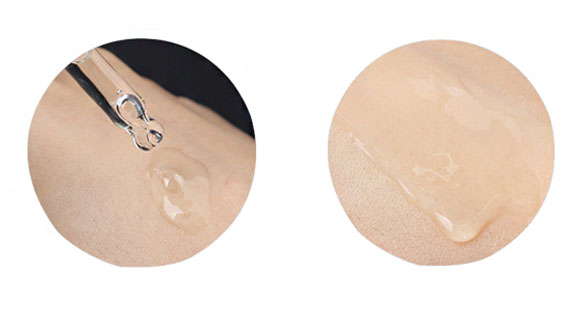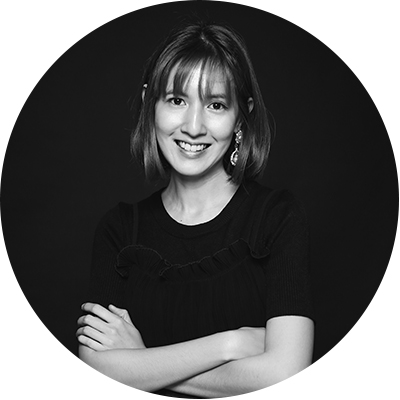 Written By:
Patti Sunio aka Tita Pacita
BEAUTY CONTRIBUTOR
Tita Pacita of www.titapacita.com is a lifestyle, culture, and fashion & beauty writer from Manila. With her wisdom and almost thirty years of life experience, she likes to share what she knows and give unsolicited advice, true to her Tita ways. Her makeup choices are primarily based on instinct, and, believe it or not, K-Beauty.