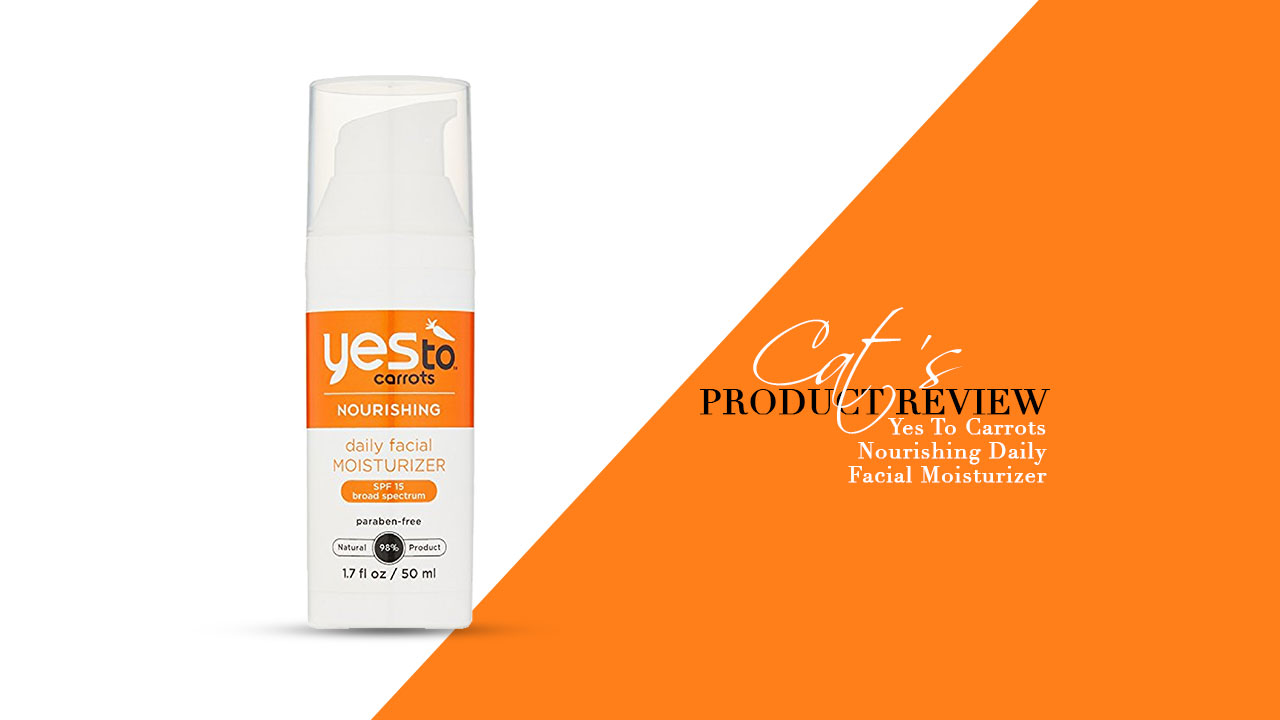 By: Cat Juan Ledesma
Are you currently on the lookout for a new moisturizer? Then let me tell you more about my good friend, The Nourishing Daily Facial Moisturizer. It is packed with beta-carotene, (I'm sure you might be thinking, what in the world is that?) well, the beta-carotene prides itself in being a powerful antioxidant that helps protect the skin from UV rays and aging. This fresh smelling face cream also has pumpkin, aloe, and Vitamin E to make sure that your skin's moisture needs are well covered! (Yipee!)
It comes from the US brand Yes To, which has a range of skincare products that aim to use the freshest ingredients out there to give the skin its much-needed vitamin boost without the harsh chemicals! The products are perfect for us, women, who have normal to dry skin.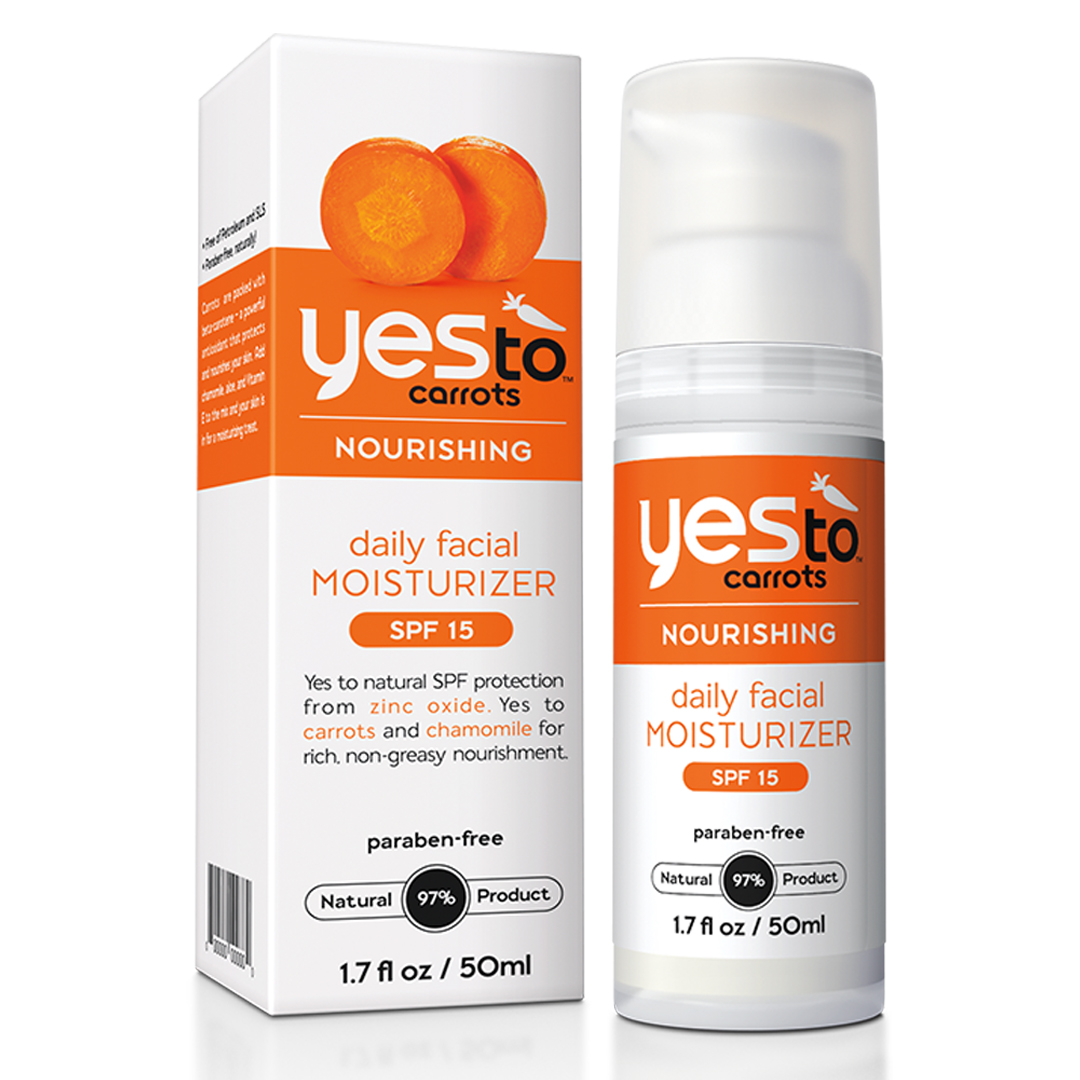 Personally, I loved how "clean" this Yes To Carrots Nourishing Daily Facial Moisturizer smelled. Props to the packaging as well as it is kept in an airtight bottle until you need to pump it out – this makes sure that the active ingredients stay fresh and on point! Despite using Zinc Oxide and Titanium Dioxide as a physical barrier sunblock, this cream went on clear without any whitish cast to the skin.
I would recommend Yes to Carrots Daily Facial Moisturizer if:
Your skin is on the slightly dry side.

You're looking for a facial moisturizer with potent all natural active ingredients.

You're looking for a day cream that is free of petroleum and paraben.

You want a cream that has a fresh clean scent.

You want a physical barrier sun protection that won't leave a whitish cast on the skin.