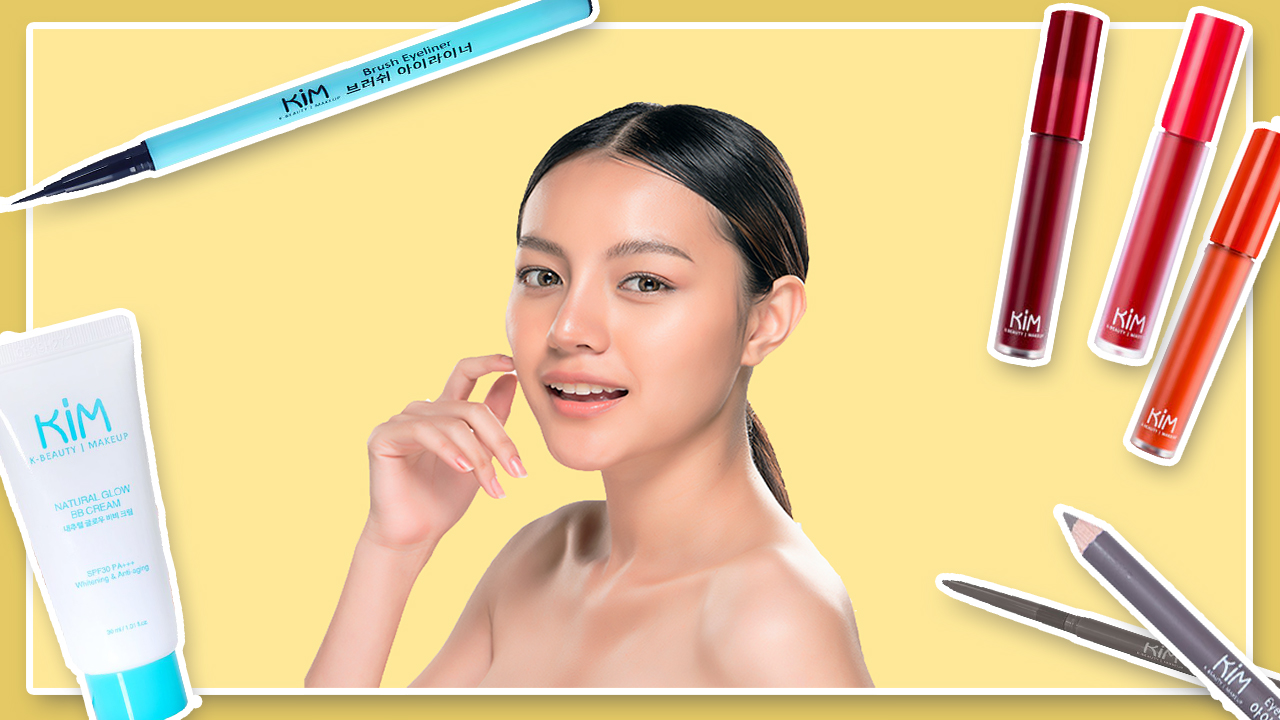 Being cooped up for months is no joke. While some have been working on their physique, there are some that turned to binge-watching to keep up with their sanity which brings us to the matter at hand – iconic K-Drama looks and how to copy them with Kim Korean Beauty products.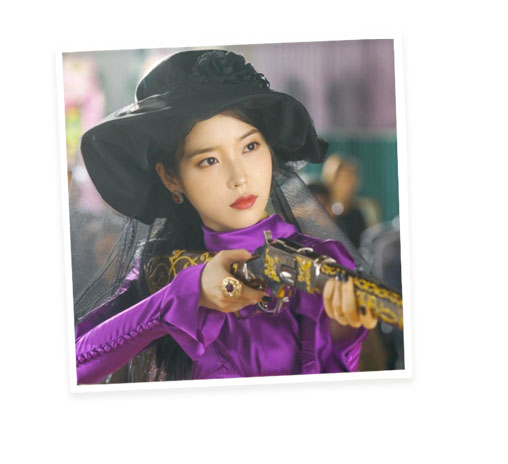 IU's make-up in Hotel del Luna is the epitome of versatility! Defined eyebrows paired with a red lippie is perfect for any outfit!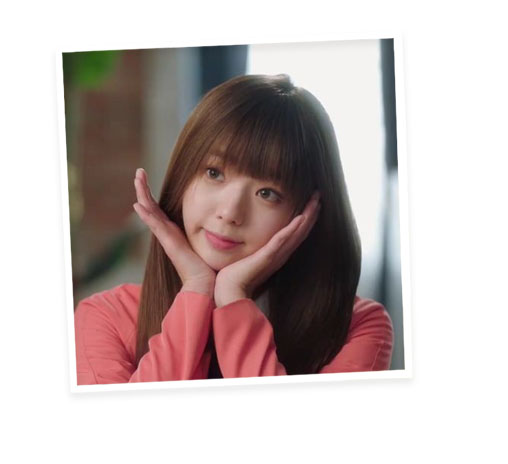 For a robot, this look definitely gives life to Aji 3. The smooth skin combined with a playful liptint makes a perfect go-to look!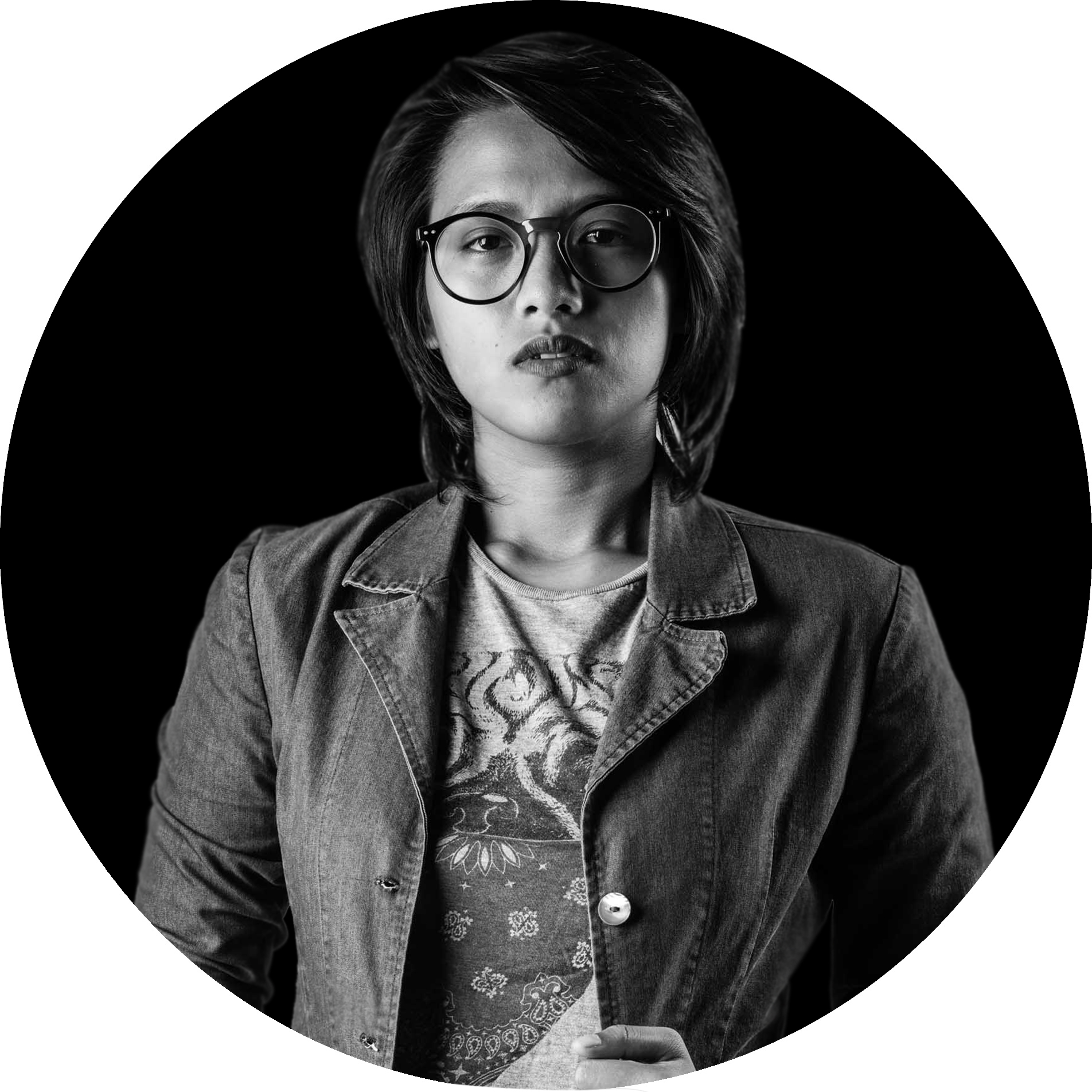 Written by:
Burn
Burn is a hustling single mom and has worked in the wonderful world of advertising for five years. She loves the concept of clean beauty. During her spare time, Burn listens to podcasts about life, literature, and other worldly things all while doing chores.
Other Products You Might Like: